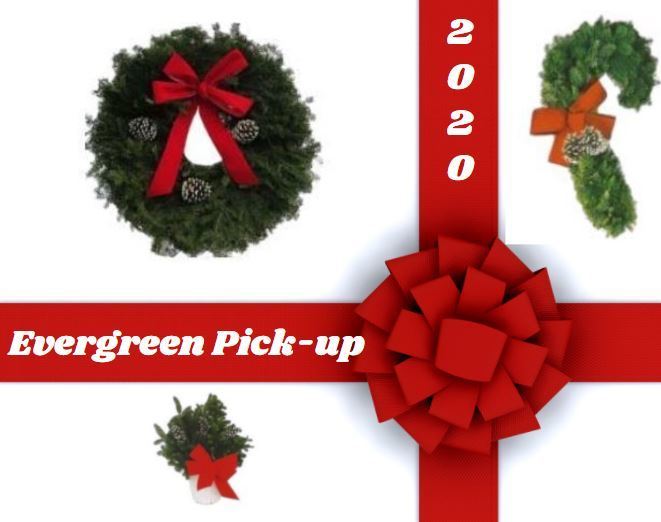 WL Fine Arts Boosters Evergreen Pick-up
Ashley Smith
Wednesday, November 18, 2020
Thank you to those who supported the West Liberty Fine Arts department by ordering holiday evergreens from our annual sale! Our order is scheduled to arrive this afternoon (Wednesday, November 18th). West Liberty CSD buildings are currently closed but we will be able to offer evergreen pick up on Thursday, Nov. 19th, and Friday, Nov. 20th during extended hours of 12:00 pm to 6:00 pm.
Please use the sign-up linked below to let us know the approximate day/time you will pick up your evergreen order. This will enable our volunteers to expedite the pick-up process by having your order ready for your arrival. Please help us reduce the spread of COVID-19 by remaining in your vehicle and allowing our volunteers to bring your items to you.
Click here to tell us when you will pick up your order
All pickups will be at the storage shed behind the West Liberty High School building; please use the gravel driveway to access this parking lot. If you have any problems, please email asmith@wl.k12.ia.us or text me at ‪(319) 382-0838‬. This is a Google Voice number, so I will not be able to accept your call, but I will reply to your text as soon as I am able.
Thank you again for your support.
Stay well,
Ashley Smith
Director of Bands, West Liberty High School