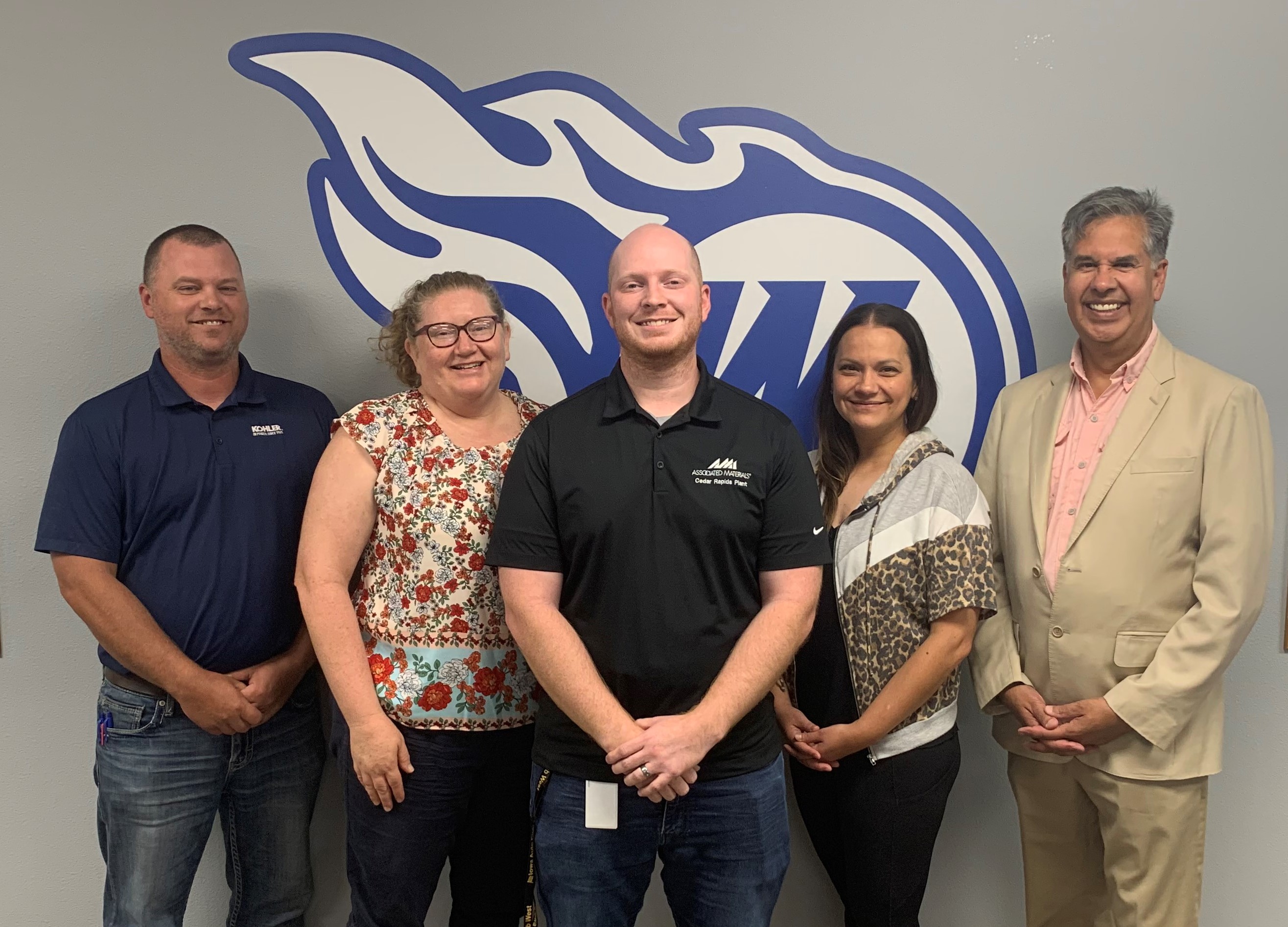 Pictured left to right: Jeff Laughlin, Rebecca Vargas, Jacob Burroughs, Carla Shield, Edward Moreno
The Board of Education meets on the first and third Monday of the month, at the Administrative Board room (1103 N. Elm Street), at 6:00 p.m. for Regular Board Meetings. There will be no meetings on the first Mondays of January, July, or September.
Times and dates are subject to change, so please visit our webpage for Tentative Agendas and Minutes.