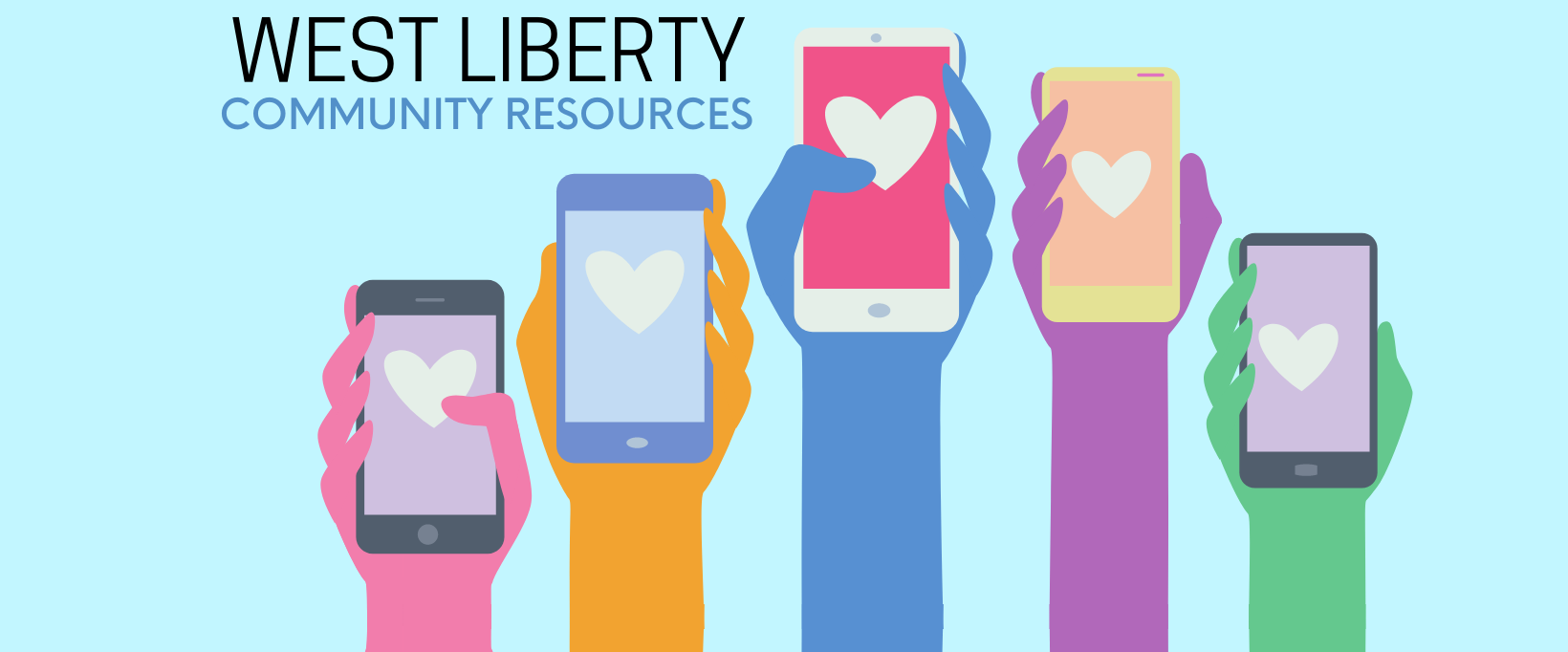 Click on a category below to learn more:
Didn't find what you were looking for? Try LMCResources.org.
LMCResources.org is an online resource directory that includes information on more than 400 nonprofit organizations, agencies, and services in the Louisa, Muscatine, and Cedar county areas.
If you need assistance in multiple areas, please start with Pathway of Hope,
(563) 263-8272 a Salvation Army program.
Ask for Kristal Yotter or email at kristal.yotter@usc.salvationarmy.org