Attn. WLCSD Families: The Rotary Club of West Liberty is "Sharing the Warmth" by distributing FREE Winter Coats! Appointments are required so be sure to call Ken Brooks or Fr. Guillermo Trevino via the numbers on the bottom of the attached flyers to schedule a time for pickup!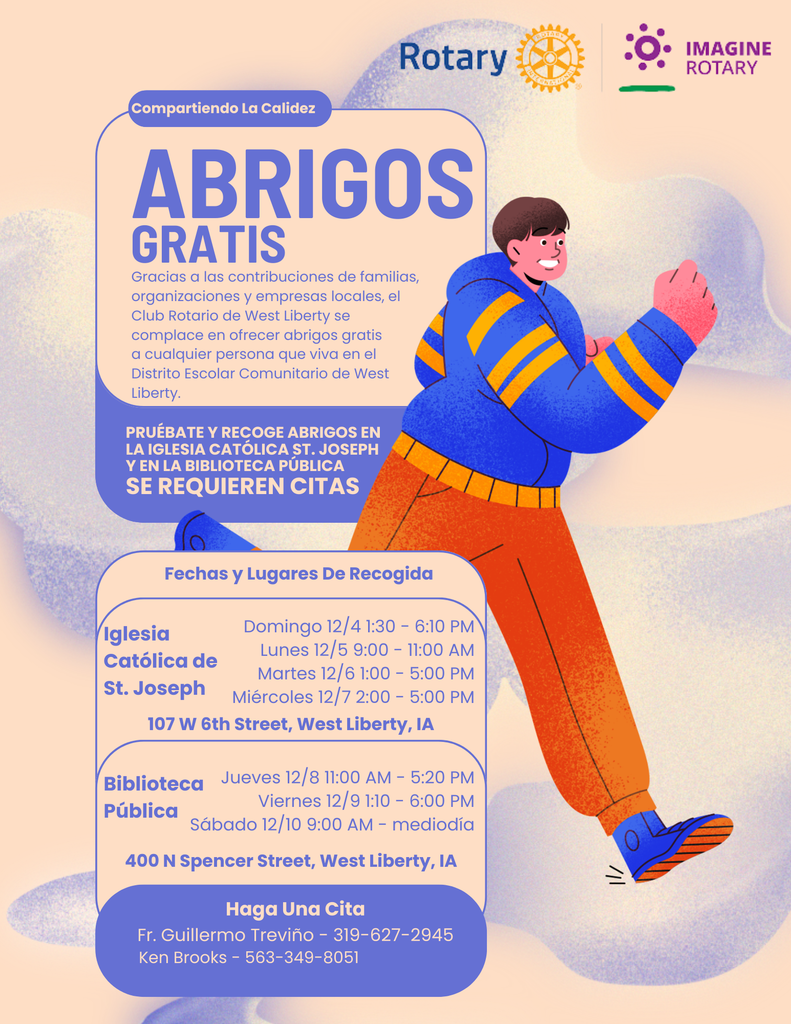 This morning West Liberty Elementary School had their final puff ball dump and surpassed their PBIS goal for this month! Later they had a school wide celebration: World Cup watch party with popcorn! Awesome job Comets!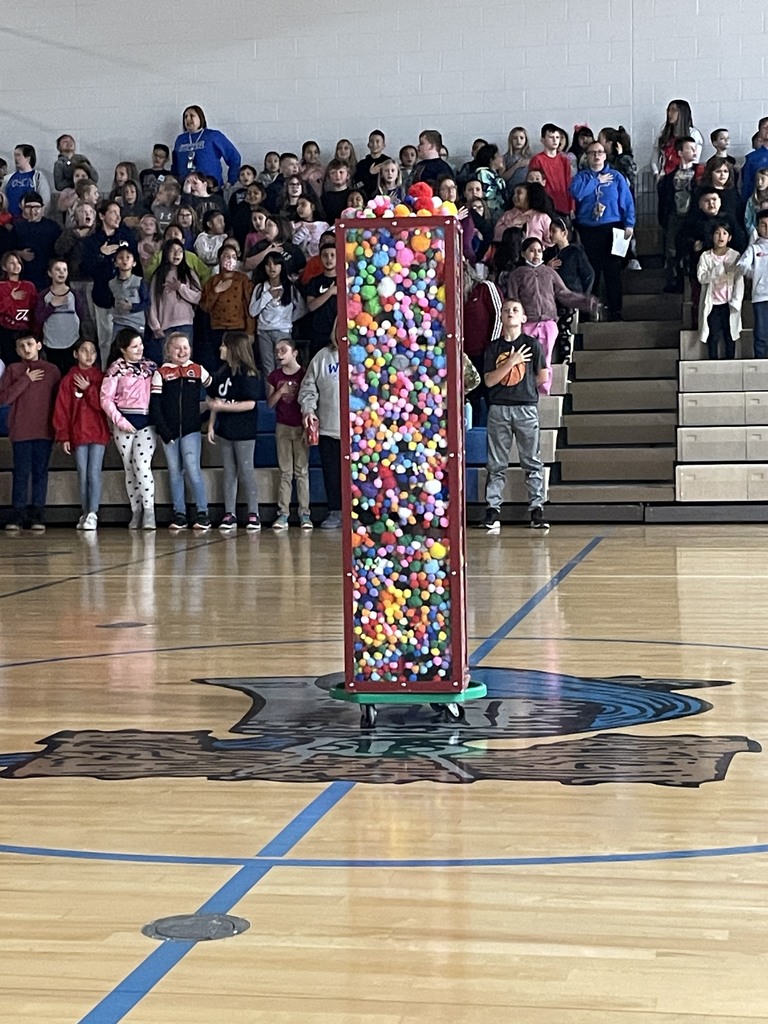 West Liberty FFA is selling poinsettias from our greenhouse! We are trying to wrap up the fundraiser before next week we still have some available! You can either reserve and pick up today or next Monday! Click this link below to reserve! Thanks for supporting the students!
https://fs7.formsite.com/rltUMm/xfvcwadf1k/index.html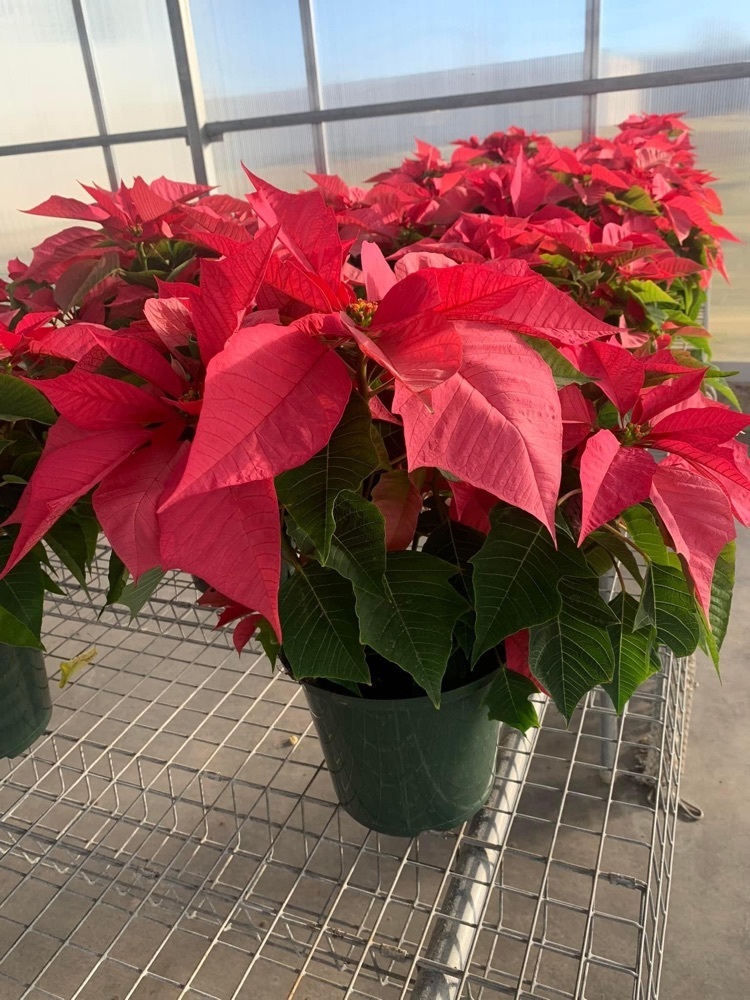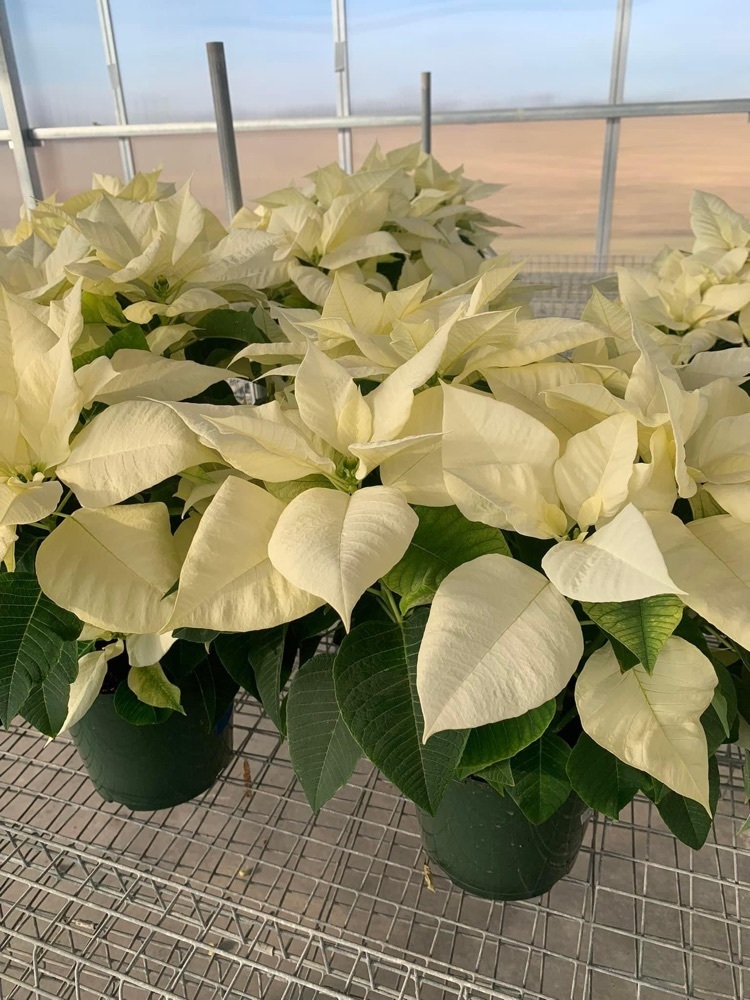 Yesterday first grade Comets had a Thanksgiving dinner to prepare for an opinion writing about their favorite Thanksgiving food. Mr. Ryan had the honor of cutting the turkey!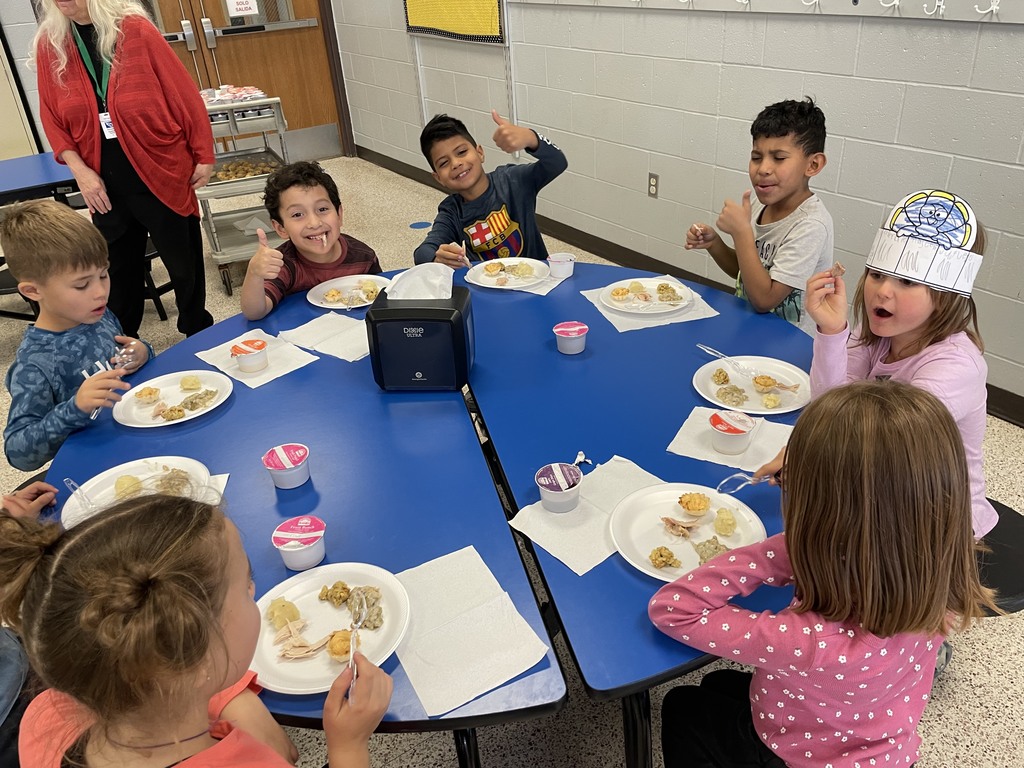 Mrs. Anderson, the Work Based Learning Coordinator, brought in a representative from J.J. Nichting, a Case equipment dealer looking for diesel mechanics. They are looking for high school juniors and seniors to work at their company during the summer, and when they have the opportunity to go to college, J.J. Nichting would cover a large portion of their tuition costs and assist with other expenses such as tools.

Science fair fun! Students are working hard beginning experimentation process using the scientific method.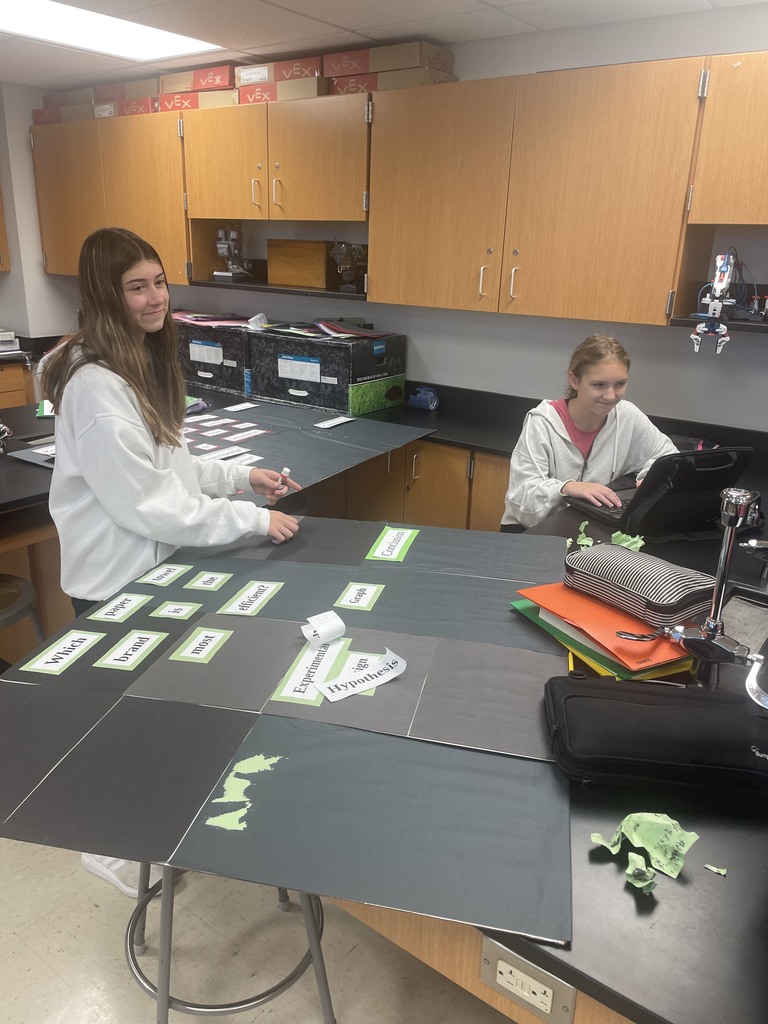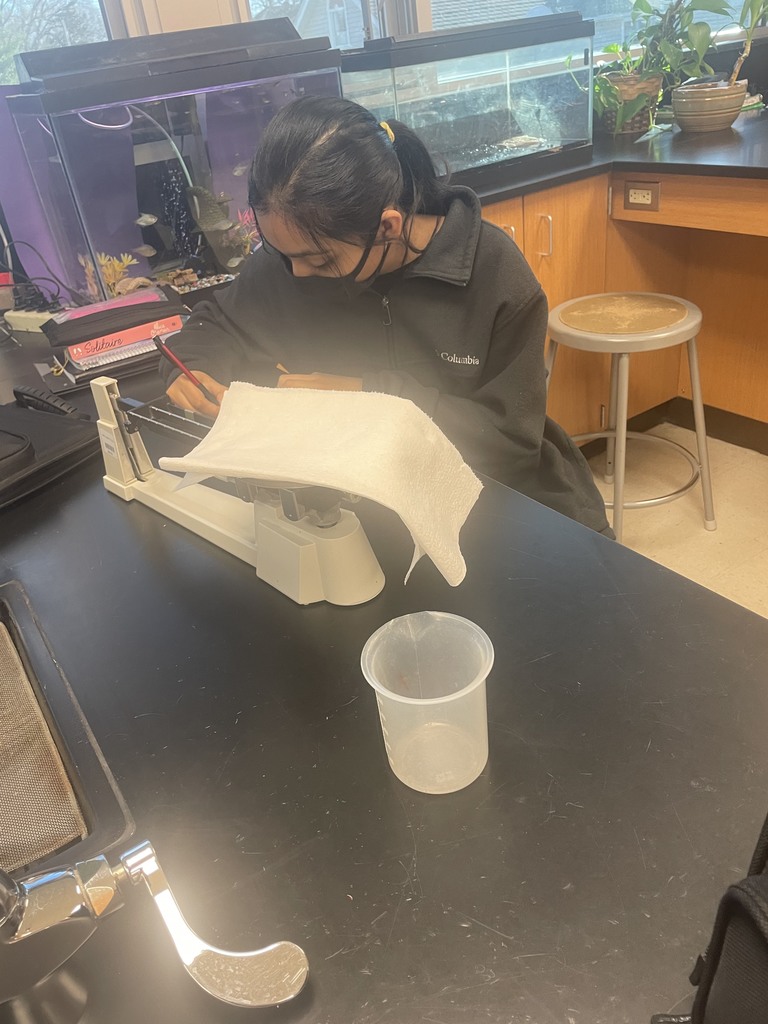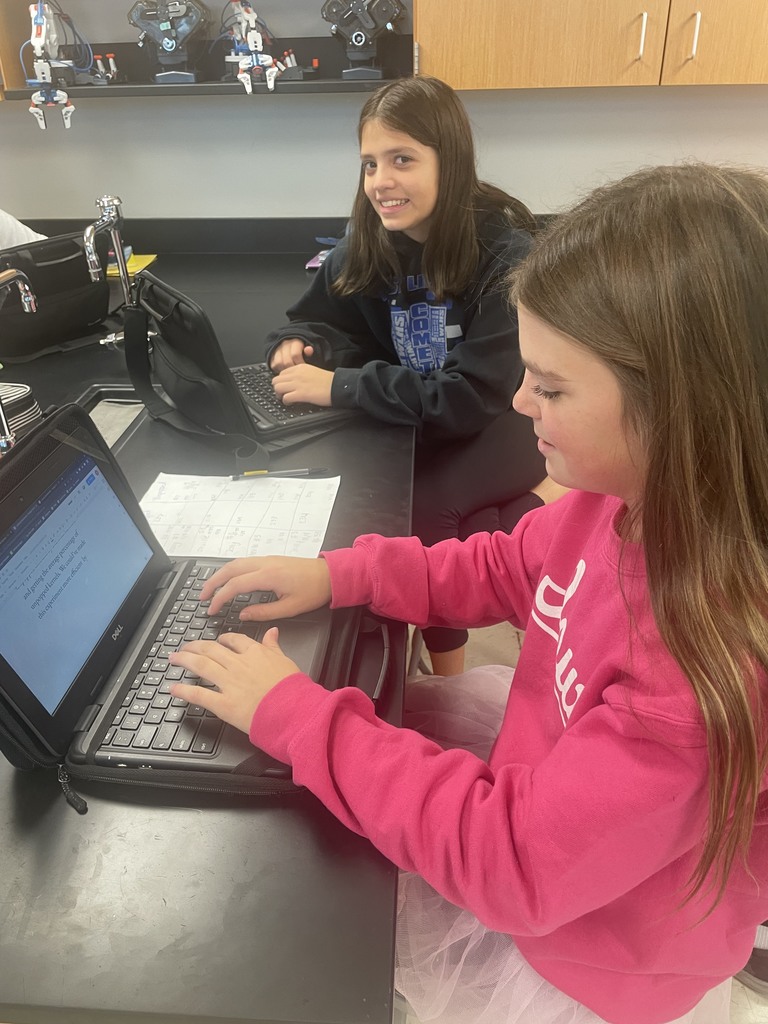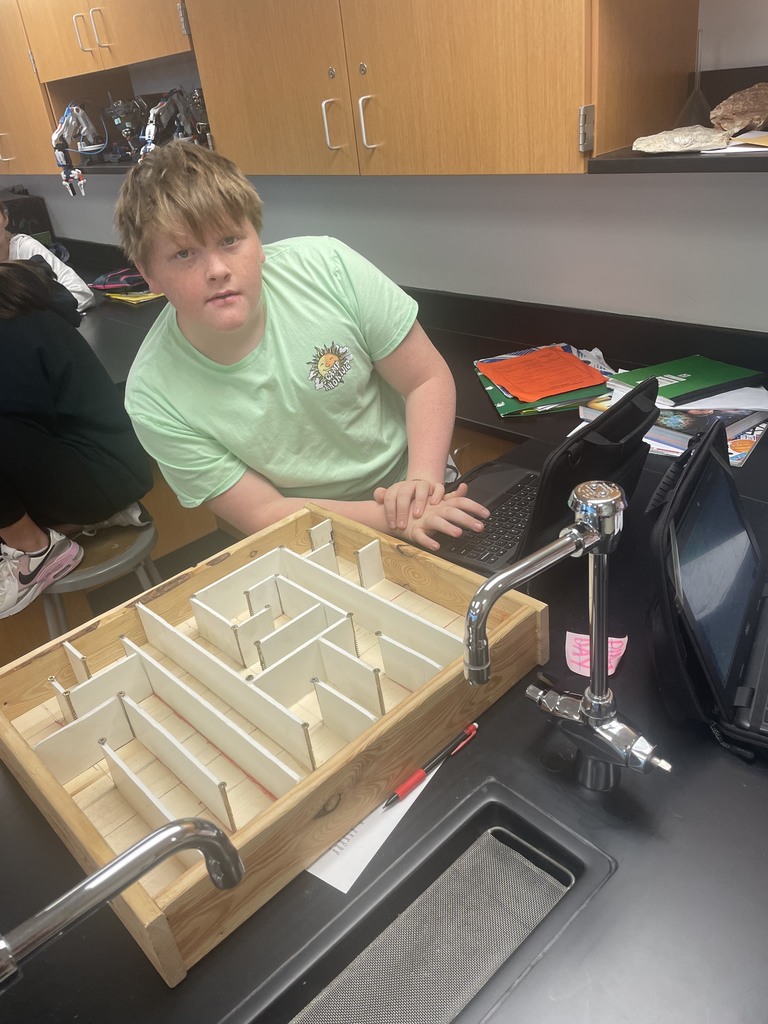 Kindergarten is having lots of Turkey Day fun today!! 🦃 Turkey books, turkey drawings, turkey feather painting, pattern block turkey feathers and even a Thanksgiving Day escape room! 🪶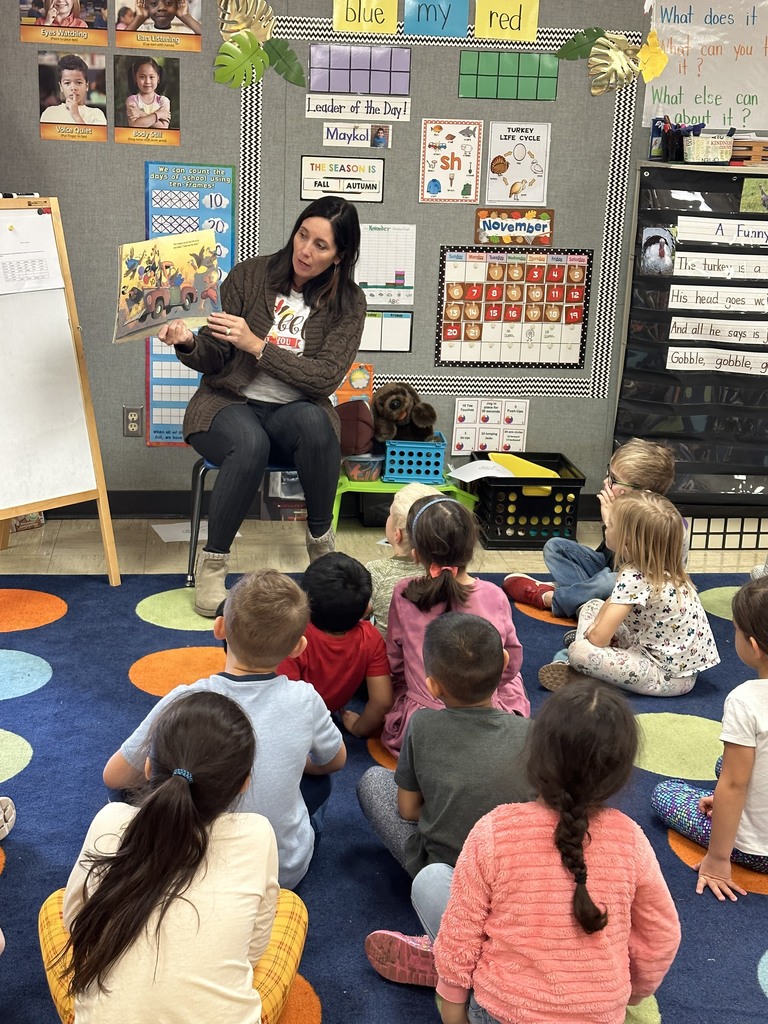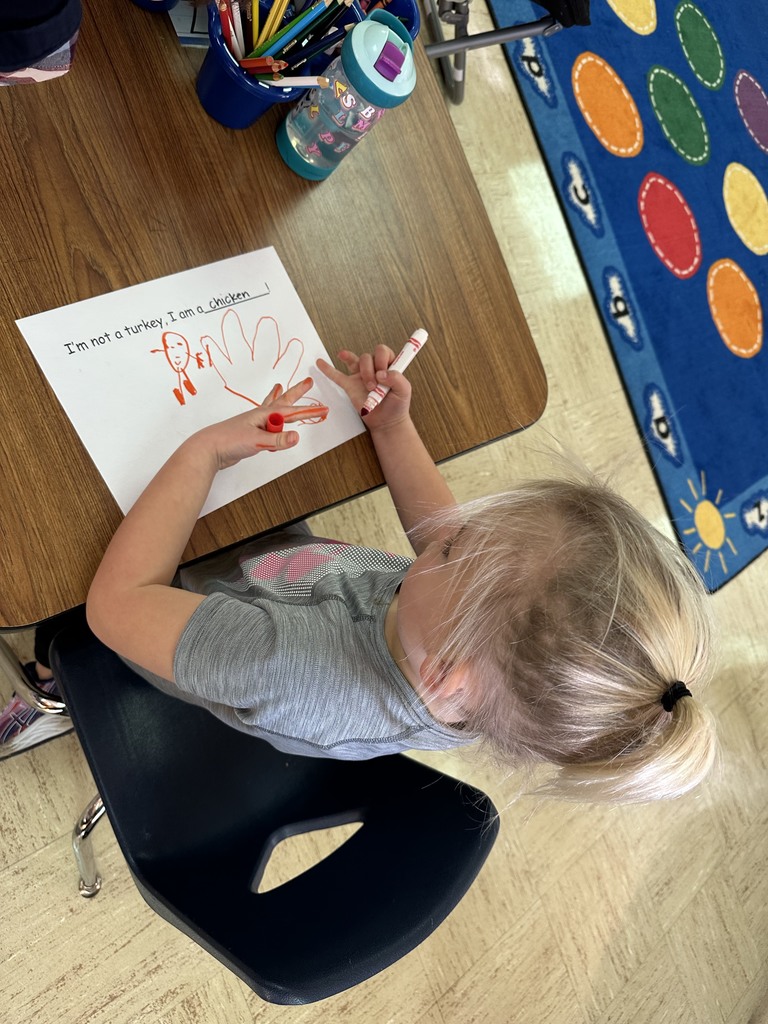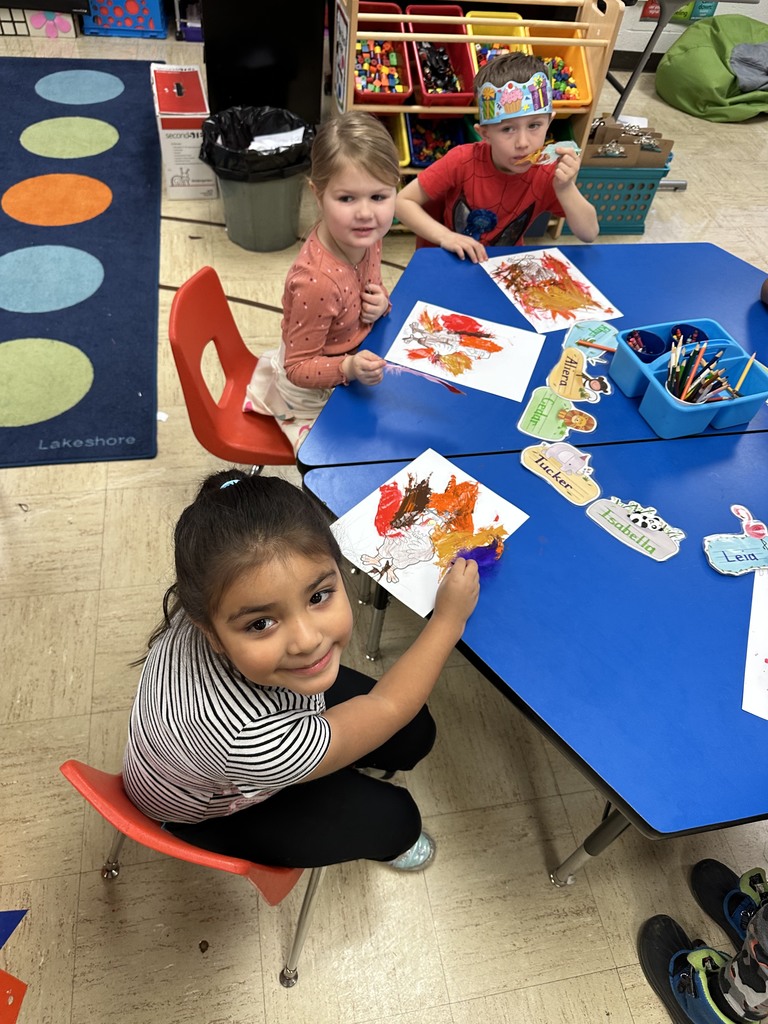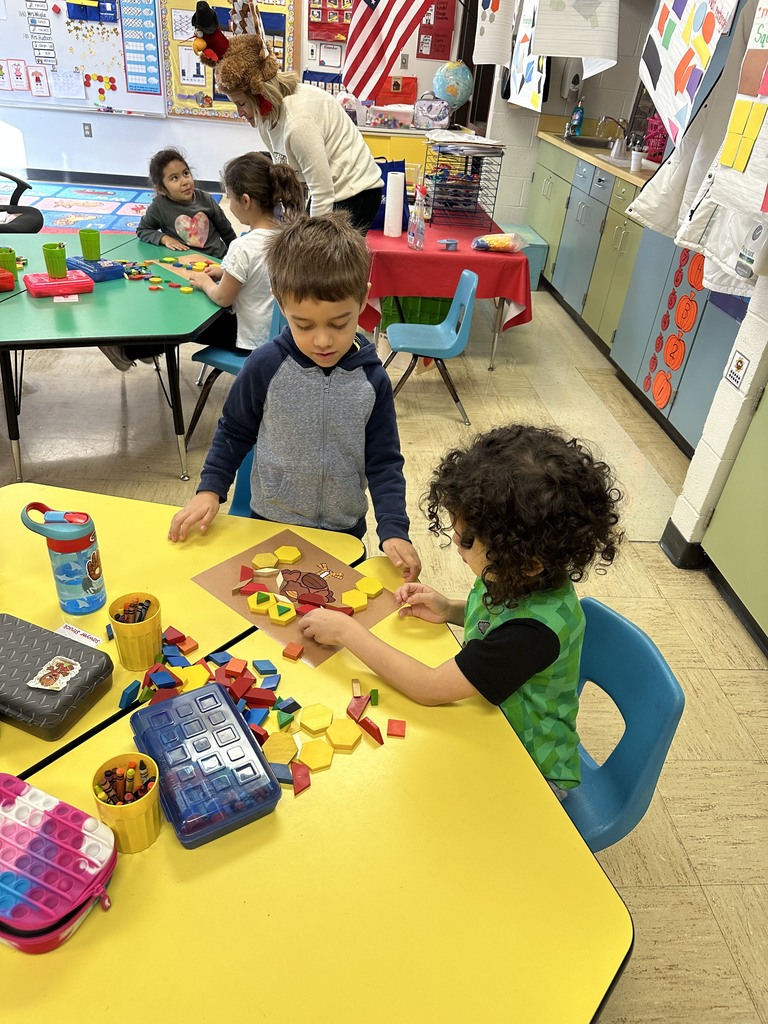 It was a short week but we still had some Caring Comets earn their Main event certificates!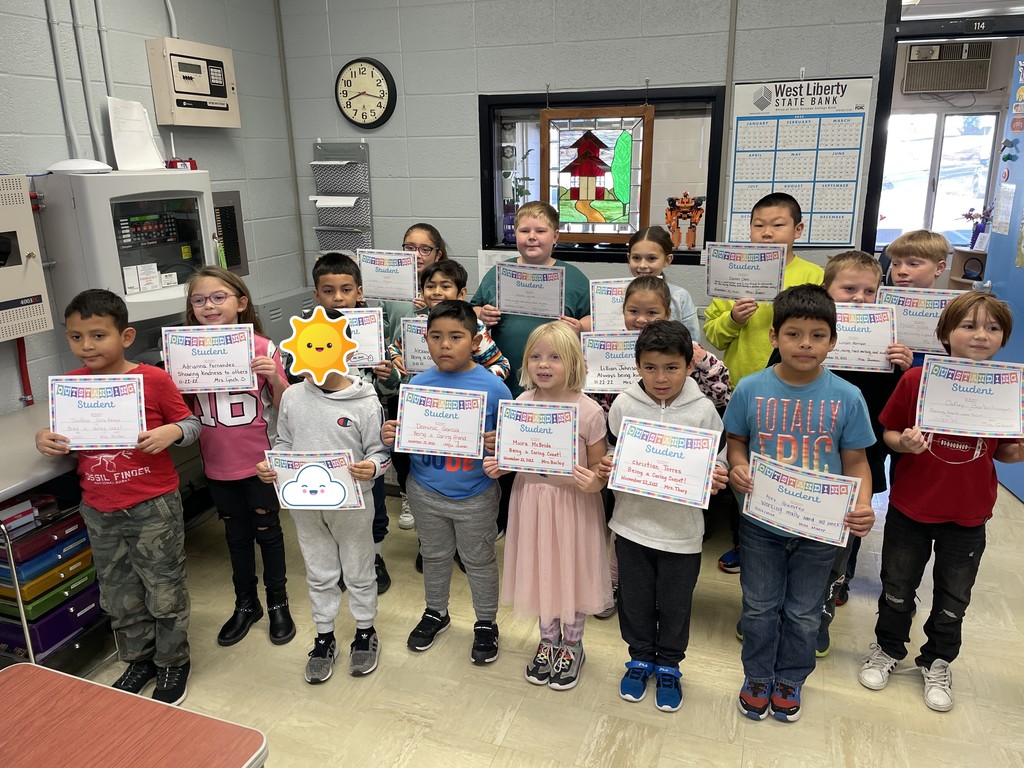 WLCSD Families, please print off these coupons and plan to shop HyVee Muscatine (2nd Ave) on Tues, Nov. 29th between 6-9 pm to help support the Kids Frist Fund! This fund has helped many WLCSD students with items like shoes, school supplies, & clothing. See below for more info:

Reminder: There will be no school for the rest of the week! We hope that our students and staff have a wonderful Thanksgiving Break! Classes will resume on Monday, November 28th.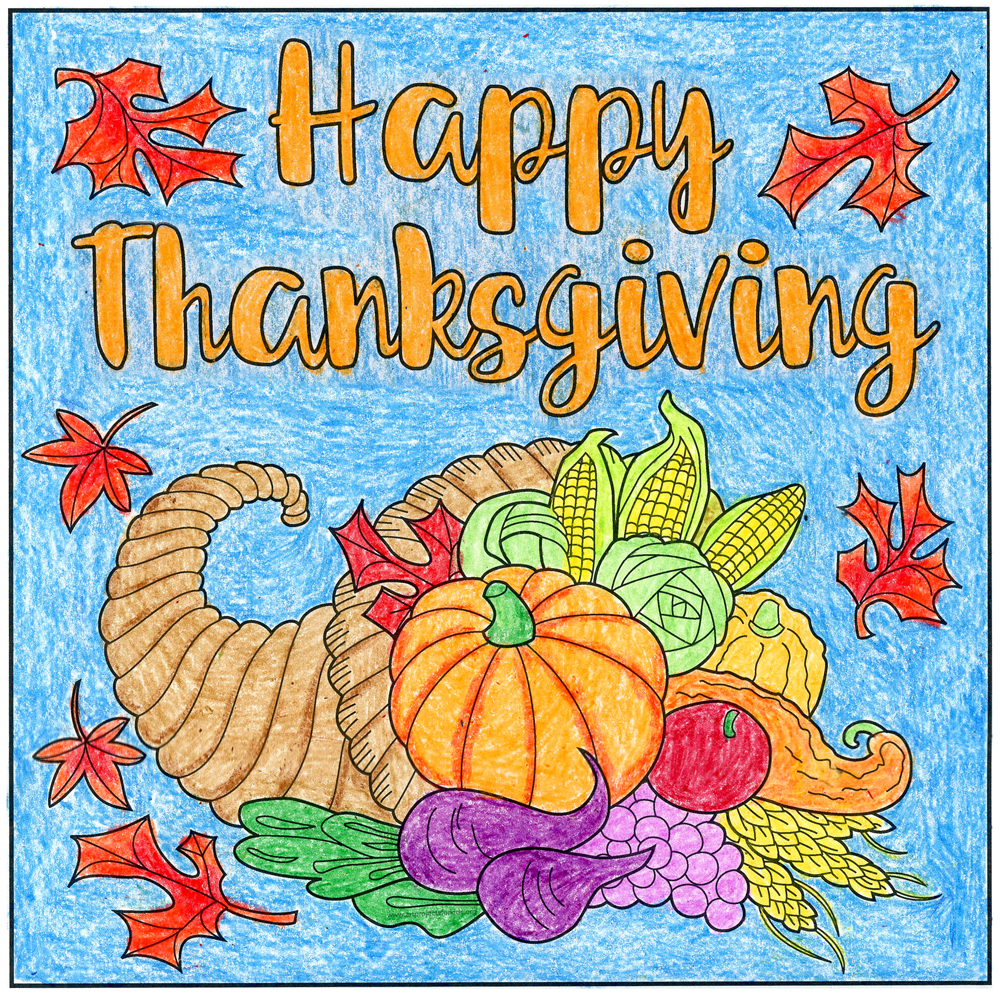 Pottery in the works! Here are some action shots of students in Mrs. Forbes' class using the pottery wheels that we were able to get thanks to a Ryan Trust Grant! We can't wait to see what the final products will look like!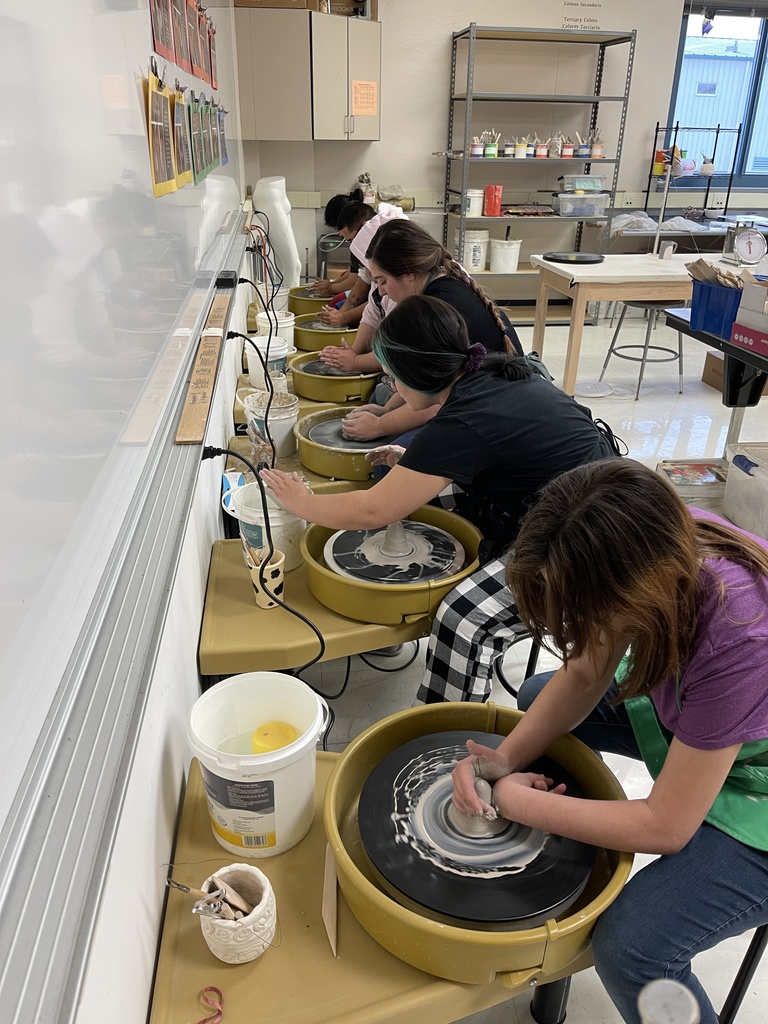 WLHS Choir students braved the cold to sing Holiday Carols for the tree lighting ceremony last night!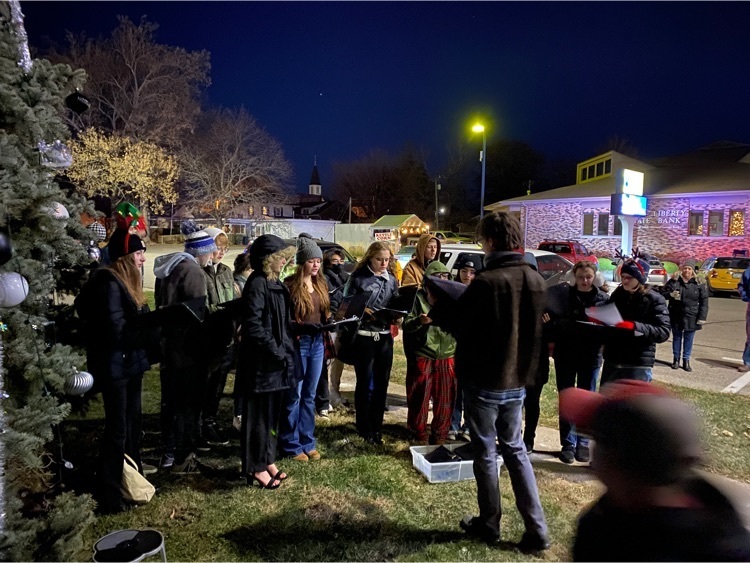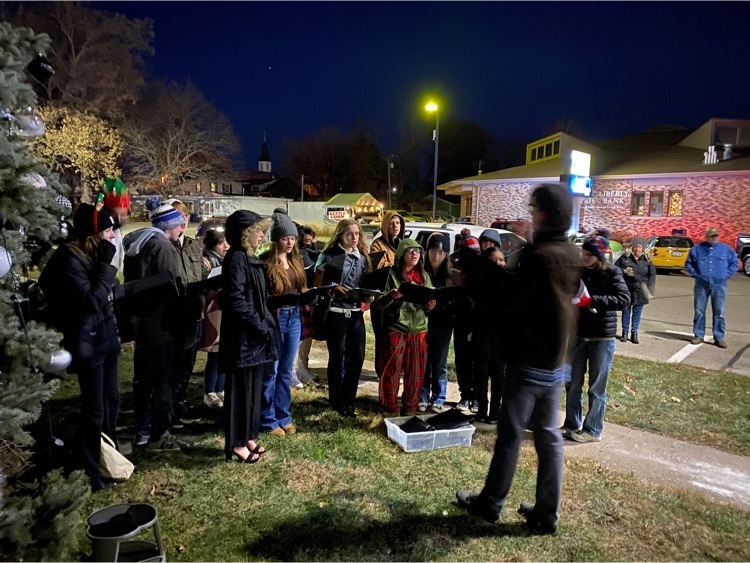 It's time for the Main Event at West Liberty Elementary School! Here are the Caring Comets that we recognized today! Keep up the great work Comets!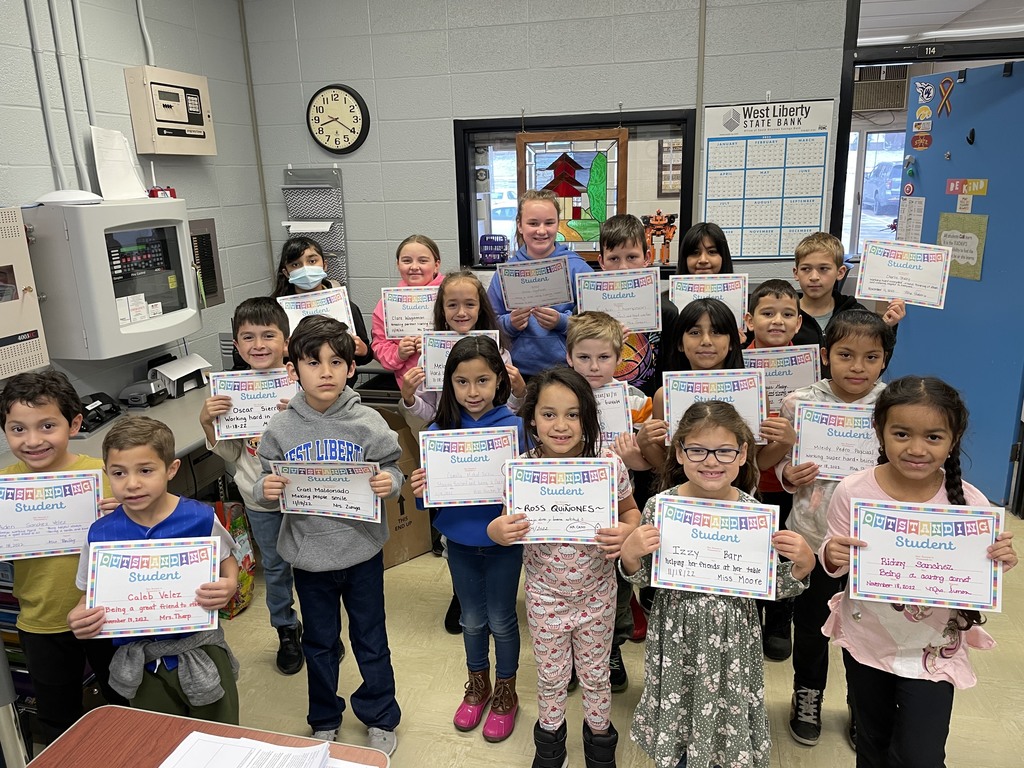 Santa Clause was at Camp Courageous today and some students and staff from the Middle School were able to spend some time with him and take part in a holiday celebration!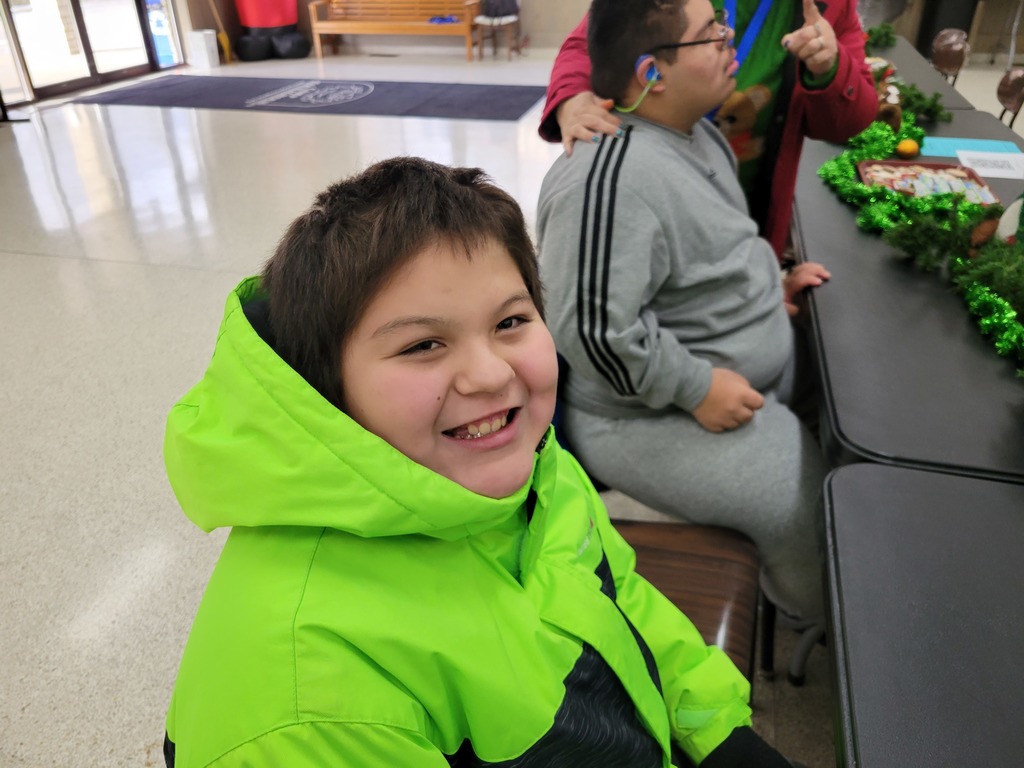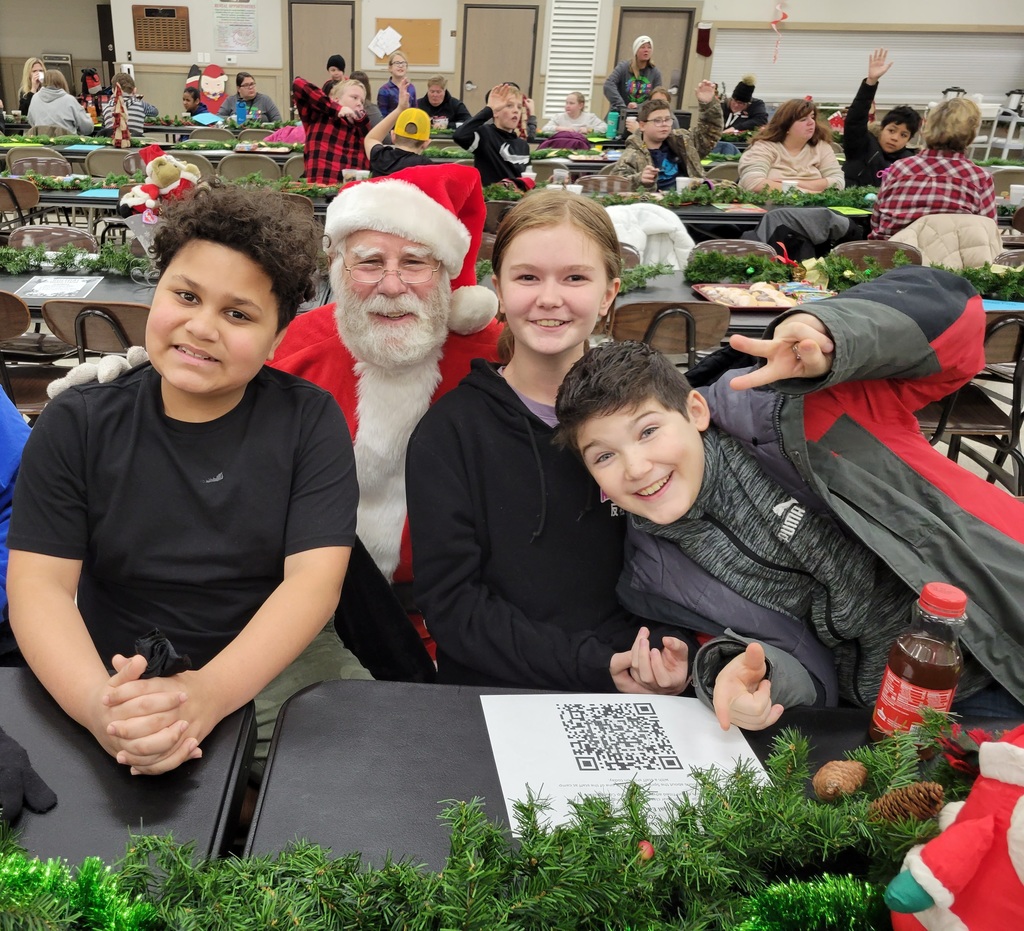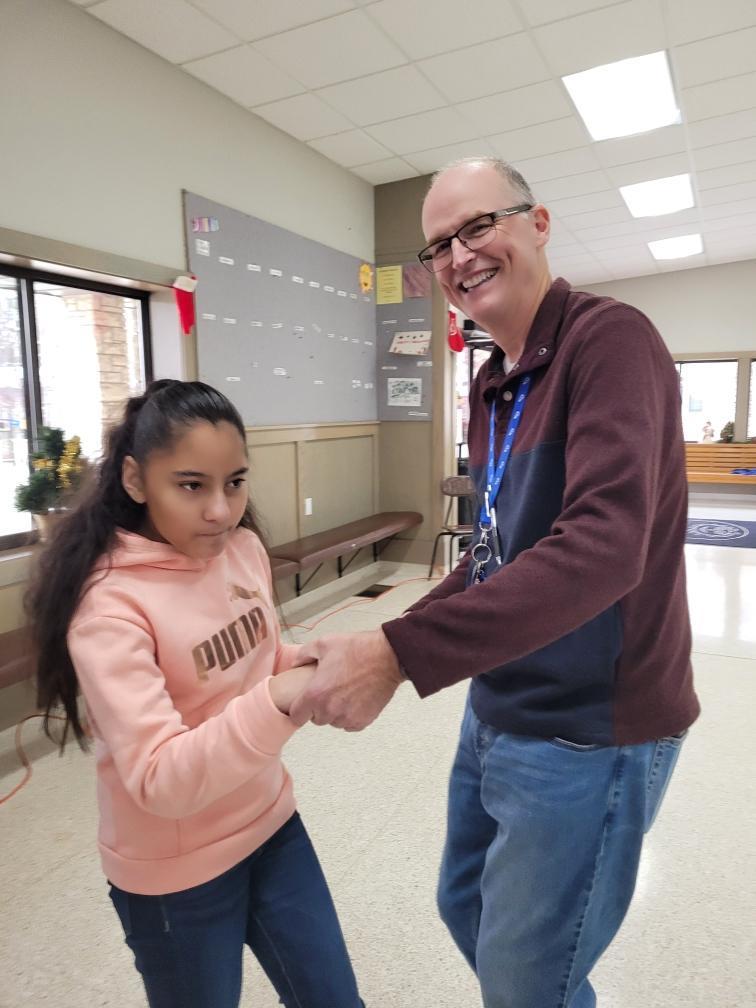 Today is Author's Sharing Day for fifth grade writing intervention. The kids are so proud of their work!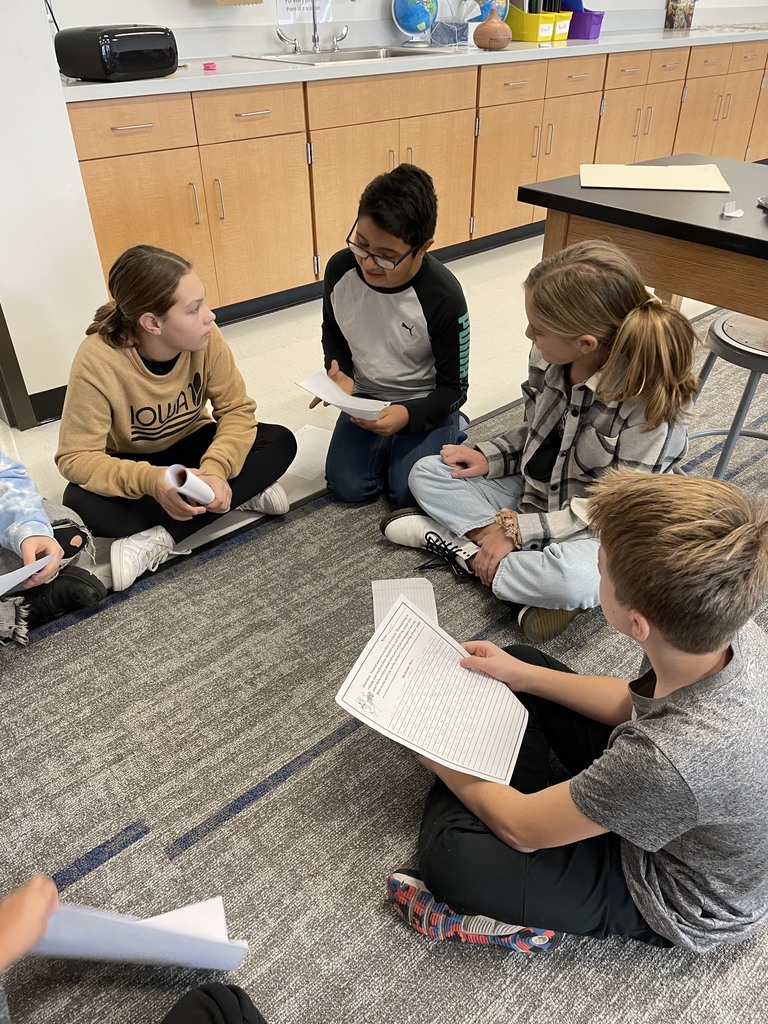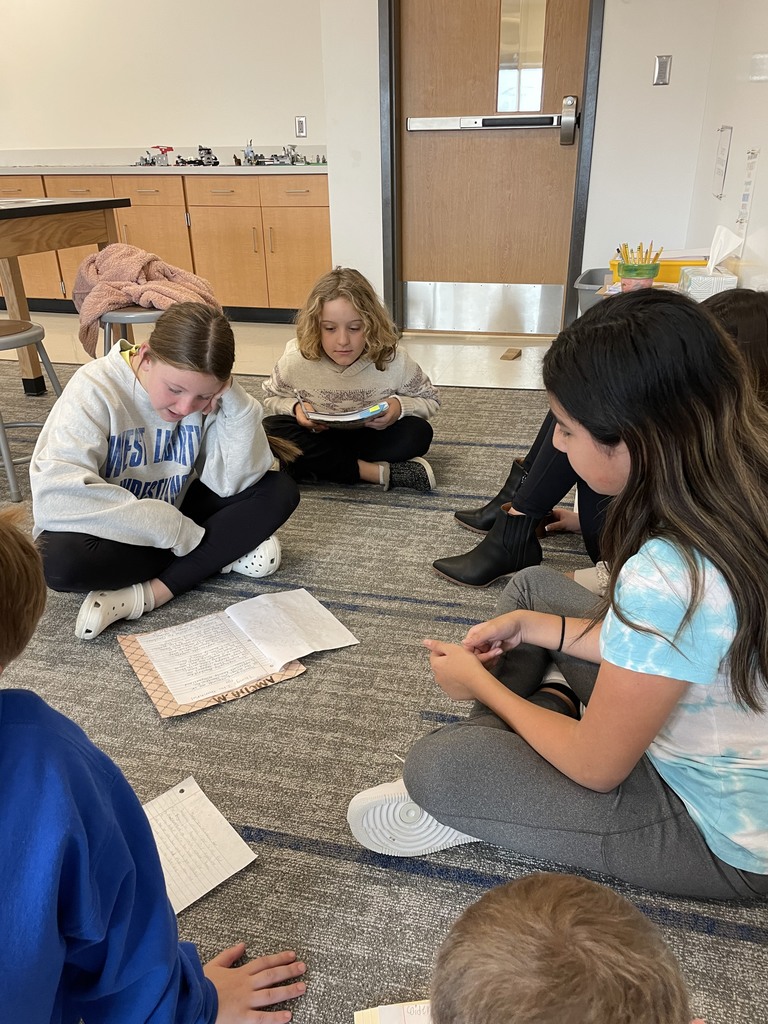 Today staff members were invited to Thanksgiving Dinner in Mrs. Henderson's room. The students decorated the room, set the table, prepared the food, and served their guests! They also provided live music! It was truly a 5 star dining experience, thank you for a FABULOUS dinner

Super hero E made an appearance in Mrs. Lynch's classroom to talk about the long vowel sounds with the magic E!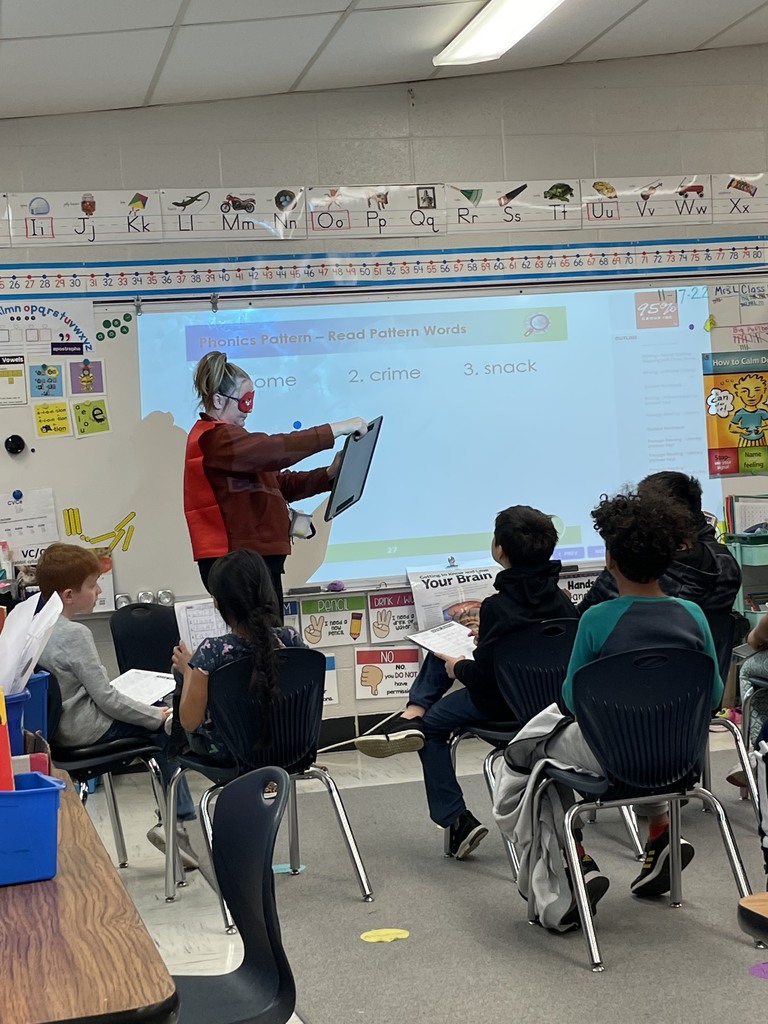 Thank you Hills Bank for bringing treats for our teachers and staff in recognition of their commitment to education! We appreciate your support! #Cookies4Teachers

Brandon Smith, resident of WL, 1992 WLHS graduate, & 21 year veteran fire fighter with the Iowa City FD, visited with students yesterday to talk to those interested about a rewarding career of community service in the fire service and how they can get started on that path.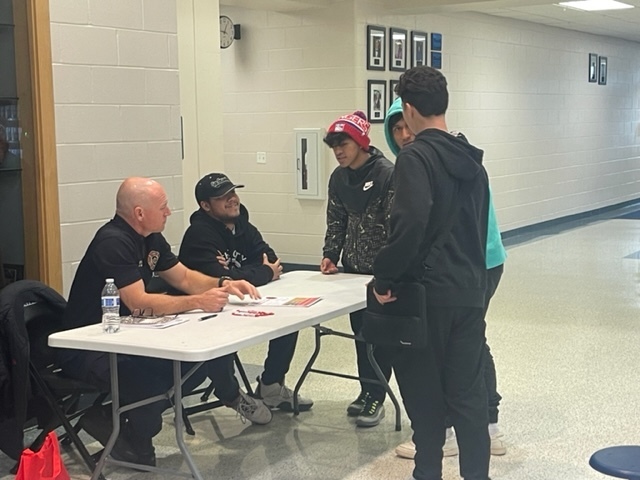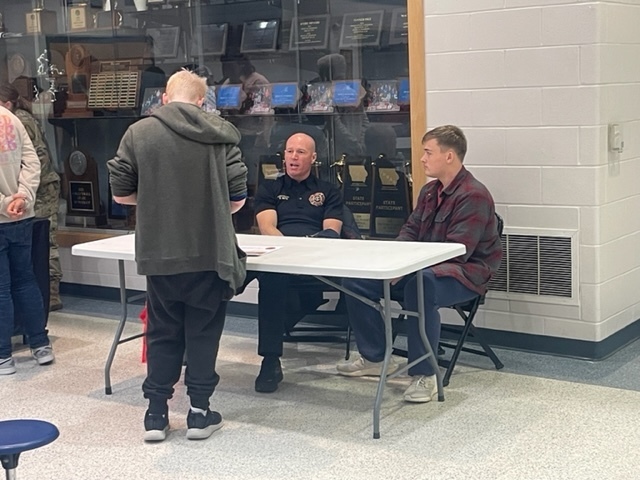 Thank you Hills Bank customers who choose WLCSD as their Classroom Cash district! Every time they make a purchase with their Hills Bank debit card they earn money for WLSCD! To learn more about this program please visit a Hills Bank location or
https://www.hillsbank.com/