COMETS WIN! West Liberty beats #8 and previously unbeaten Monticello 41-35! Congratulations!
Panthers capitalize off a nice kick return from Sauser, and Ries takes it in for a 3 yard TD run! 41-35 Comets with 2:01 left in the game!
Galvan lines up in wildcat and throws the touchdown pass to Zeman! Comets go up 41-28 with just under 3 minutes to play! #GoComets
Caleb Sauser takes it in for a nine yard touchdown run! Panthers bring it to 34-28 with 7:58 to go! #GoComets
Rylan Cooper runs it in for a Panther touchdown. That makes it 34-21 Comets with 11:06 left in the 4th
After three quarters West Liberty leads 34-14. #GoComets
And on the ensuing kickoff, Galvan takes it back for a touchdown! 34-14 Comet lead! #GoComets
Panther touchdown makes it 27-14 with 4:59 left in the third quarter! Tate Petersen with a touchdown catch from Preston Ries! #GoComets
Comets punch it in to take a 27-7 lead on the Panthers! Monticello turns it over on downs with 13.6 seconds left! Wulf takes a knee to send it in to halftime! #GoComets
Panthers turn it over on downs, Comets take over and are driving down the field! 3:03 left in the first half! #GoComets
Galvan scores his second touchdown of the night on a two yard run on fourth down! Extra point is no good, Comets go up 20-7 with 5:09 left in the second quarter! #GoComets
Touchdown Comets! Galvan with the 67 yard touchdown run! Comets lead 14-7, with 6:20 left in the first

Galvan blocks the Monticello punt, Wulf picks it up and returns it 27 yards for the TD. Comets lead 7-0, 10:23 left 1st quarter.



Yesterday, Lindsey Laughlin (WL '21), interviewed to be a National Champion in FFA horticulture proficiency. She is one of the top 4 IN THE NATION! Results will be announced in late October. Congratulations, Lindsey! Pictured is Lindsey - 1st day to last day as greenhouse manager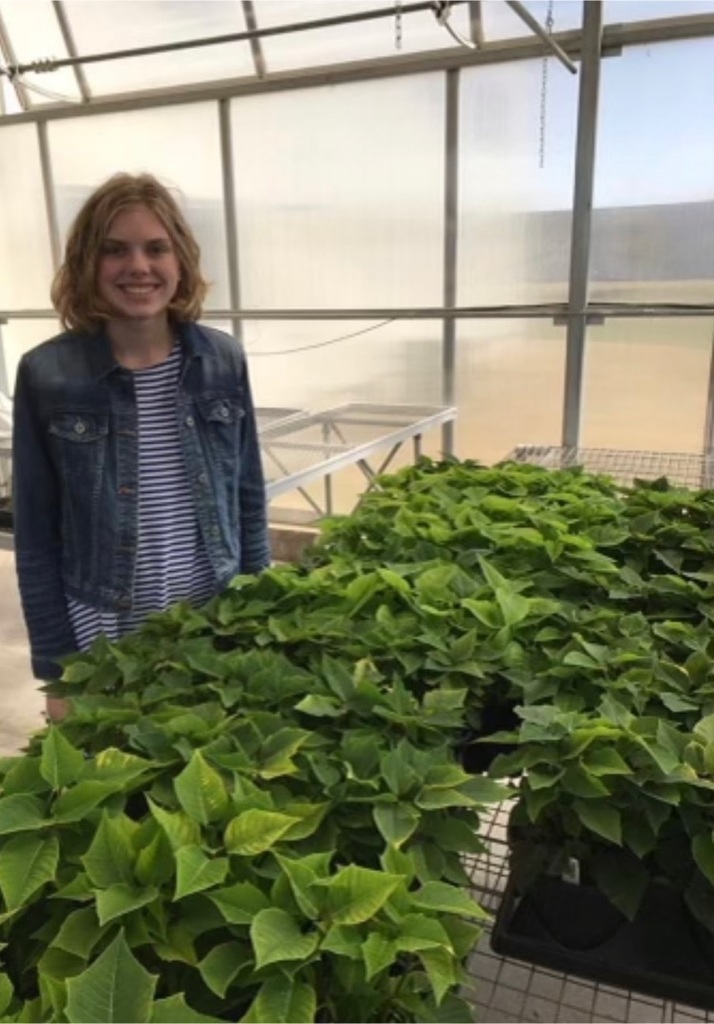 The Comets return to Memorial Stadium for a week 5 matchup against Monticello! Let's pack the stands for a varsity only game starting at 7:15 pm! #GoComets

Comets complete the sweep, 25-14. Back at it Tuesday at Durant.

Comets win set 2, 25-13. Going for the sweep in 3rd set next.

All Comets in first set, 25-12 over Regina.