Good luck to Comets Morgan and Kaden Hodge and Theo Solomon as they compete with @WiltonTrapTeam today in Hiawatha!

There will be a School Board Work Session and Meeting on Monday, April 19, 2021. The work session will be broadcast live on the District Facebook page starting at 5:30 PM with the meeting following at 6:00 PM. If you wish to participate in the Communication and Visitors Open forum at the beginning of the meeting call:(312)626-6799; Meeting ID: 858 2630 7461; Passcode: 989344; to speak. Please see the link below to view the agenda for the meeting.
https://drive.google.com/file/d/1JHq8ZMigZeTobnLsLbhKDKBx3HVDZRZy/view?usp=sharing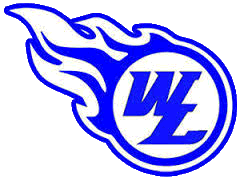 Look at this creativity from our ELC Foodservice Team! ELC students get their choice of fruit and chips today, so our ELC Foodservice Team came up with a creative way for them to see all of the options and pick out their favorite! #WLCometLunch #schoolmeals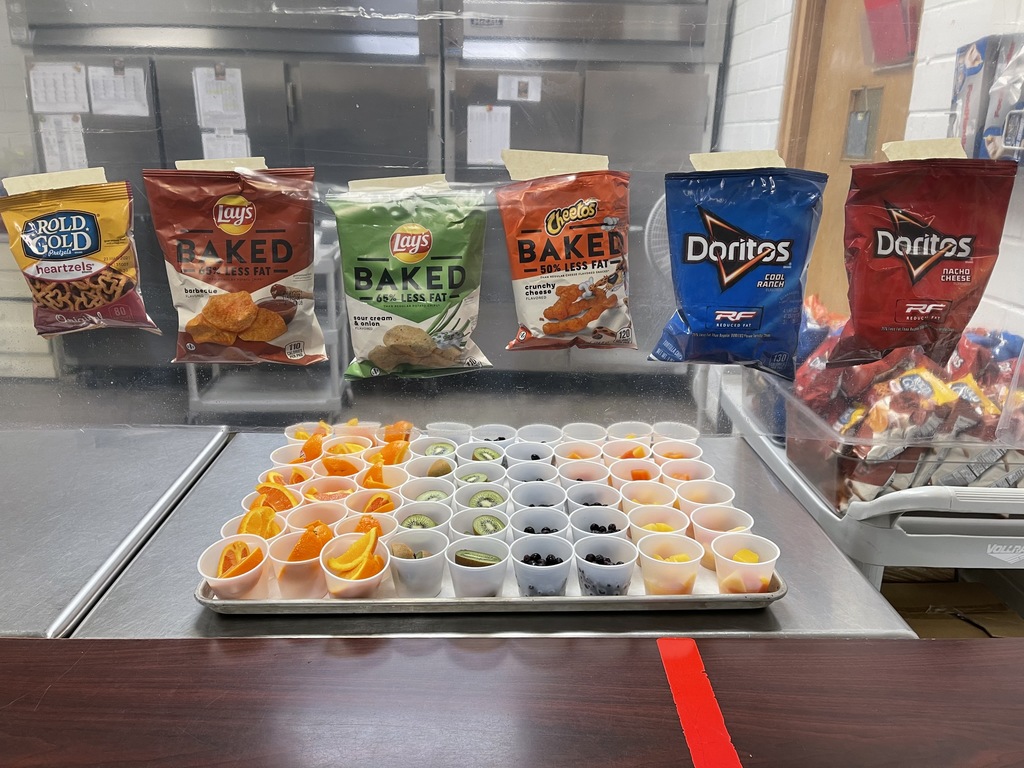 Assumption wins it 3-2 on PK's. Great soccer game by two outstanding teams!

100 minutes not enough to decide this one. Comets and Knights headed to PK's

We are headed to a 2nd OT at Memorial Field, still tied at 2.

We are headed to overtime at Memorial Field. West Liberty and Assumption tied at 2.

Halftime of the boys game at Memorial Field, tied 1-1.

Final from Memorial Field in the girls game - West Liberty 5, Northeast 1. Great job Comets!

Halftime at Memorial field in the girls game - Comets 2, Northeast 0.

Wester Drug COVID Vaccine clinic Tomorrow, April 13th. DOSES ARE ON A FIRST SERVE BASIS. Wilton Community room next to City Hall 104 E 4th St Wilton, IA 6:00 PM to 8:00 PM. It is open to anyone age 18 and older. You don't need to do anything but show up. Please bring a copy of your insurance card if you have insurance, if you don't have insurance that is fine. The link below takes you to the consent form if you are able to print it off and fill it out. If not you can fill one out at the clinic.
https://drive.google.com/file/d/1GsNMO9Y-tjim_Kb6JjV6vQOi2BgJrjfr/view?usp=sharing

Tonight's home girls golf meet against Regina has been postponed due to wet course conditions. We are working on a make-up date and will announce once we have one. @WestLibAthletic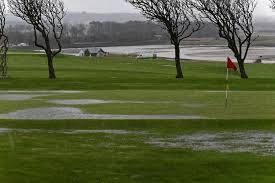 Pascual Pedro Pedro to Ronald Guzman Lopez ends it with 17:38 left, 10-0 Comets. Great night of soccer. Boys and girls both at Tipton tomorrow night.

Halftime at Memorial Field in the boys game, West Liberty 8, Cedar Valley Christian 0.

Comet girls hang on for a thrilling 3-2 victory. Boys game starts in 15 minutes.

Halftime at West Liberty, Comets and CVC tied at 1-1.

We are still in need of volunteers for tonight's girls track meet. Filed events at 4:30, running events 4:45. No experience necessary - we will train anyone willing to help. If you are available, please contact Adam Loria at
aloria@wl.k12.ia.us
. @WestLibAthletic @liberty_track

P of P adds a goal with :45 seconds left, Comets win 11-4

Halftime at Memorial Field, Comets lead 4-1

Muscatine County COVID Vaccine Clinic: Thursday, 4/08 & Friday, 4/09 You MUST use the links to register. ACCESS CODE: CHC Thursday:
https://bit.ly/3fBZC9f
Friday:
https://bit.ly/39Aacdm
Both days will be (1st dose) Moderna vaccines. Location: UnityPoint Muscatine Campus - 1518 Mulberry Ave. Muscatine, IA 52761 The target population for these Muscatine dates is the 65+ age group, 18-64 y/o with chronic conditions, and essential workers. No one older than 18 will be turned away!