Impromptu JV Soccer practice! Teamwork! Go Comets!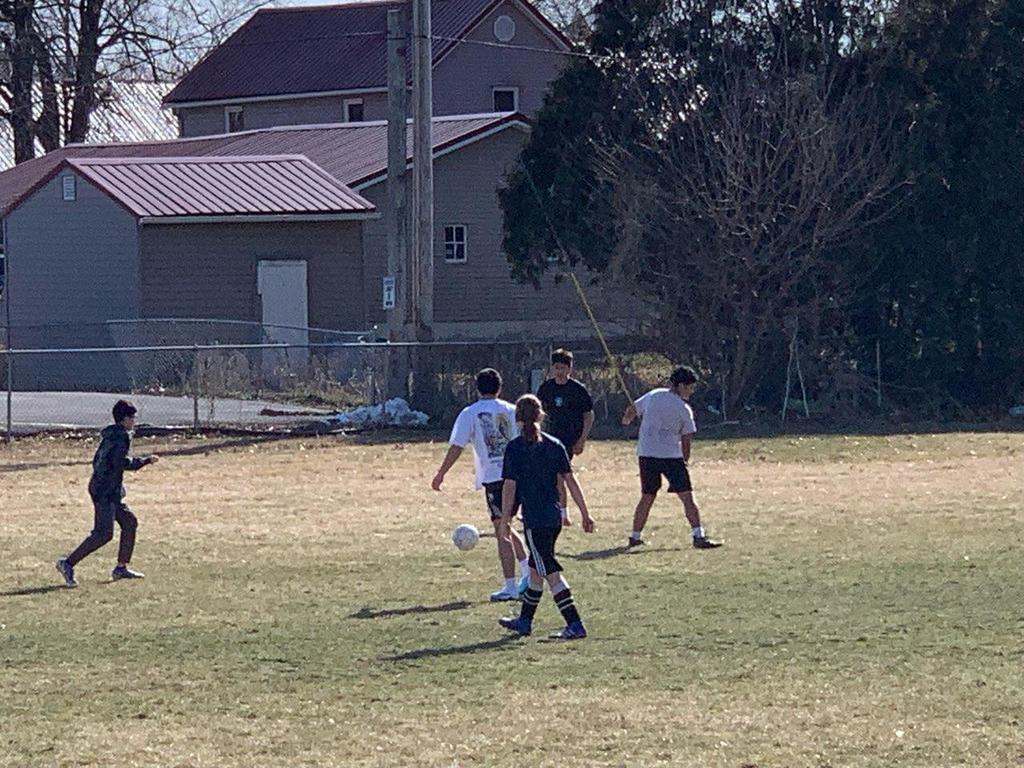 This is too great not to share on all platforms! Thank you @Ryan Timmerman for posting! #iahstrk #caringcomets #trackgirls @IGHSAU
It was an amazing performance last night at WLHS. Liberty Dance Center had their competition showcase performances and there were lots of familiar faces. It is great to see our students shine outside of school!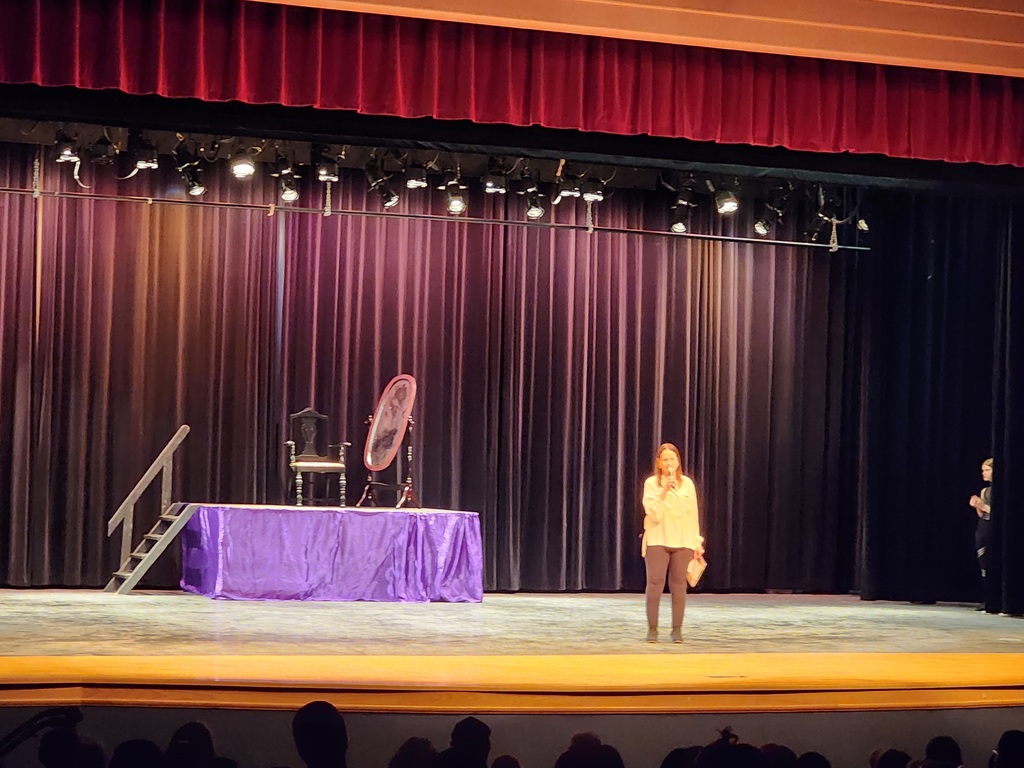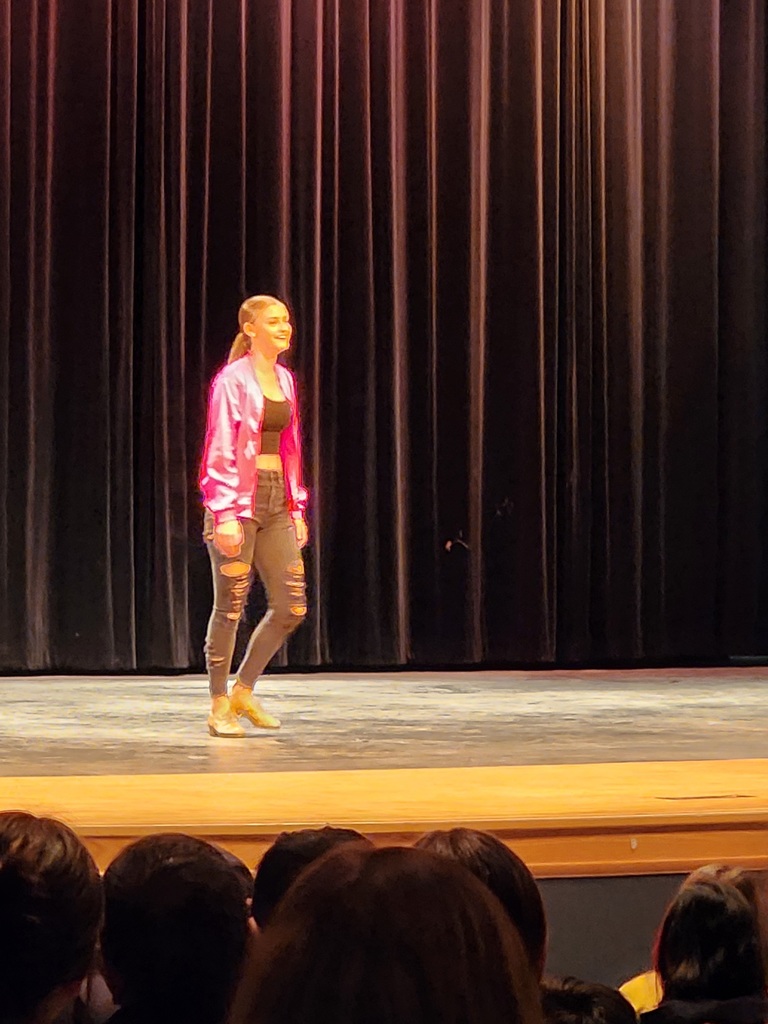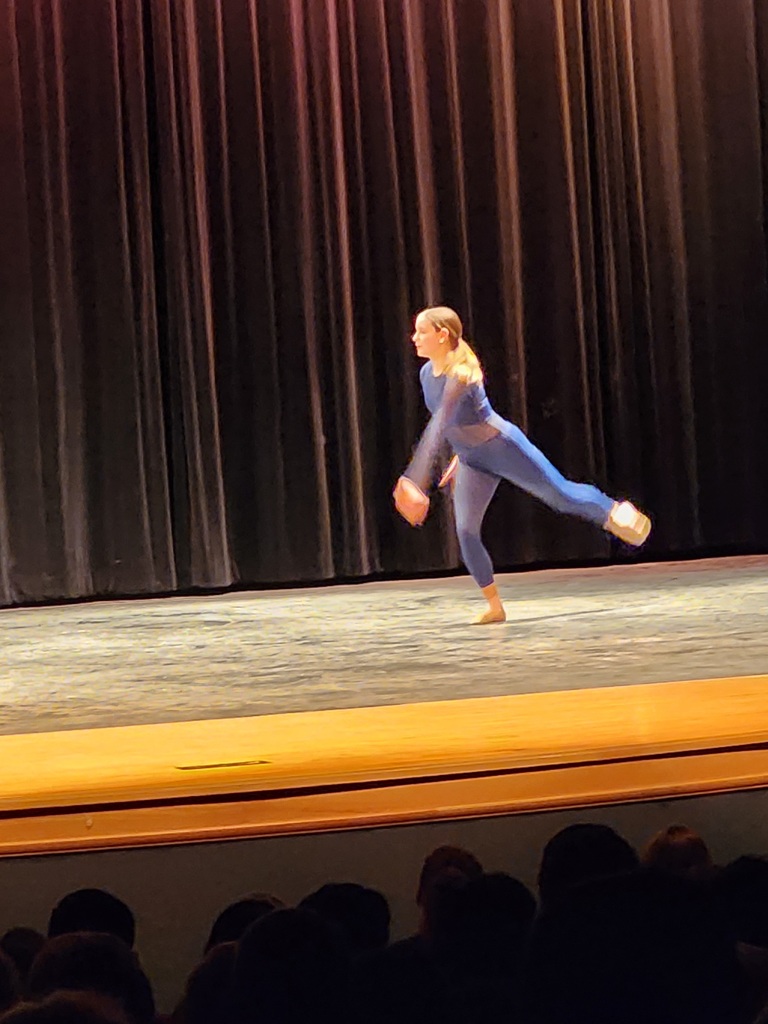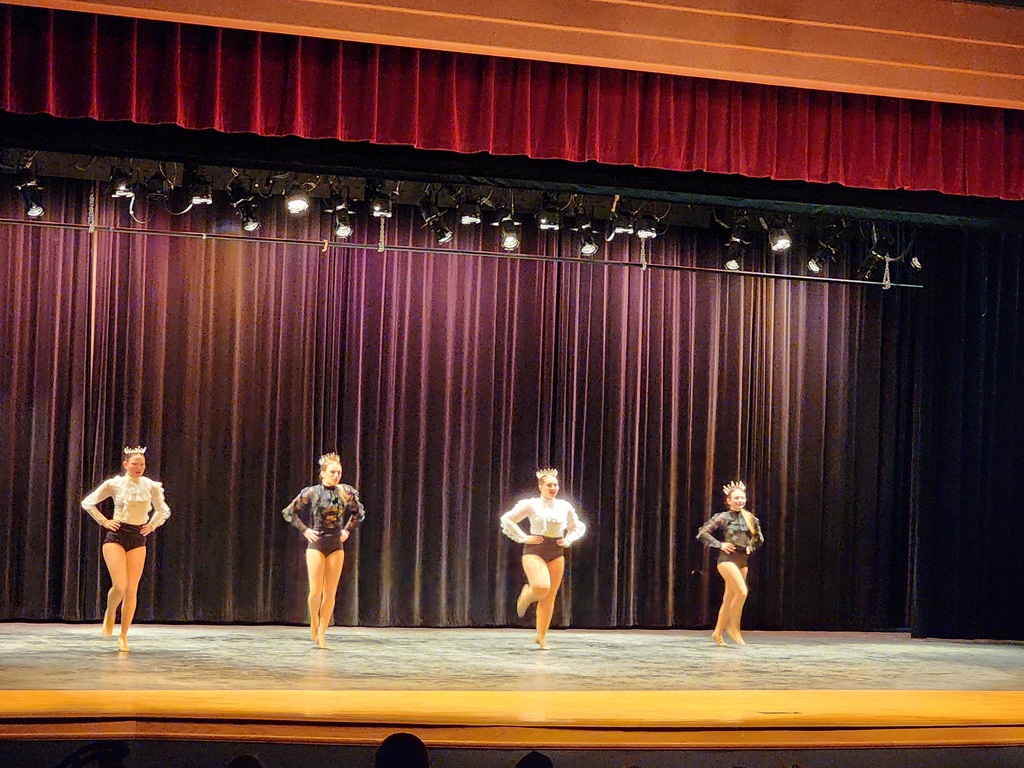 Ms. Buysse-Herrold's Animal Science class has chicks! The class hatched them from eggs and are watching them grow.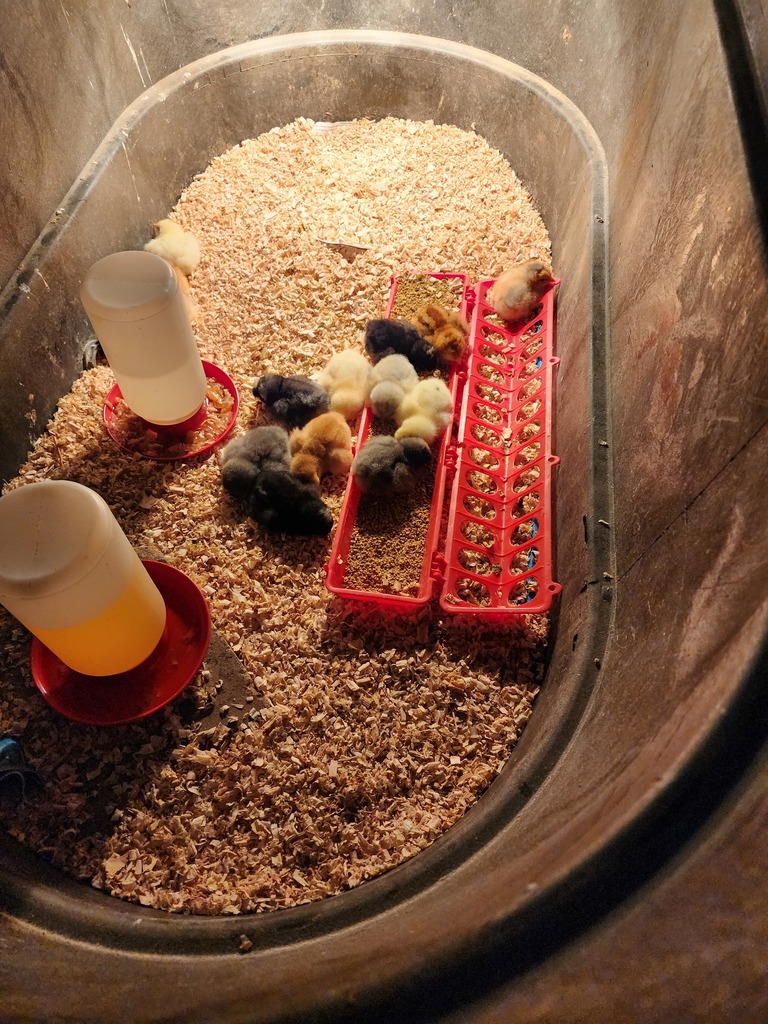 The Middle School has two new school record holders in the pacer test. Maddex Maurer & Pierre Shield (6th grade) set the record at 118! Good work, Comets!!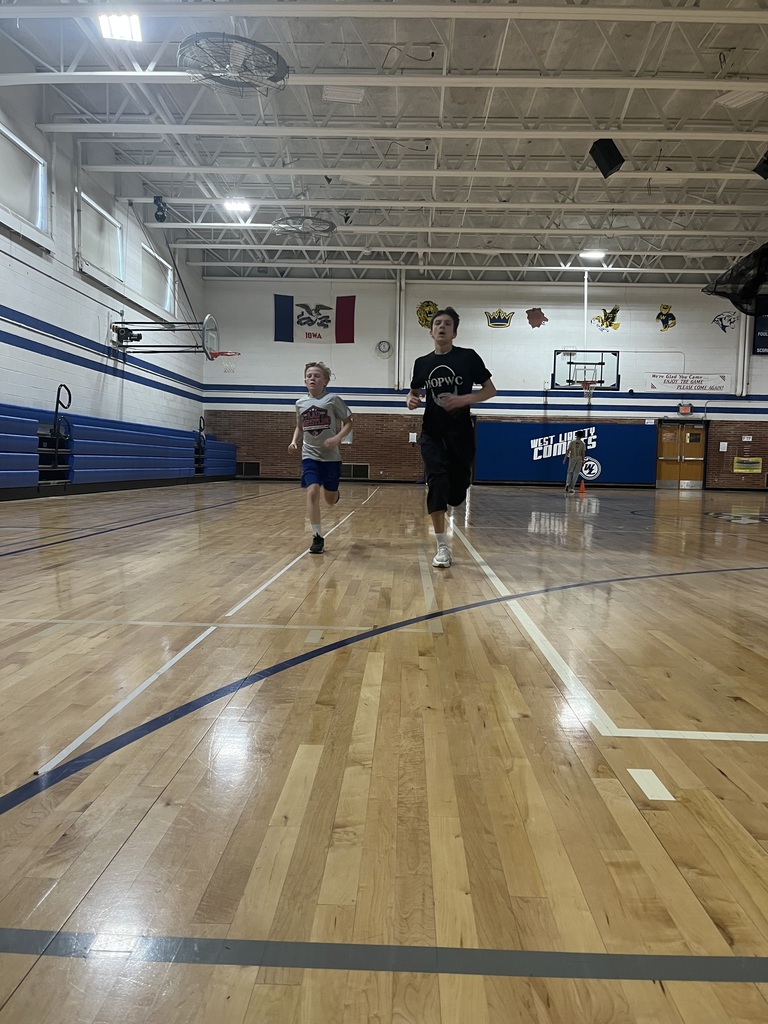 Students at West Liberty HS met with an HR Specialist from University of Iowa Community Clinics to discuss all the opportunities in Medical Assisting. Medical assistants are in high demand and are growing much faster than almost any other occupation. Medical assisting allows students to gain exposure to several areas of healthcare to help identify other career opportunities.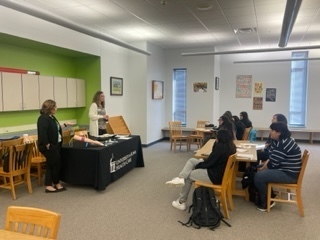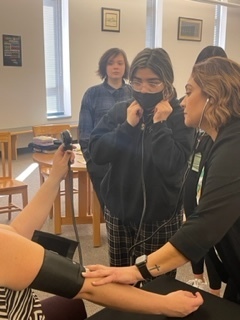 Elementary Spring Pictures will be taken this Thursday, March 30th! ELC Spring Pictures will be taken next Wednesday, April 5th! See the link below for building order codes.
https://www.wl.k12.ia.us/article/1019070

Attention 2023-24 Kindergarten Parents! If you are interested in our Dual Language Program and you haven't filled out your Dual Language Application yet, please do so by next Monday, April 3rd! See this link for more information:
https://www.wl.k12.ia.us/article/1046298

A little Earth Science to kick off the week! Check out these Middle School students modeling Plate Tectonics with clay showing divergent, convergent and transform boundaries!

Promenade will be held on Saturday, April 1st from 4:00 - 5:00 in the High School Auditorium!  Students should arrive by 3:30 for line-up.

Meet our 6th Grade Team! Ms. Molina, Ms. Cox, Ms. Watts, Mrs. Garcia, Mrs. Madsen, and Mr. Beal!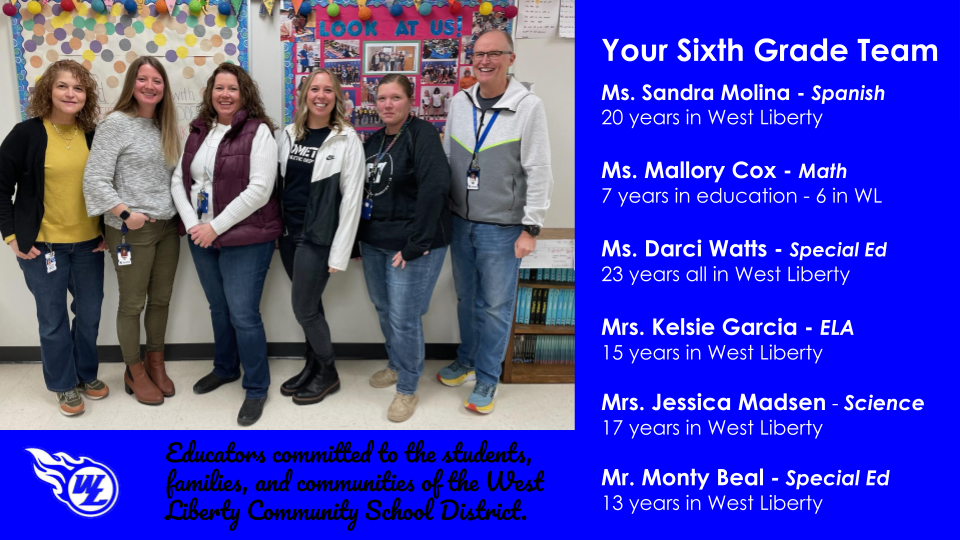 Here are the Elementary Main Event winners for this week! Our monthly focus was trustworthiness.

Middle School Lunch was looking very tasty today! #schoollunch #middleschool #saladbar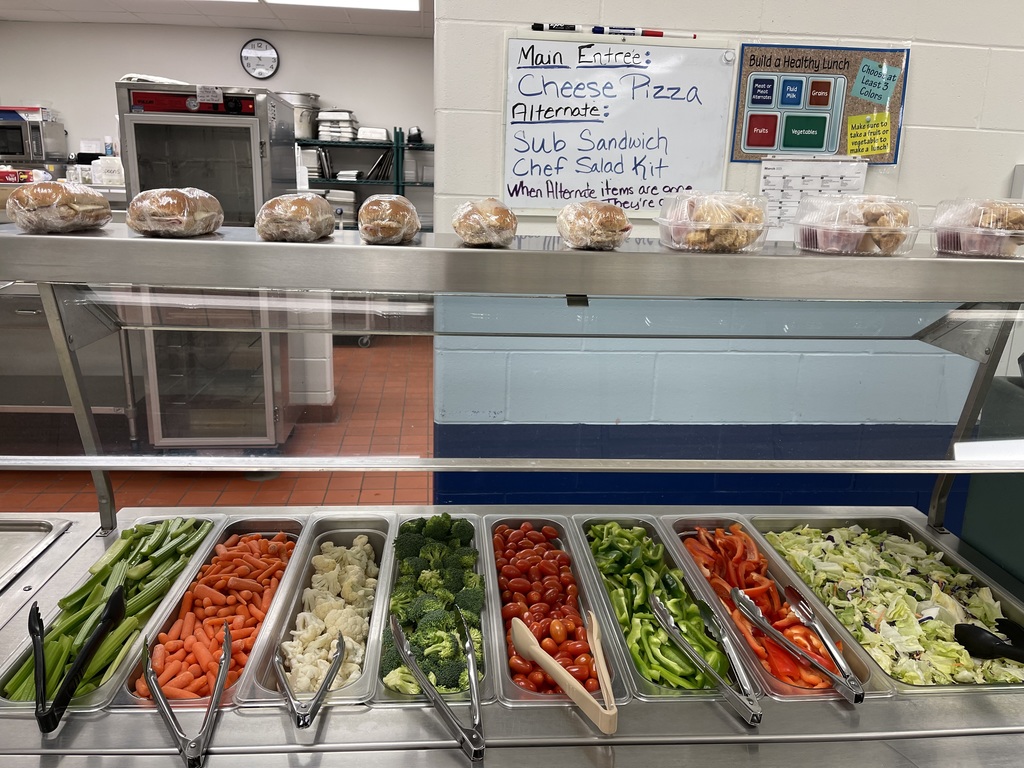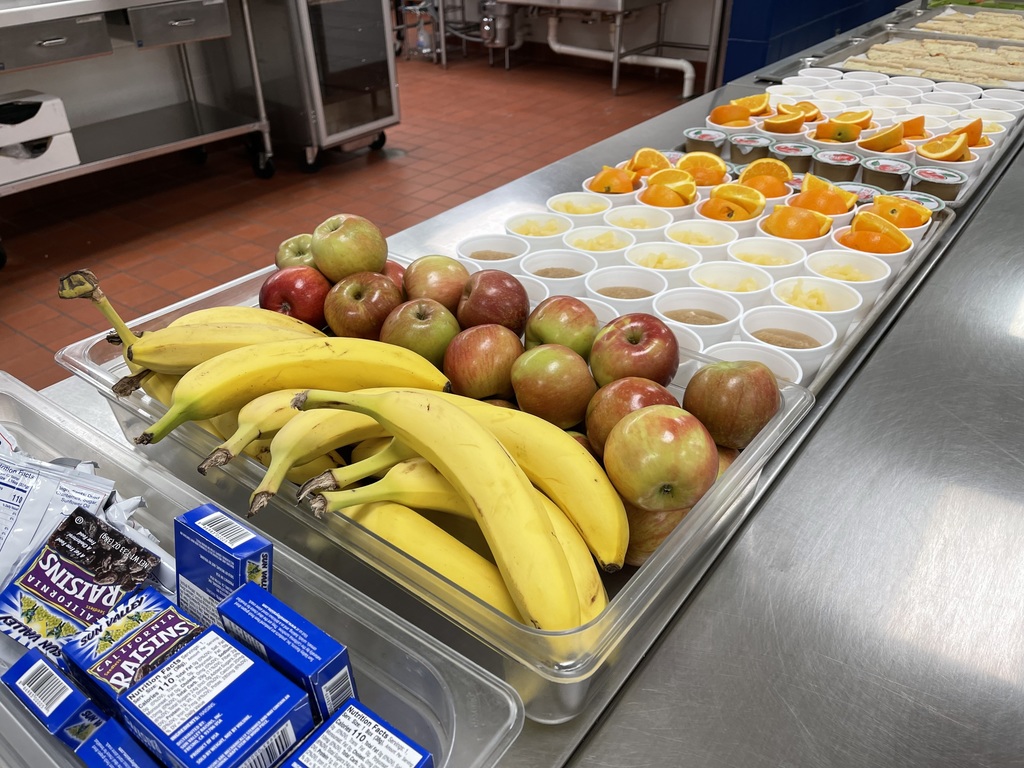 Sixth grade art students worked on creating advertisements for local businesses. Tim Evans presented each student with a New Strand Theatre movie ticket and a ticket for popcorn and soda. Callen Thompson was chosen as the winner of a bike from Muscatine Walmart! #art #community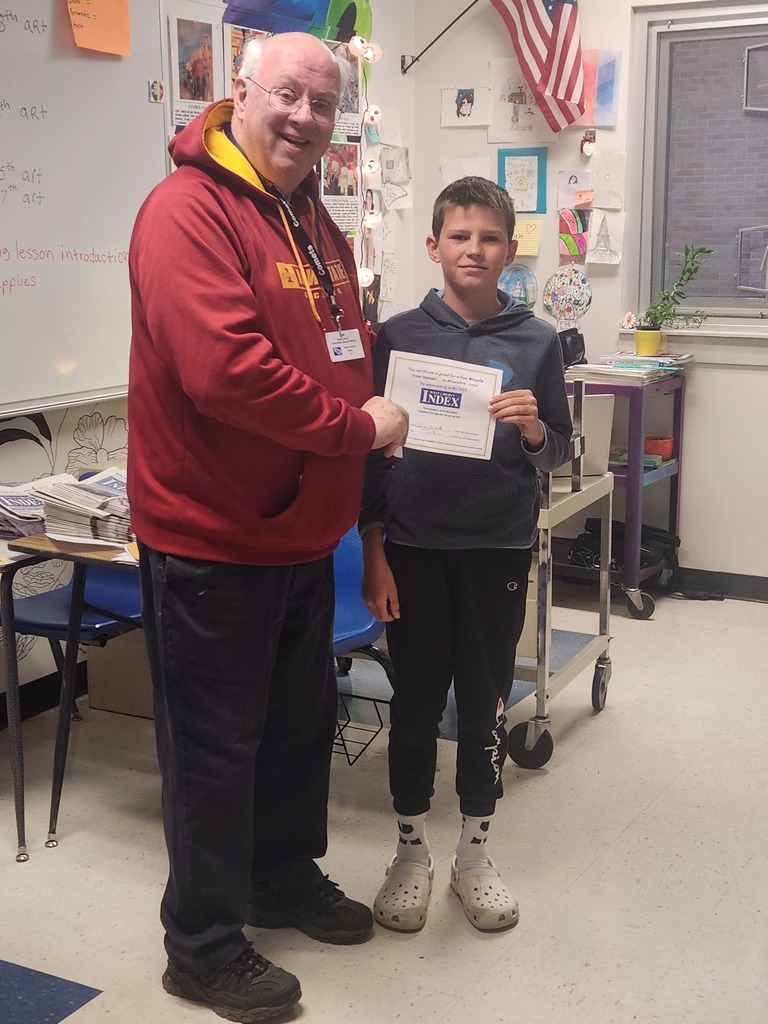 Tonight is the night! Come to the High School Auditorium at 7:00 pm to watch Voices Unlimited and the 7th and 8th grade Choir perform! We will see you there!

We wish Jayden Thammavongsa the best of luck at state @MATHCOUNTS competition today! Go Jayden! @tagmamahen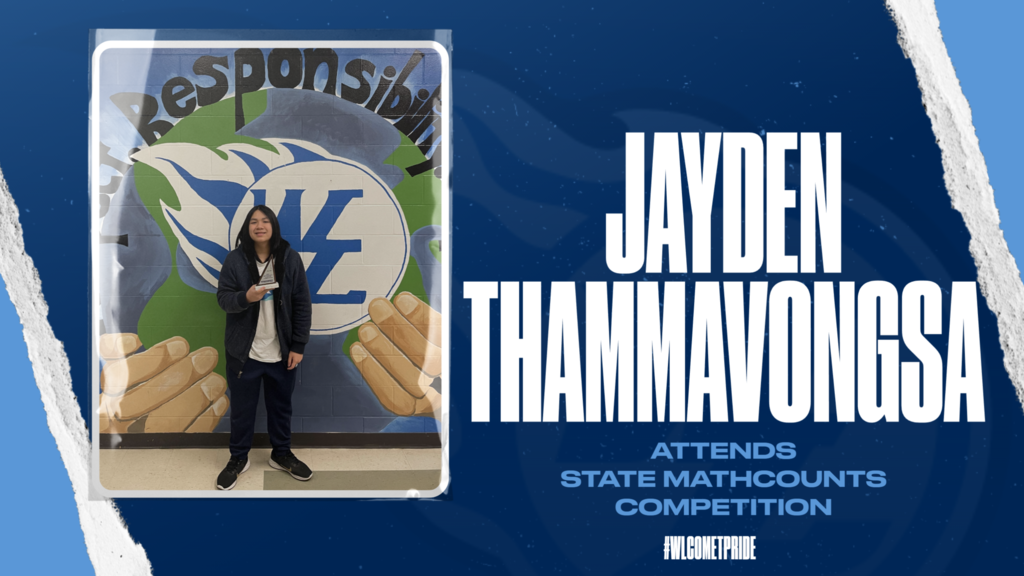 West Liberty Police Chief, Eric Werling, was spotted teaching 3rd graders about business plans yesterday as part of our Junior Achievement Program curriculum! @West Liberty Iowa Police Department @Junior Achievement of the Heartland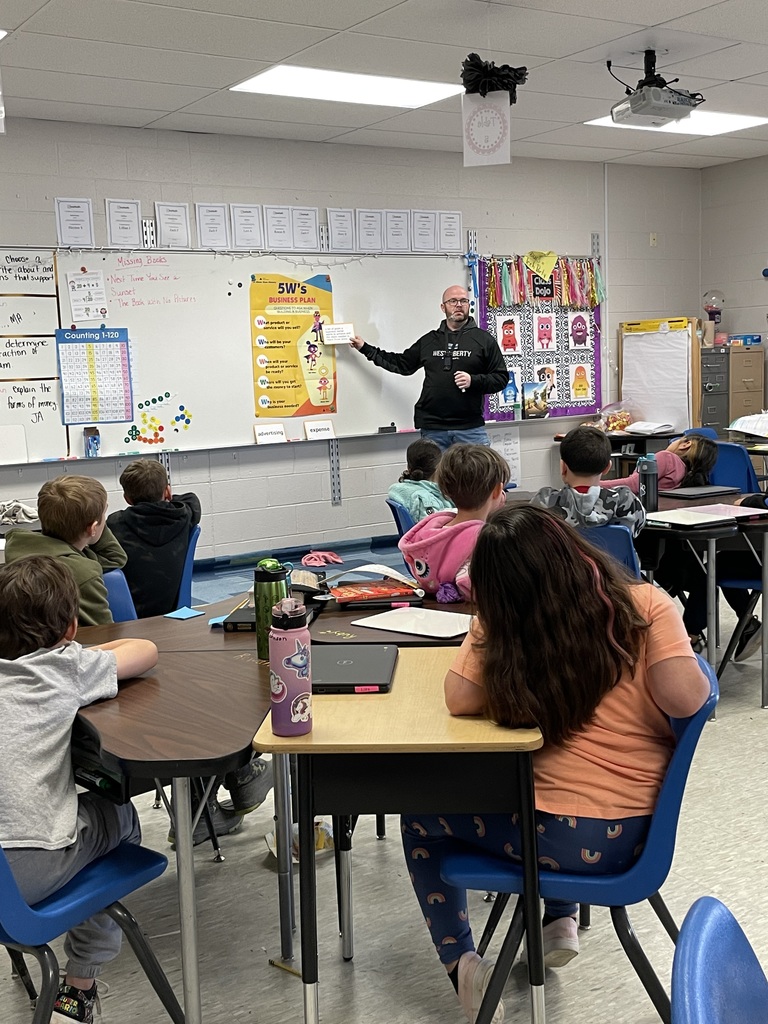 Sheltered Reality made a stop at the Elementary this afternoon! We learned to take a chance & never give up!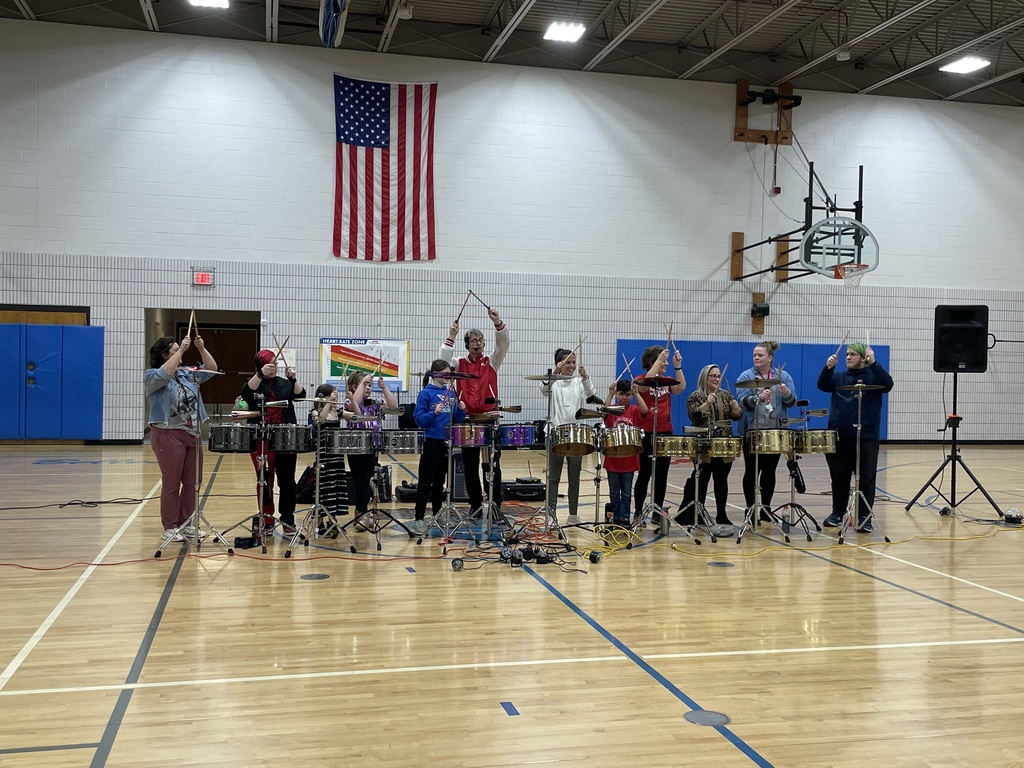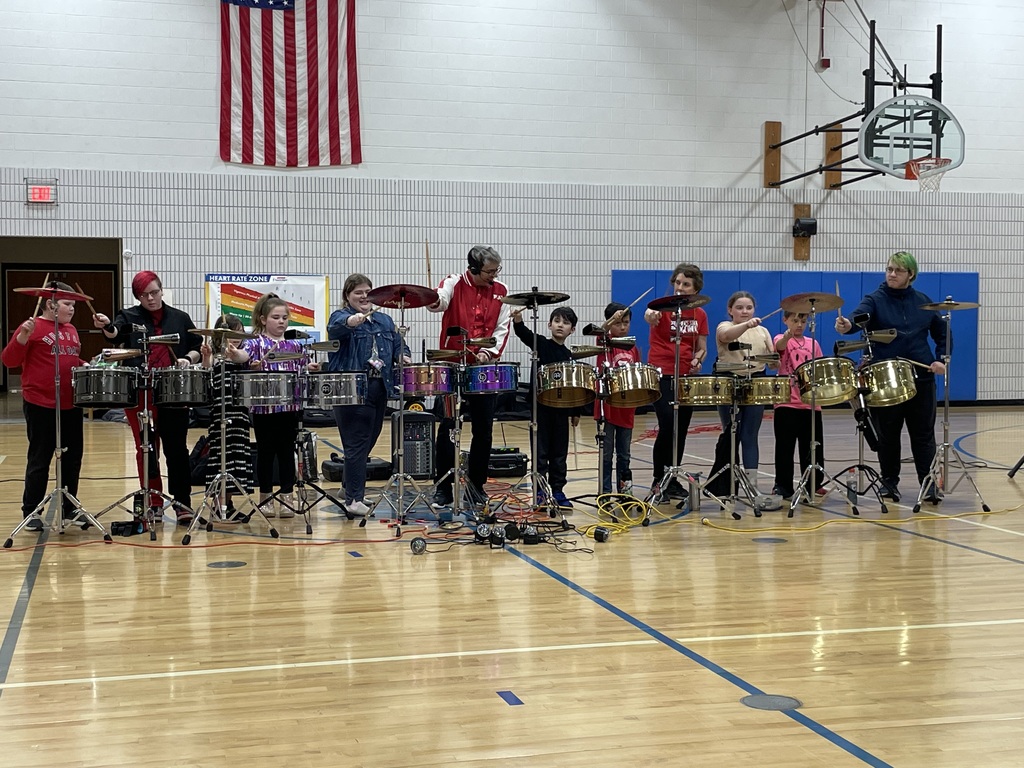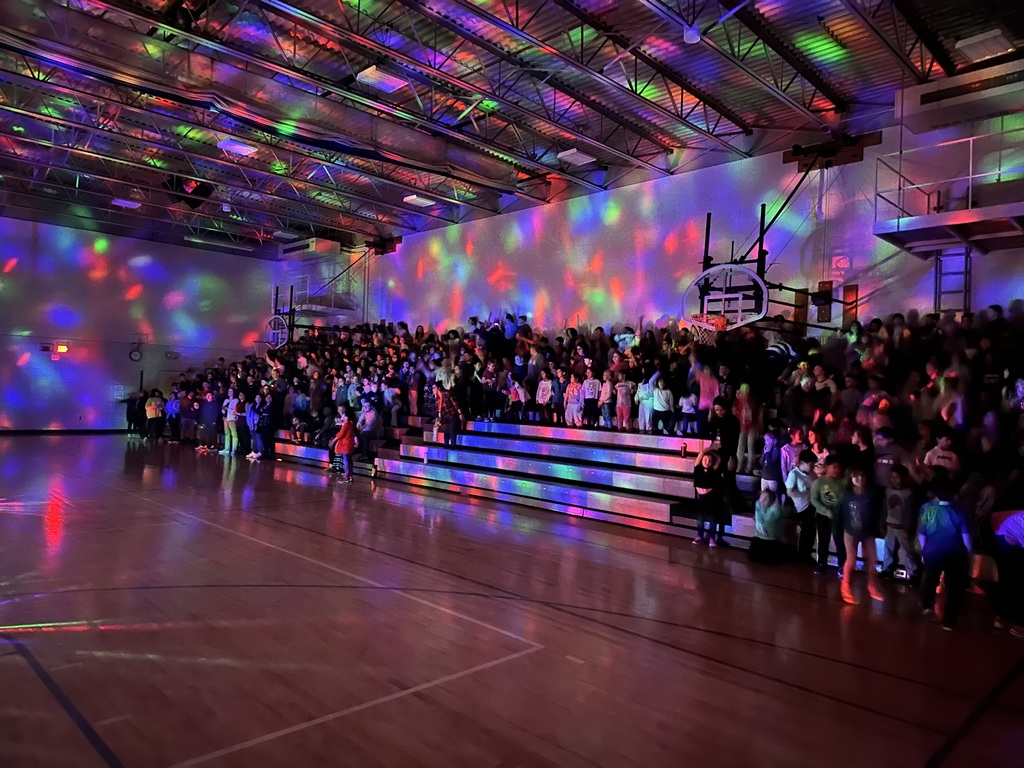 Middle school 5th and 6th graders got down with Steve from Sheltered Reality! What a fun morning it was to share kindness and teach about the importance of spreading happiness.