8th grade chorus students inspired Mr. Hughes to bring music into the classroom.!

Congratulations to Diego Hernandez on signing to play soccer and continue his academics at Wartburg College!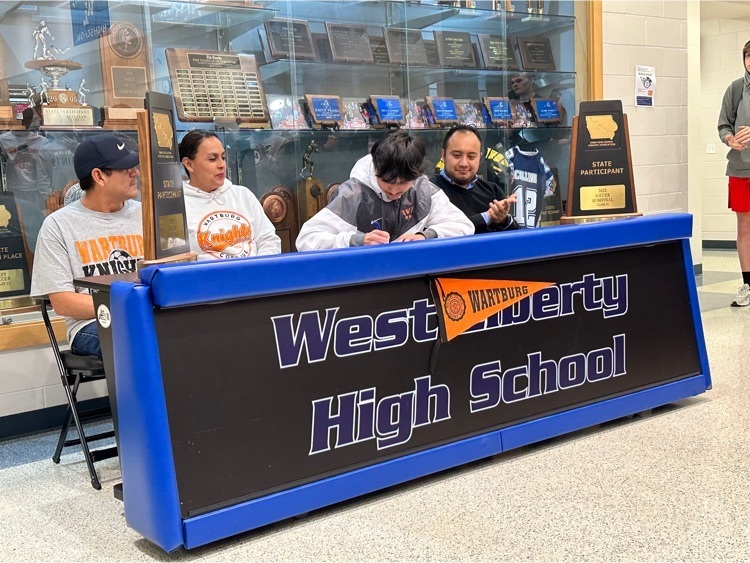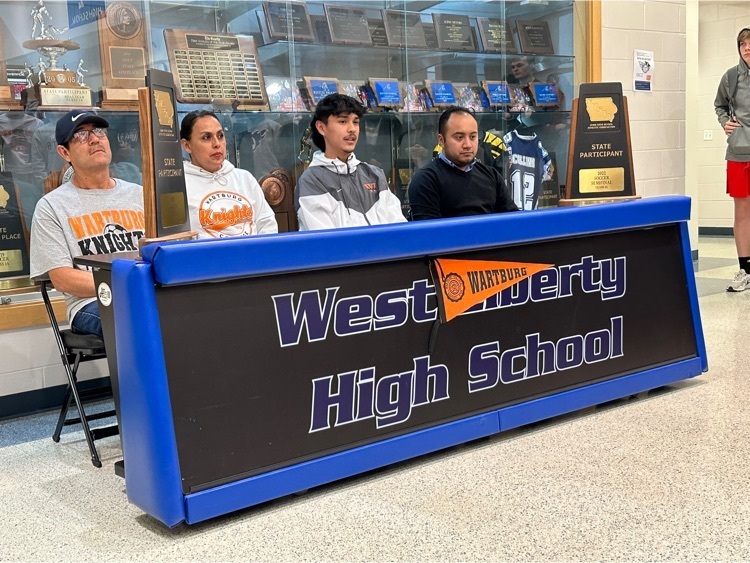 A glow stick dance party was held at the Elementary School on Friday in celebration of reaching their January PBIS goal! Positive Behavioral Interventions and Supports (PBIS) promotes a safe school by supporting social, learning, behavioral, and emotional needs of all students in the building.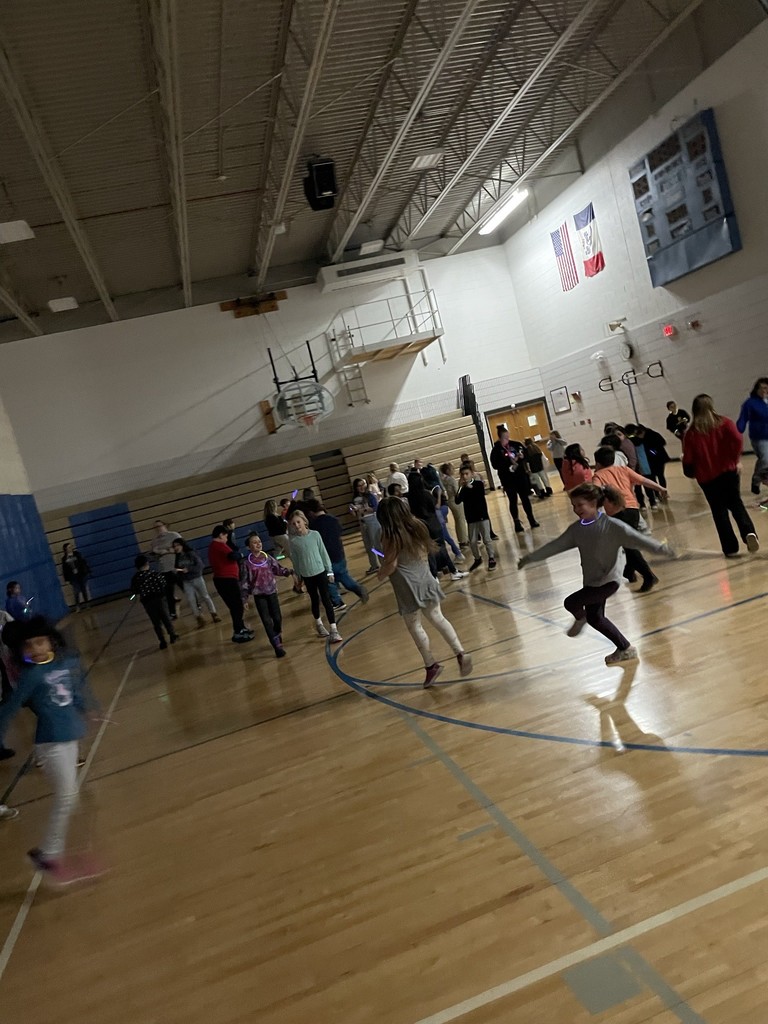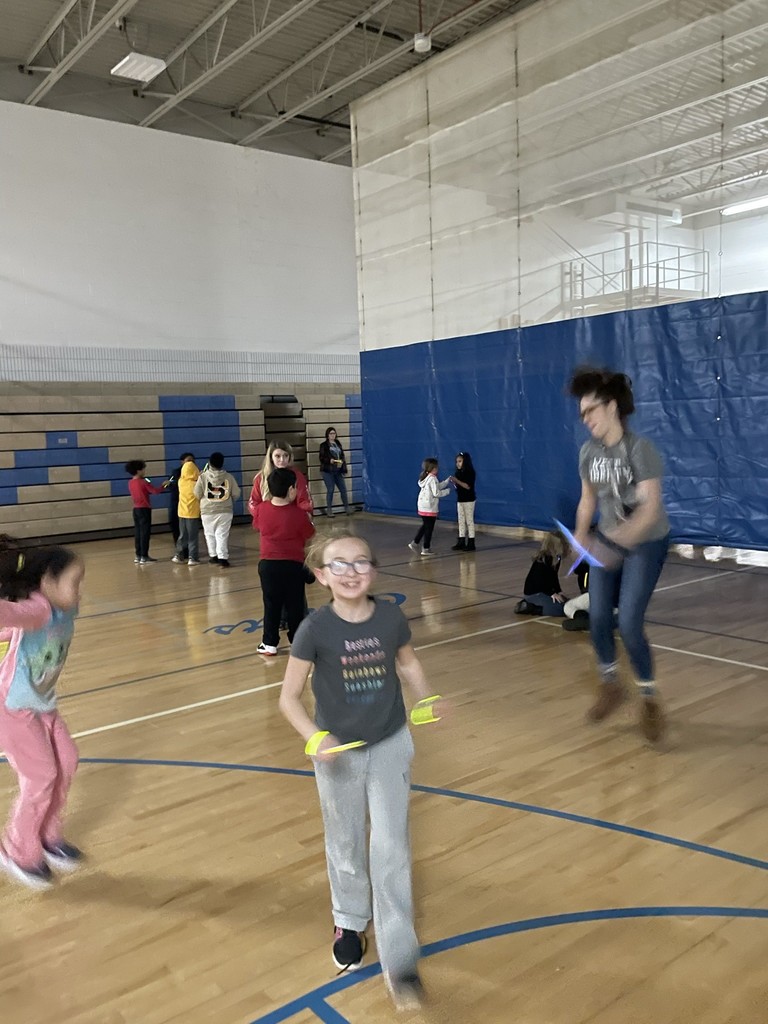 Congratulations to the Caring Comets pictured below who were recognized on Friday at the Elementary's Main Event!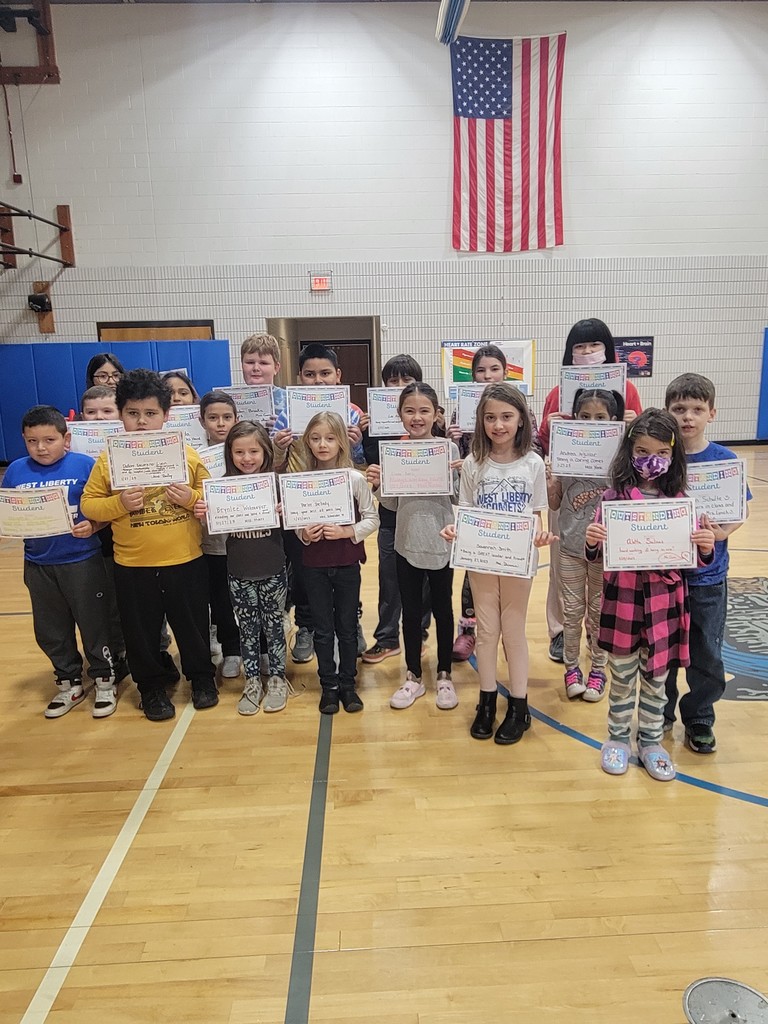 Congratulations Comets! We are so proud of you! We can't wait to watch you compete at state next week! #wlcometpride

Our 7th grade Comets worked on their one on one table tennis games!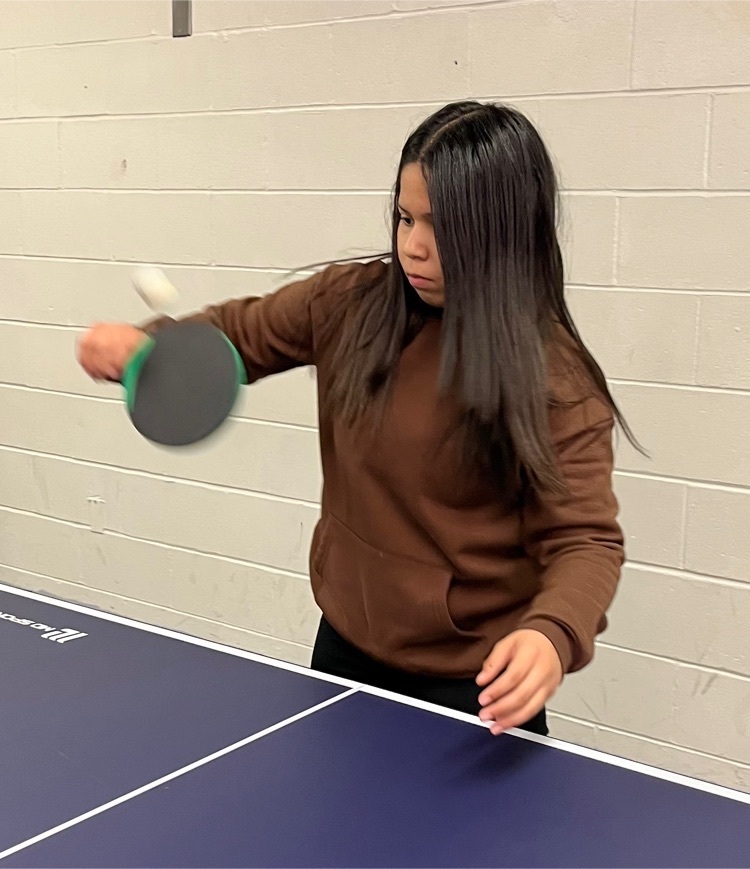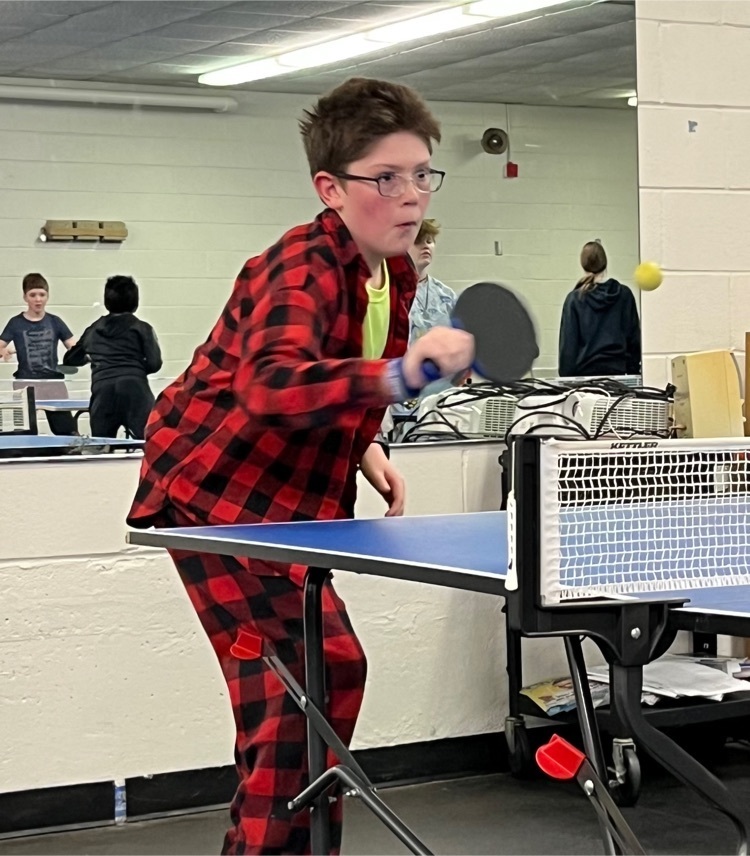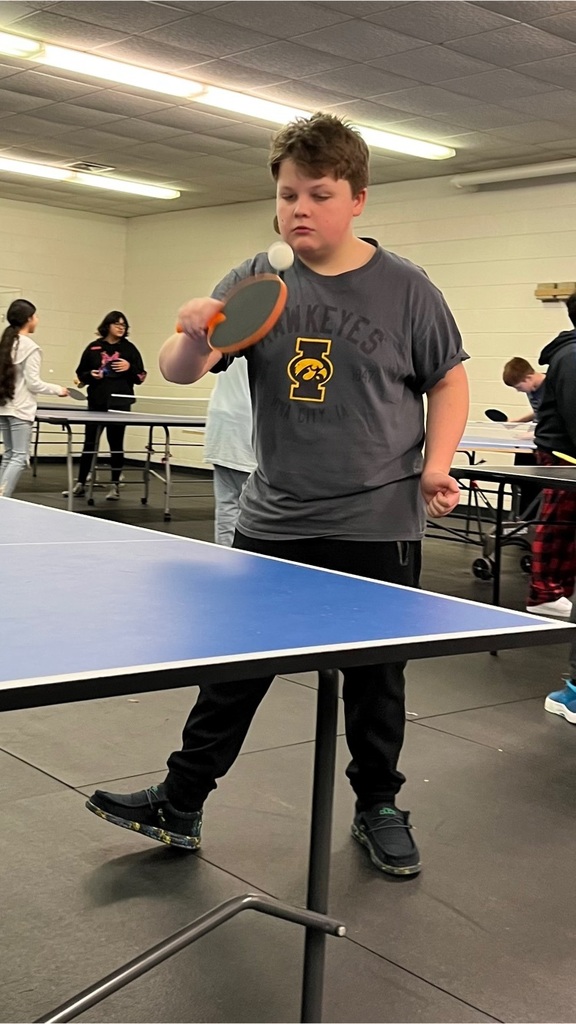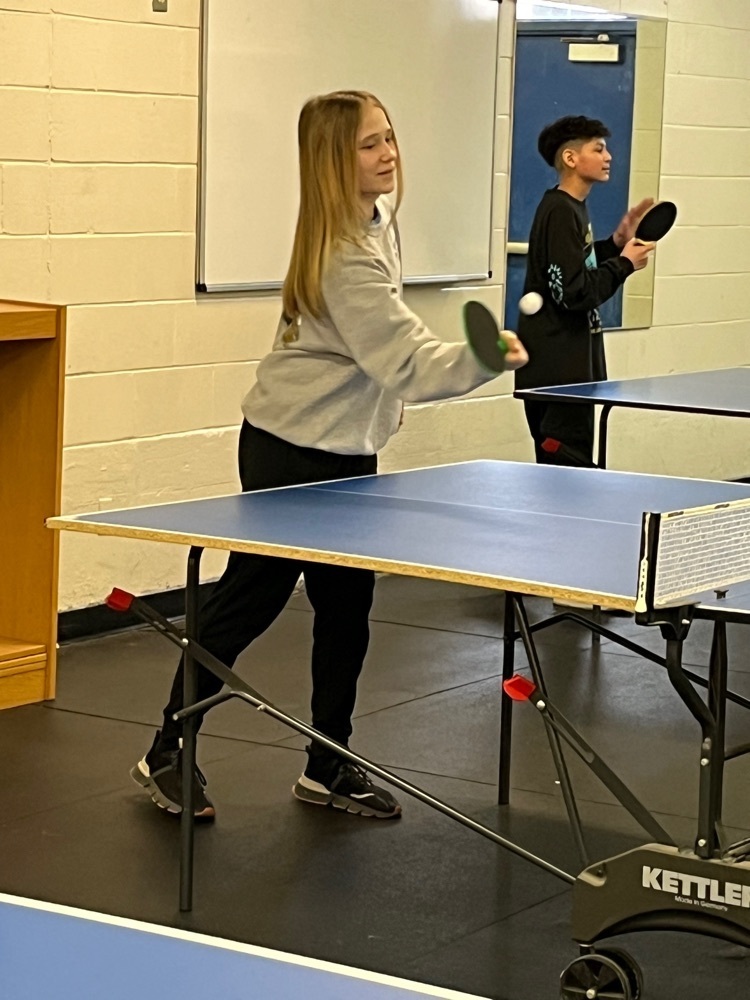 Check out our 8th grade Comets working on table tennis!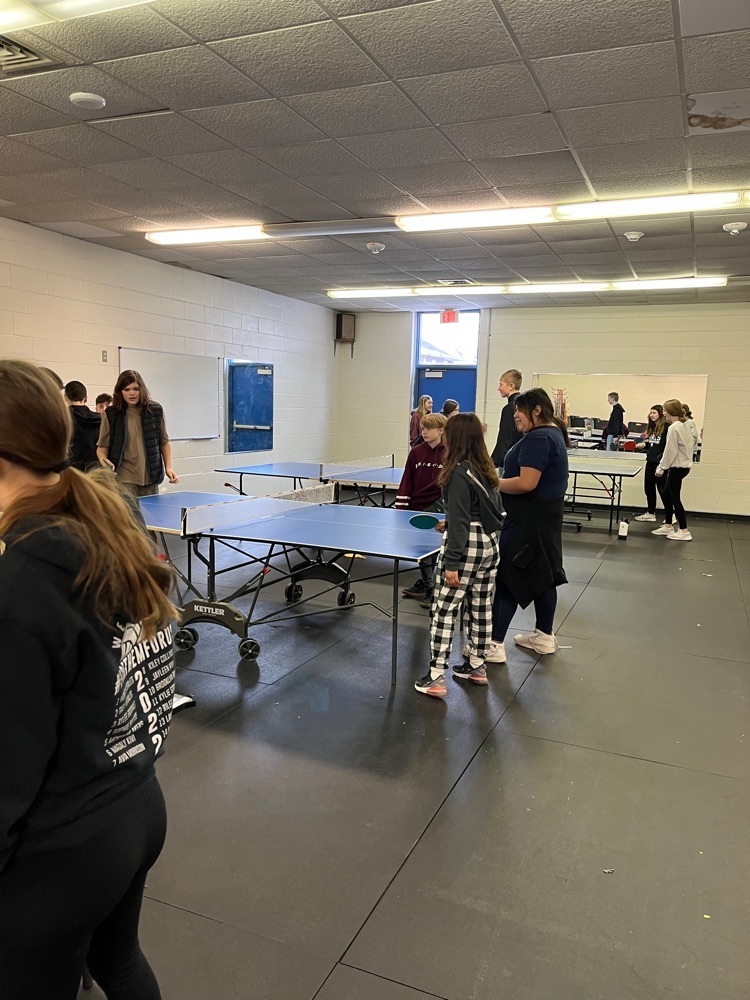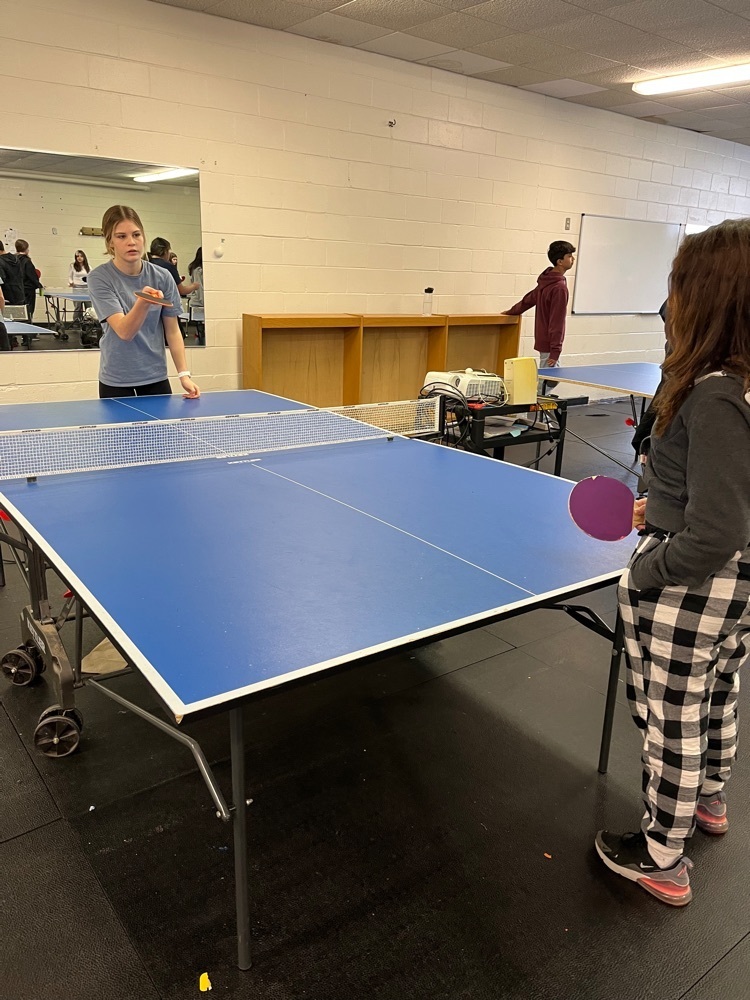 WLHS students created their own logos and printed them on t-shirts using silk screen printing in Art Studio 1.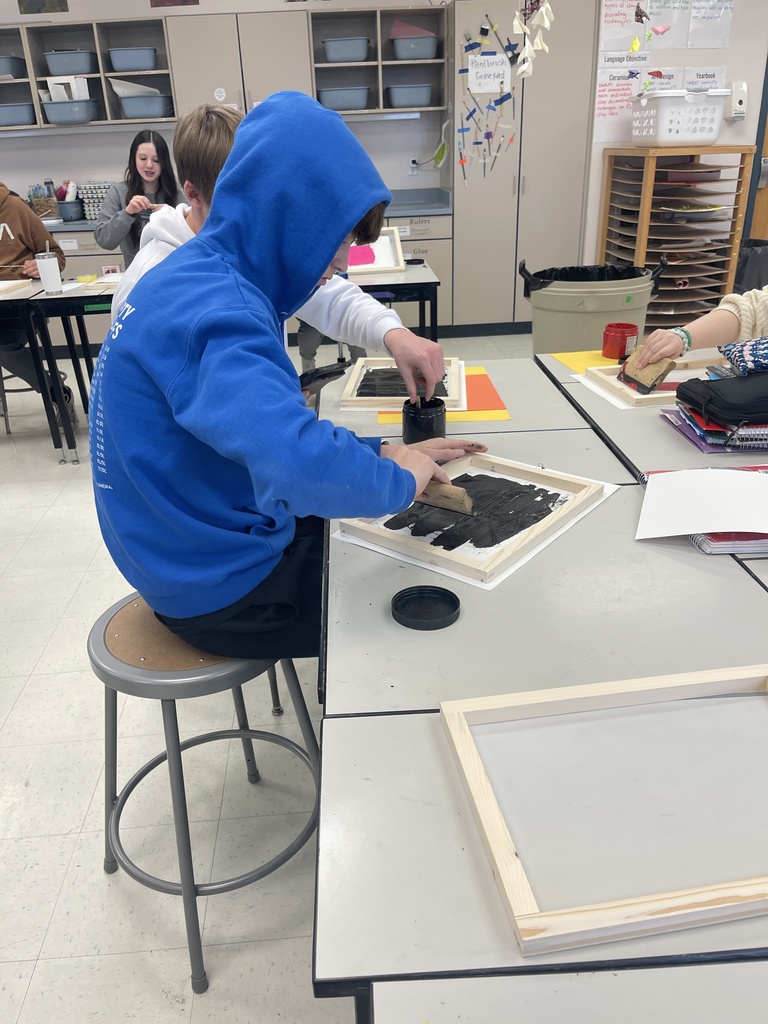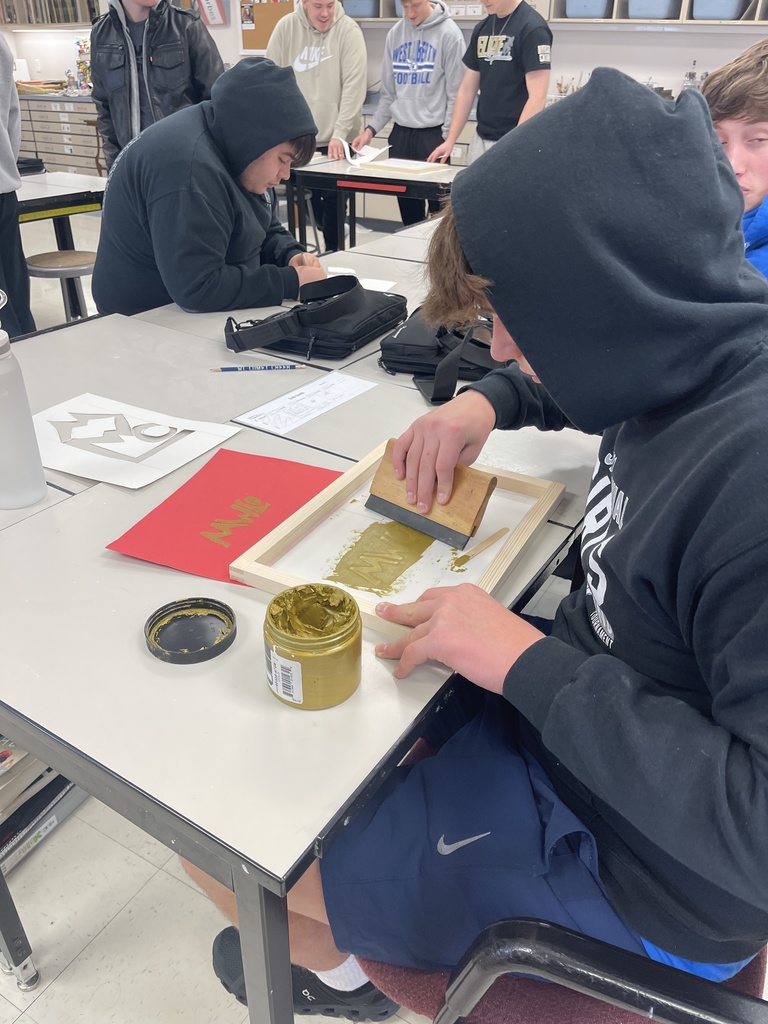 Atención Padres de 5º-12º Grado inglés como segunda idioma (ESL)! La noche de padres de ELPA es esta noche! Attention parents of 5th-12th grade English as a Second Language (ESL) students! ELPA parent night is tonight!
Show Choir season has begun! Voices Unlimited debuted at Saturday Night Jazz in West Branch today. Their enthusiasm is contagious!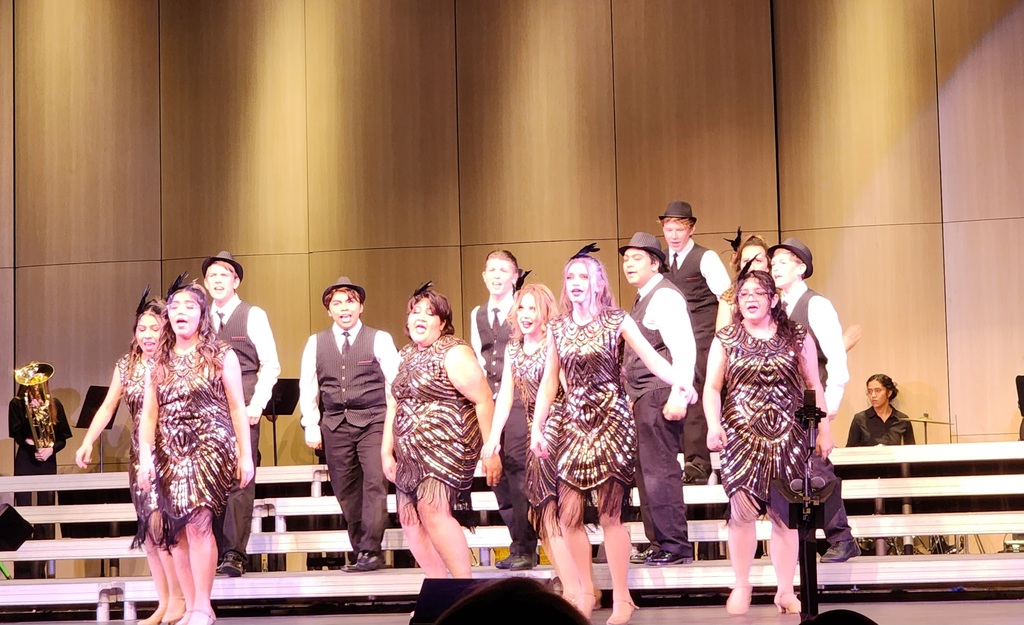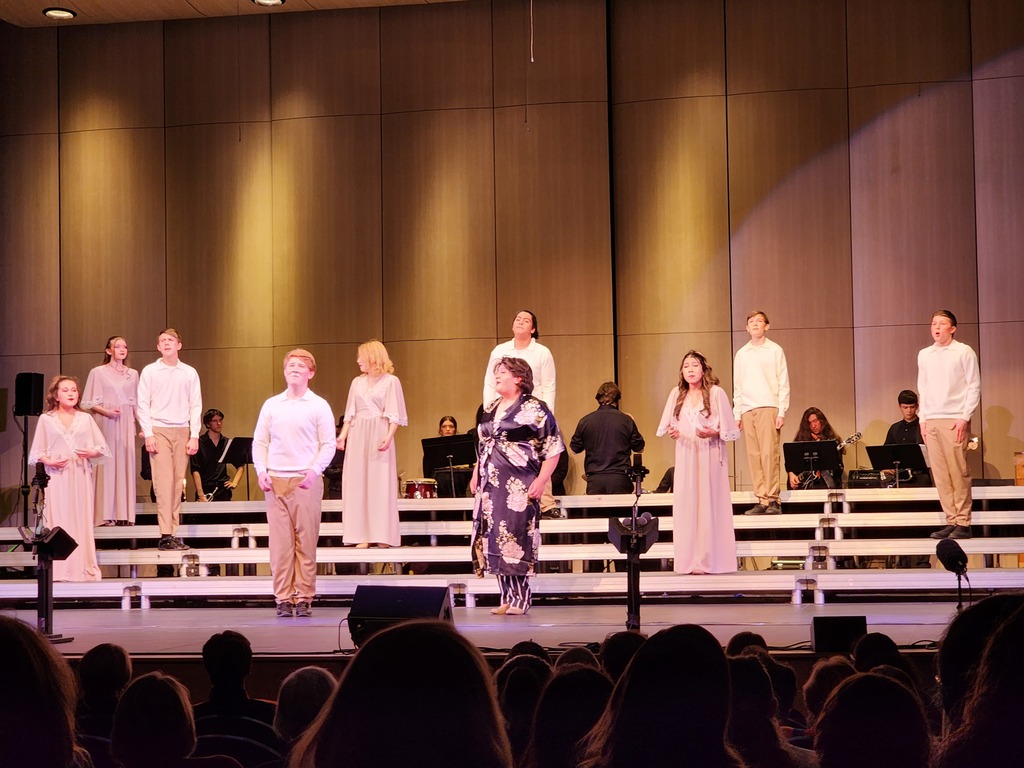 WLHS Senior Karla Velasco was recognized at the Iowa State Bar Association Luncheon today. She won the Know Your Constitution test for West Liberty. Congratulations Karla!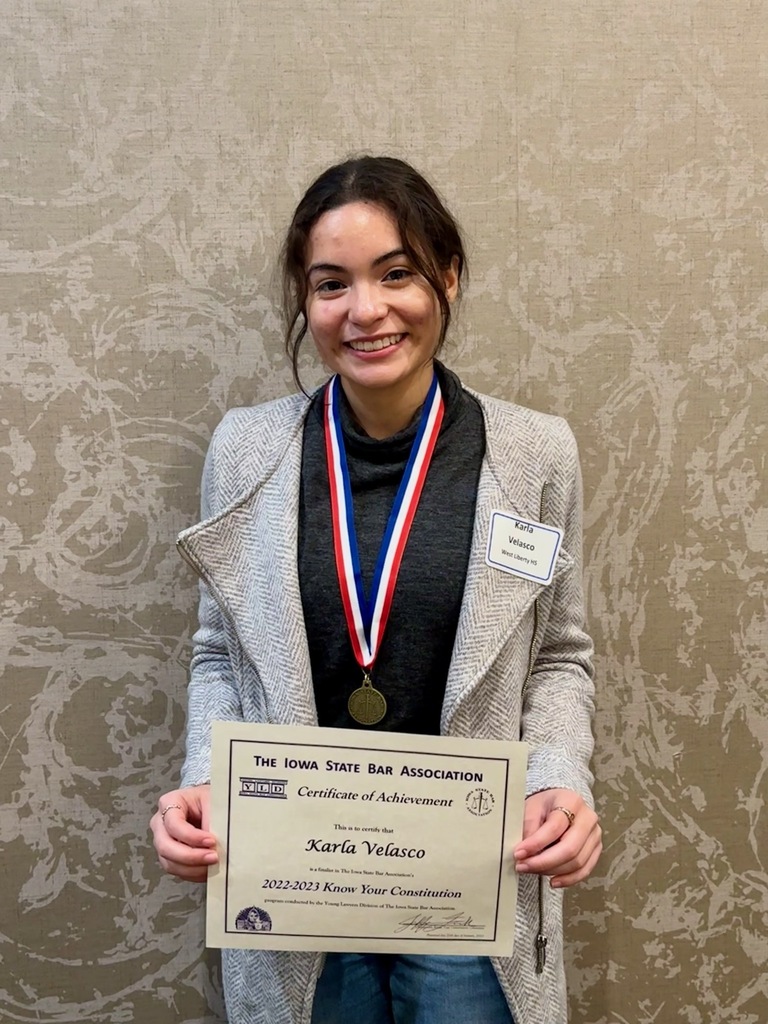 It's time for the Main Event at West Liberty Elementary School! Here are the Caring Comets that we recognized today! Keep up the great work Comets!

The ELC held a friendship march today! Martin Luther King Jr. has taught us to be friends and always follow The Golden Rule.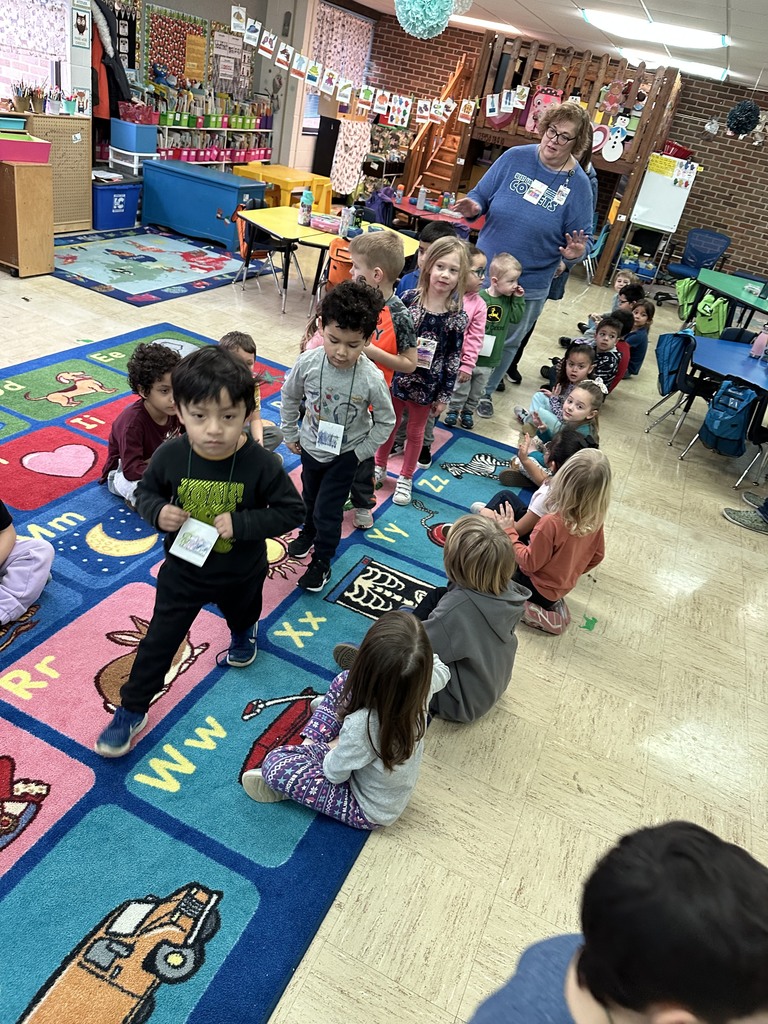 Thank you to West Liberty State Bank for their generous donation! New wall pads in the high school and middle school gyms. These new pads not only have a great look, but are much safer, covering more of the wall at both ends of the high school gym. We appreciate the continued support of West Liberty State Bank.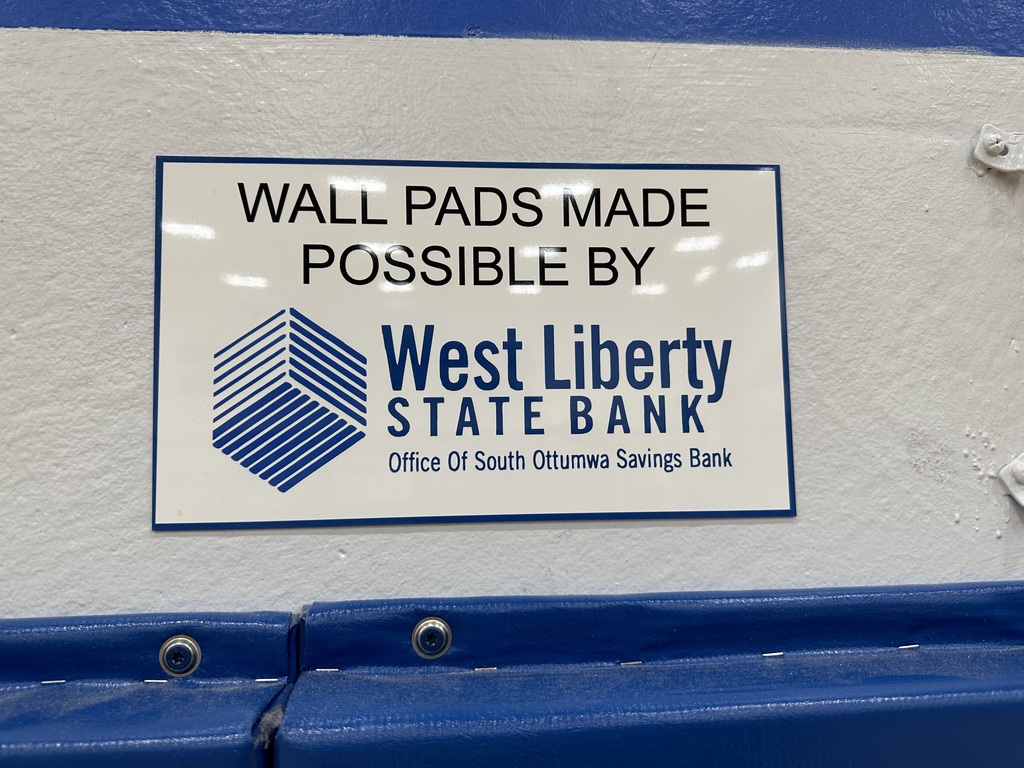 Comet pride twinsies!!! Mrs Murguia and her student, Easton Noble are matching today! 💕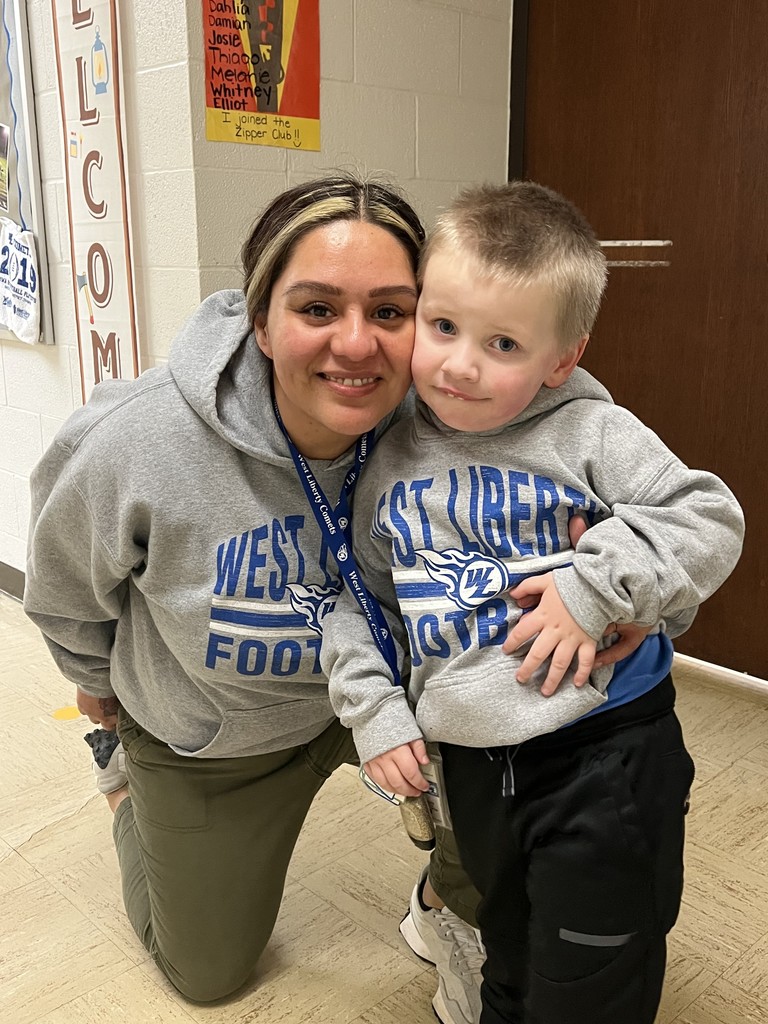 Sarah Martinez, a senior marine biology student at Iowa State university, came in to share information about her time studying abroad at the University of Hawaii. She was able to take a volcanoes class and spent four days in Volcanoes National Park on the big island of Hawaii She shared pictures and information from her experience with the Earth Sciences classes in Mrs. Martinez's room.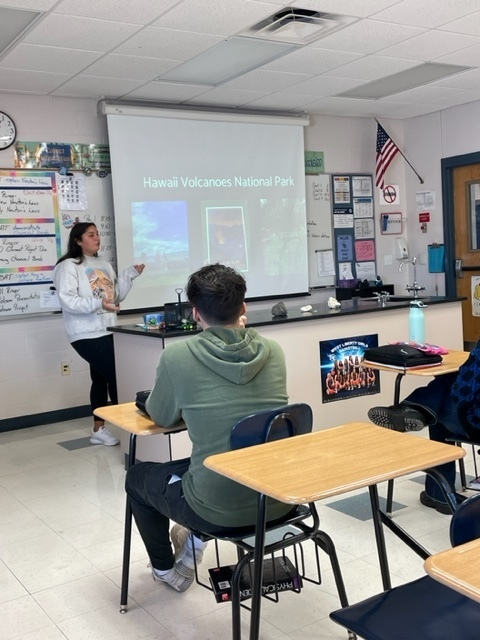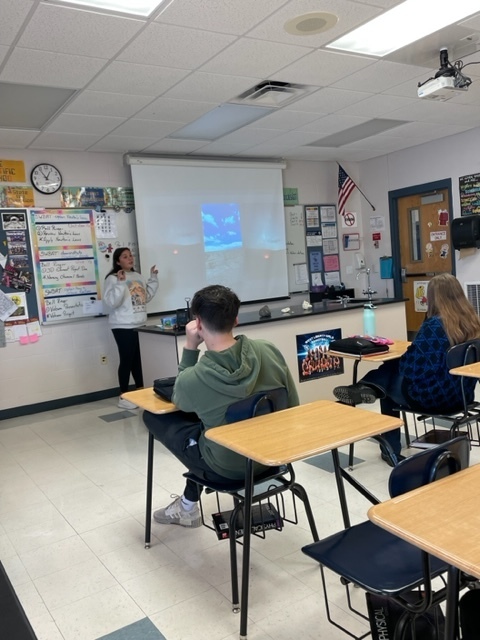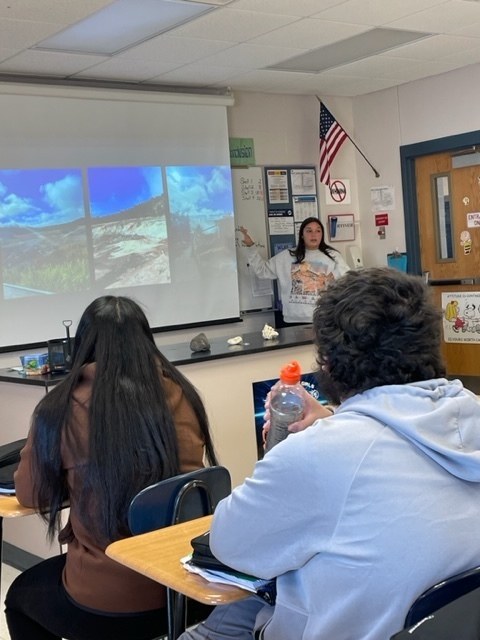 Atención Padres de KG - 4º Grado inglés como segunda idioma (ESL)! ¡La Noche de Padres de ELPA es esta noche! Attention parents of Kindergarten - 4th grade English as a Second Language (ESL) students! ELPA Parent Night is tonight!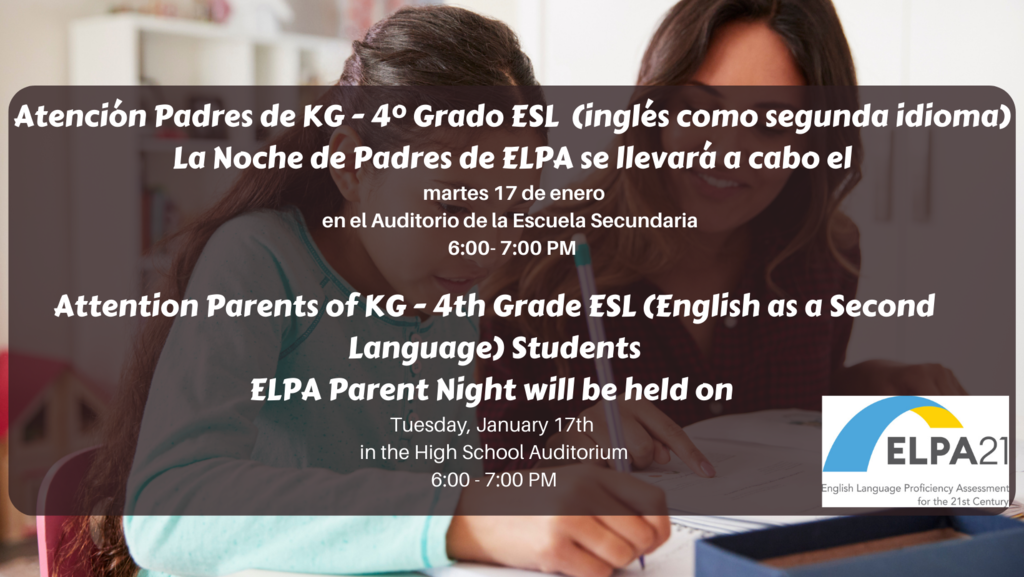 Mr. Slemmons' Anatomy students dissected lamb hearts today.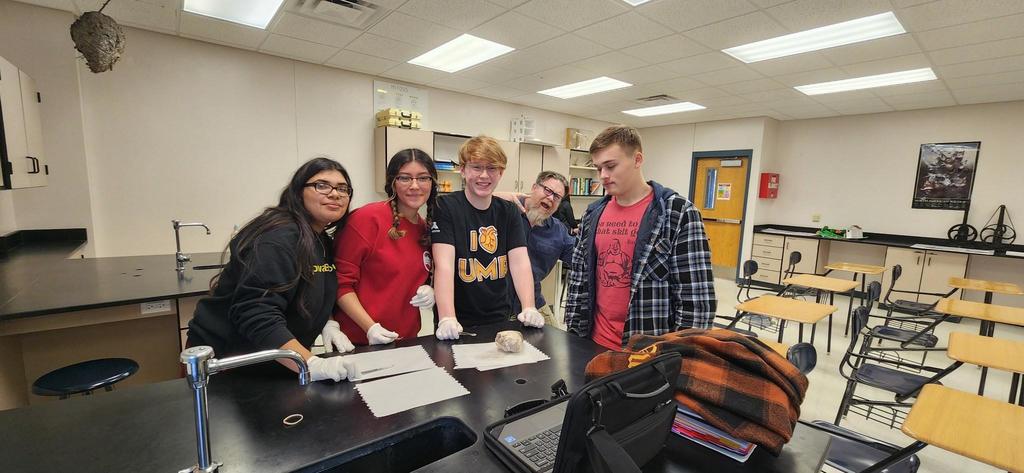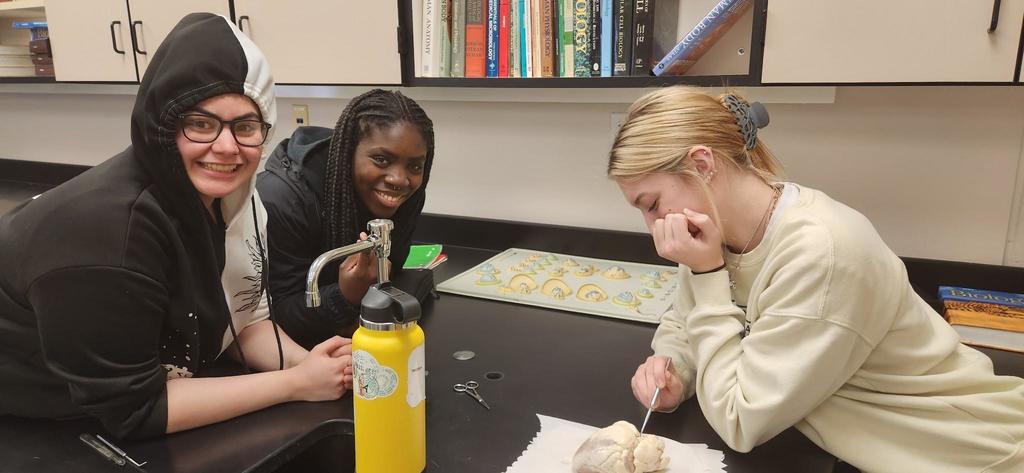 Attention 7-12th grade Comets: Coach Daufeldt will be going over shotput/discus techniques at the Middle School Gym this Sunday, January 22nd at 4:00 pm!


Thank you to NED @thenedshows for visiting the ELC this morning. NED taught us to "Never give up, Encourage others, & Do your best" and showed us some neat yo-yo tricks along the way!