WLCSD students enjoyed a beautiful and delicious lunch today! Thank you to our hardworking foodservice team for preparing and serving delicious and nutritious meals for our Comets! #SchoolMeals #SchoolLunch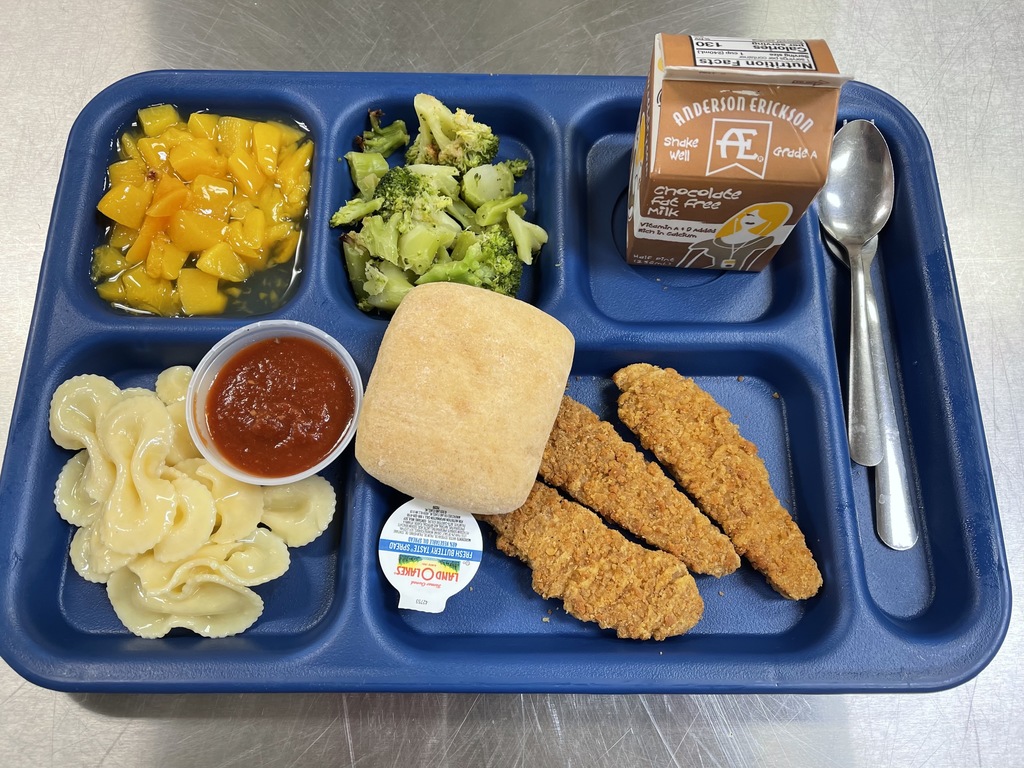 Saturday's Wilton Trap Team Results: Theo Solomon - 3rd place Intermediate Entry Male in Handicap Morgan Hodge - 2nd place Varsity Female in Singles, and 3rd place Varsity Female in Handicap Kaden Hodge - 1st place Intermediate Advanced Male in Singles, Handicap and Doubles. Go Comets!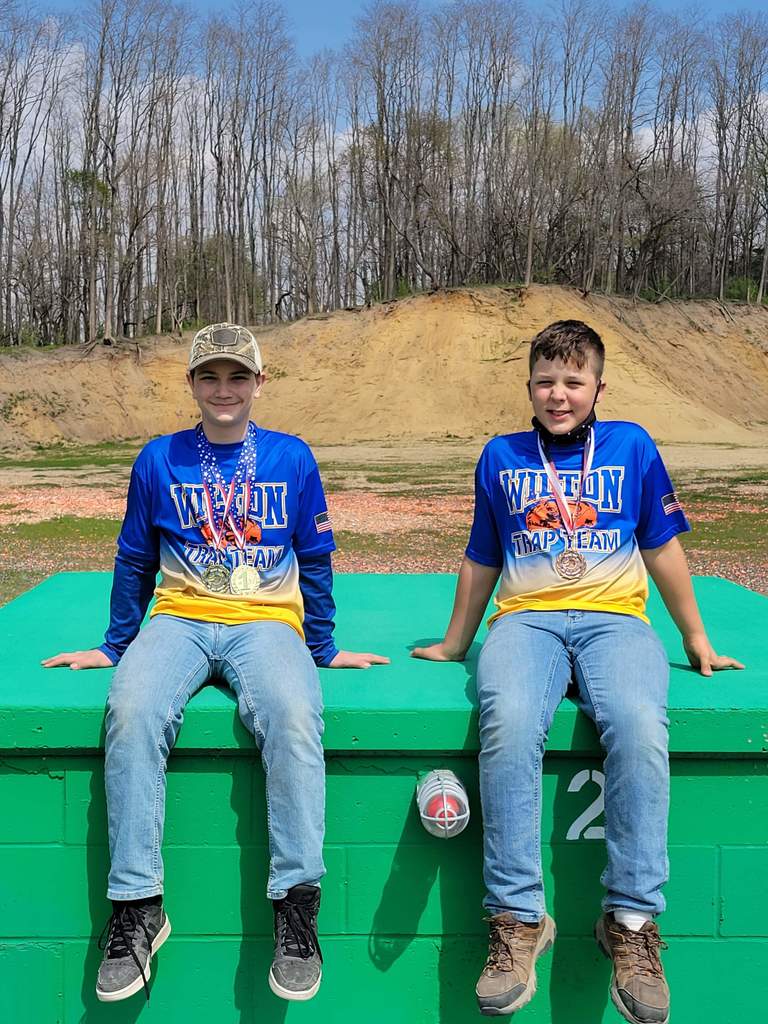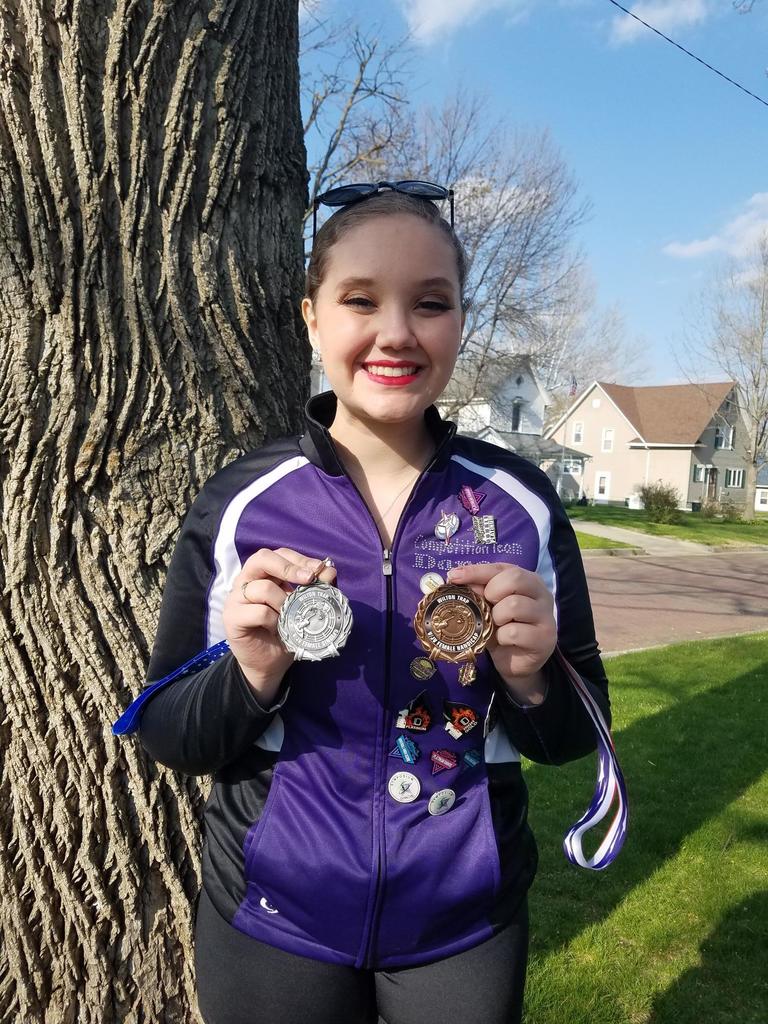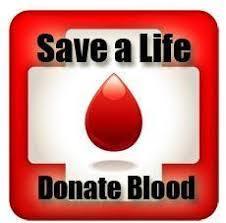 Good luck to Wilton Trap Team as they host Solon and Comanche today! Comets competing today are Kaden Hodge, Morgan Hodge, and Theo Solomon!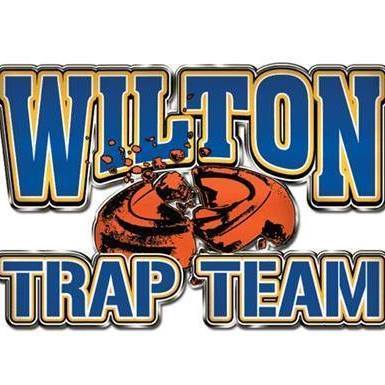 What a great experience for our Comets at the Drake Relays! We are so proud of you! Macy Daufeldt - 4th Place - Girls Long Jump Jahsiah Galvan - 24th Place - Boys 100m Sam Gingerich - 26th Place - Boys 110m Hurdles Rilee Han - Competed in High Jump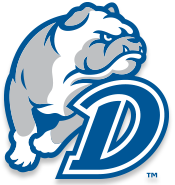 Congratulations to Macy Daufeldt, placing 4th in the Drake Relays Long Jump! Go Comets!

Congratulations to Kaden Hodge for earning 2nd place medals in Intermediate Advanced Male for handicap and doubles in last night's meet with Wilton Trap Team! Go Kaden!

Good Luck to West Liberty FFA as they compete at State FFA Convention today and tomorrow! Go Comets! @West_LibertyFFA @West Liberty FFA Chapter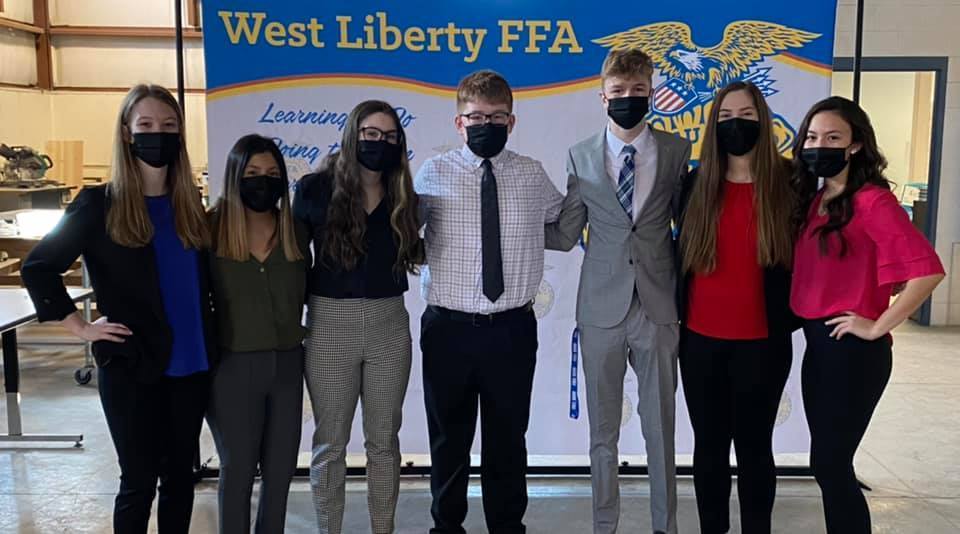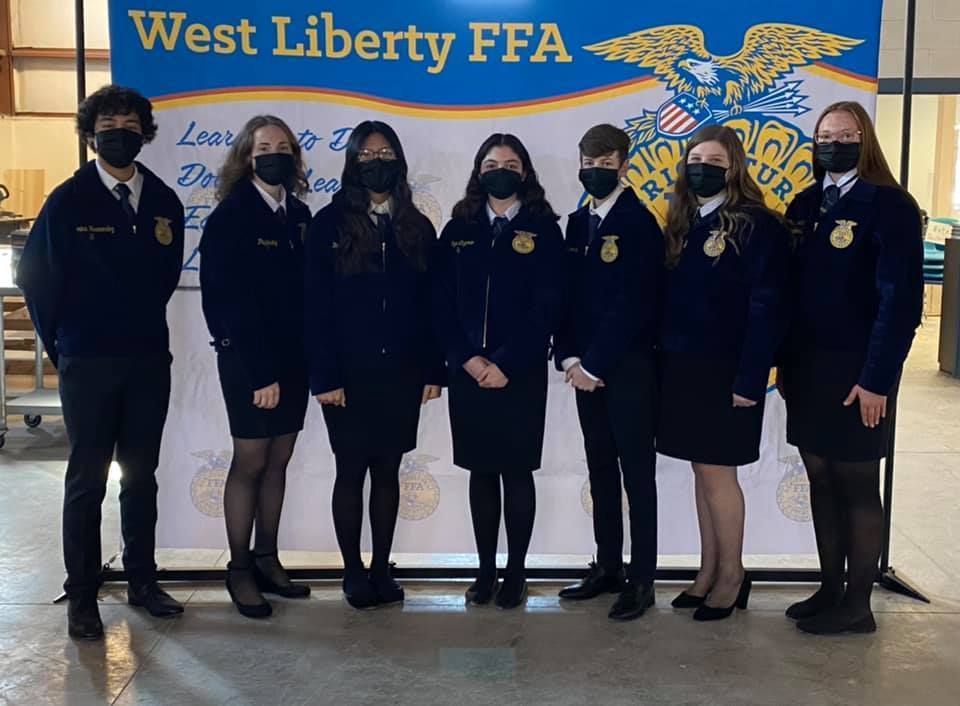 The Mobile Clinic is BACK!!!! They will be at First Church United on May 2nd from 12:30-2:30 pm. Please be sure to review their COVID-19 Precautions to ensure the safety of patients and providers.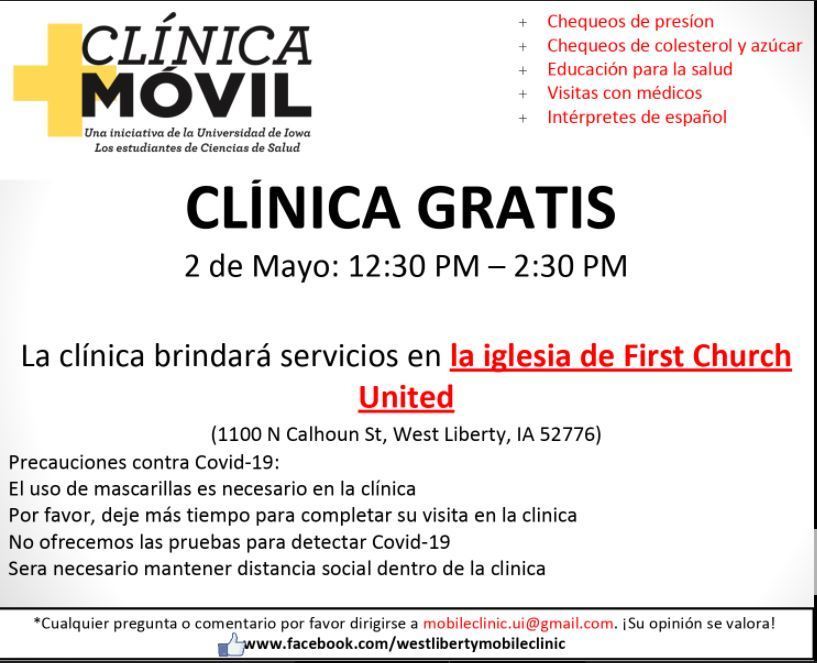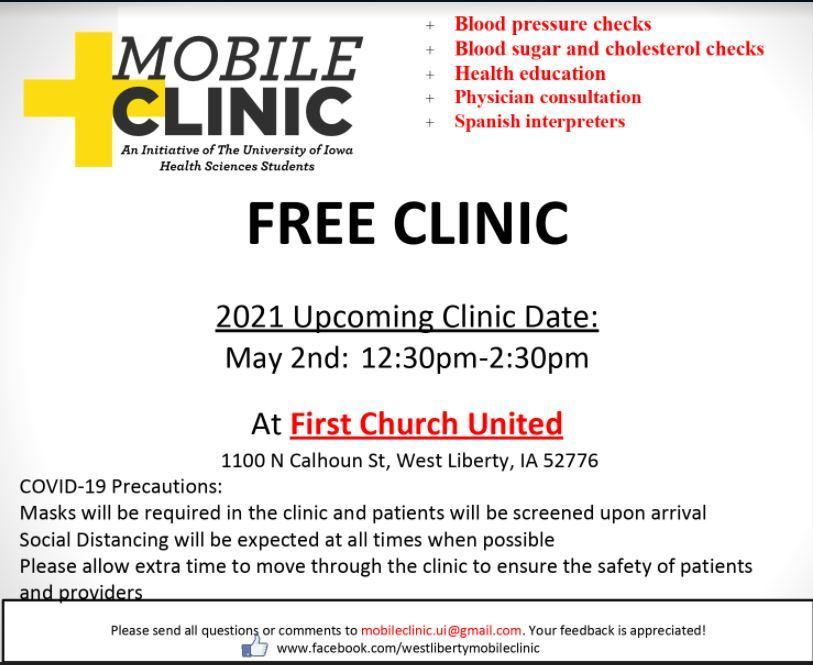 Saturday's Wilton Trap Team Results: Congratulations to Comets Morgan Hodge - 1st place for High School Female Doubles & High Overall Female Score Kaden Hodge - High Overall Intermediate Male Score Go Comets!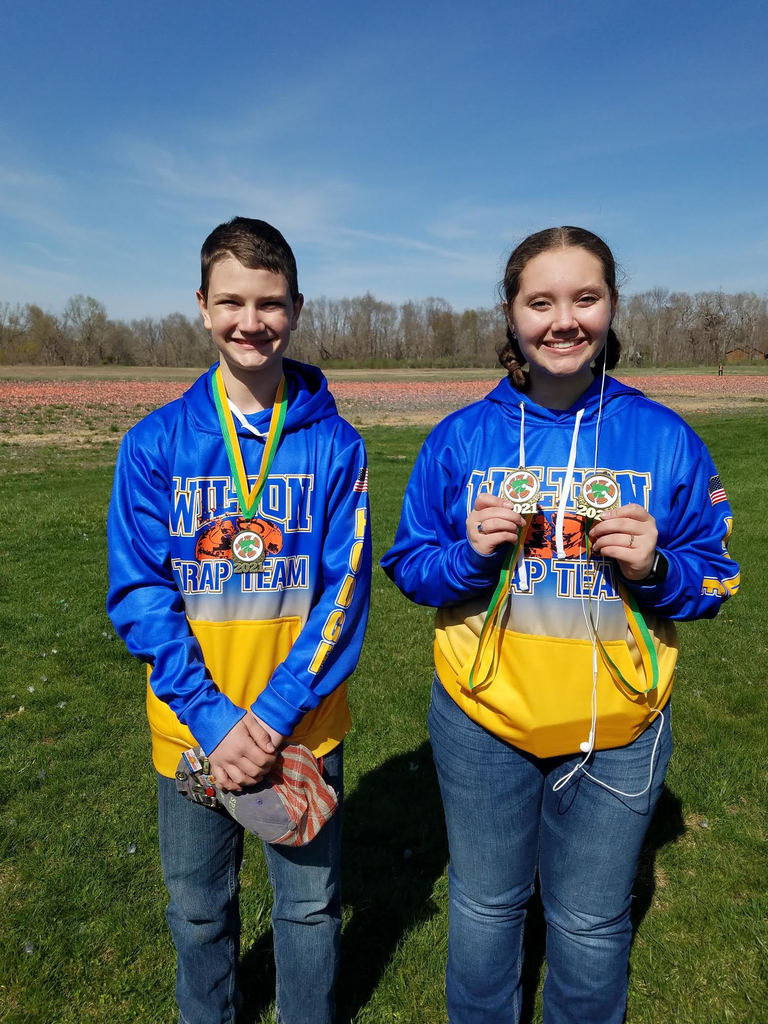 Good luck to Comets Morgan and Kaden Hodge and Theo Solomon as they compete with @WiltonTrapTeam today in Hiawatha!

There will be a School Board Work Session and Meeting on Monday, April 19, 2021. The work session will be broadcast live on the District Facebook page starting at 5:30 PM with the meeting following at 6:00 PM. If you wish to participate in the Communication and Visitors Open forum at the beginning of the meeting call:(312)626-6799; Meeting ID: 858 2630 7461; Passcode: 989344; to speak. Please see the link below to view the agenda for the meeting.
https://drive.google.com/file/d/1JHq8ZMigZeTobnLsLbhKDKBx3HVDZRZy/view?usp=sharing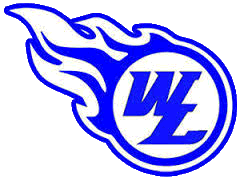 Look at this creativity from our ELC Foodservice Team! ELC students get their choice of fruit and chips today, so our ELC Foodservice Team came up with a creative way for them to see all of the options and pick out their favorite! #WLCometLunch #schoolmeals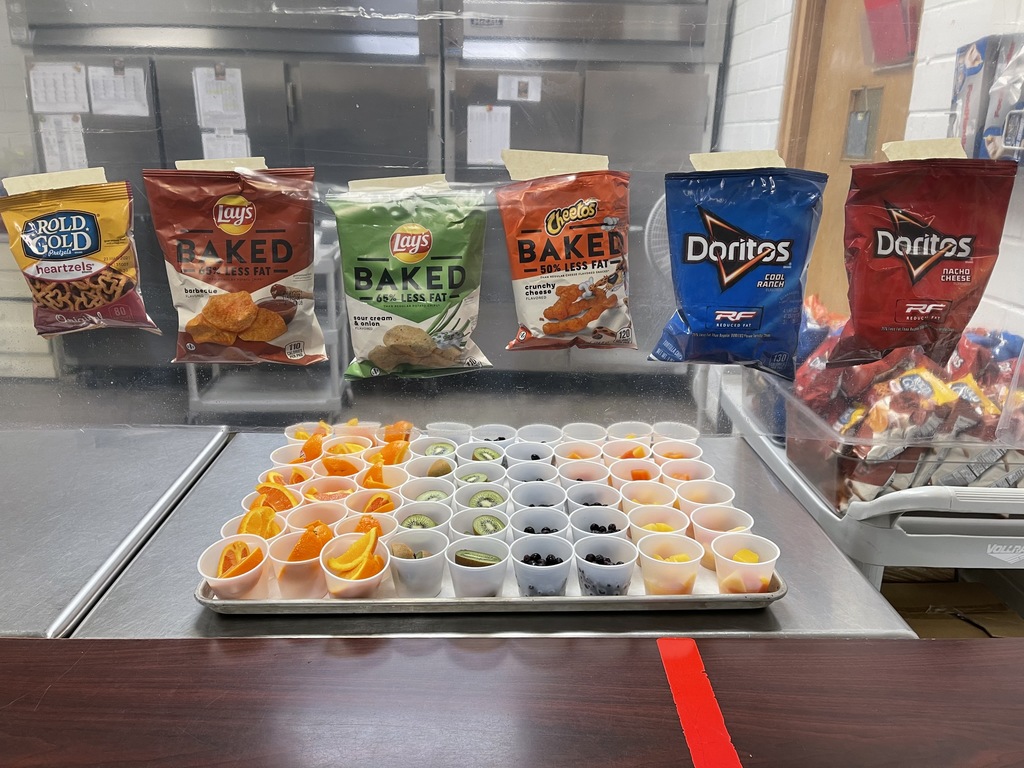 Assumption wins it 3-2 on PK's. Great soccer game by two outstanding teams!

100 minutes not enough to decide this one. Comets and Knights headed to PK's

We are headed to a 2nd OT at Memorial Field, still tied at 2.

We are headed to overtime at Memorial Field. West Liberty and Assumption tied at 2.

Halftime of the boys game at Memorial Field, tied 1-1.

Final from Memorial Field in the girls game - West Liberty 5, Northeast 1. Great job Comets!

Halftime at Memorial field in the girls game - Comets 2, Northeast 0.