This morning teachers and paraprofessionals across the district are attending Professional Development on neurodevelopmental disorders such as autism and dyslexia. Thank you to our friends at the University of Iowa for helping us learn more about these areas!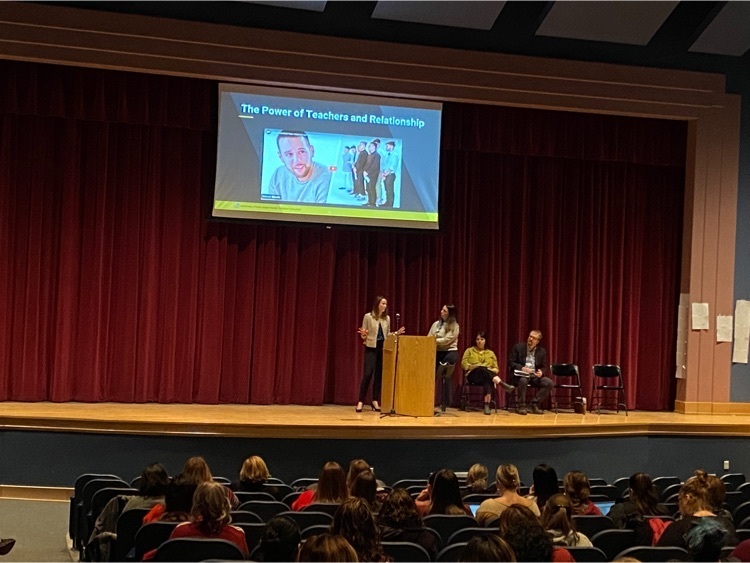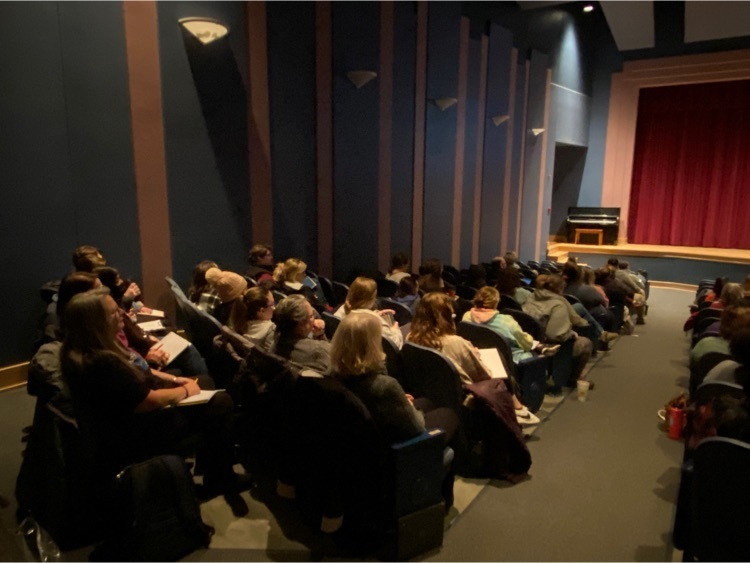 West Liberty FFA members came together yesterday to make tie blankets for Cuddles for Kids! The blankets that they created will be donated locally. Awesome job Comets!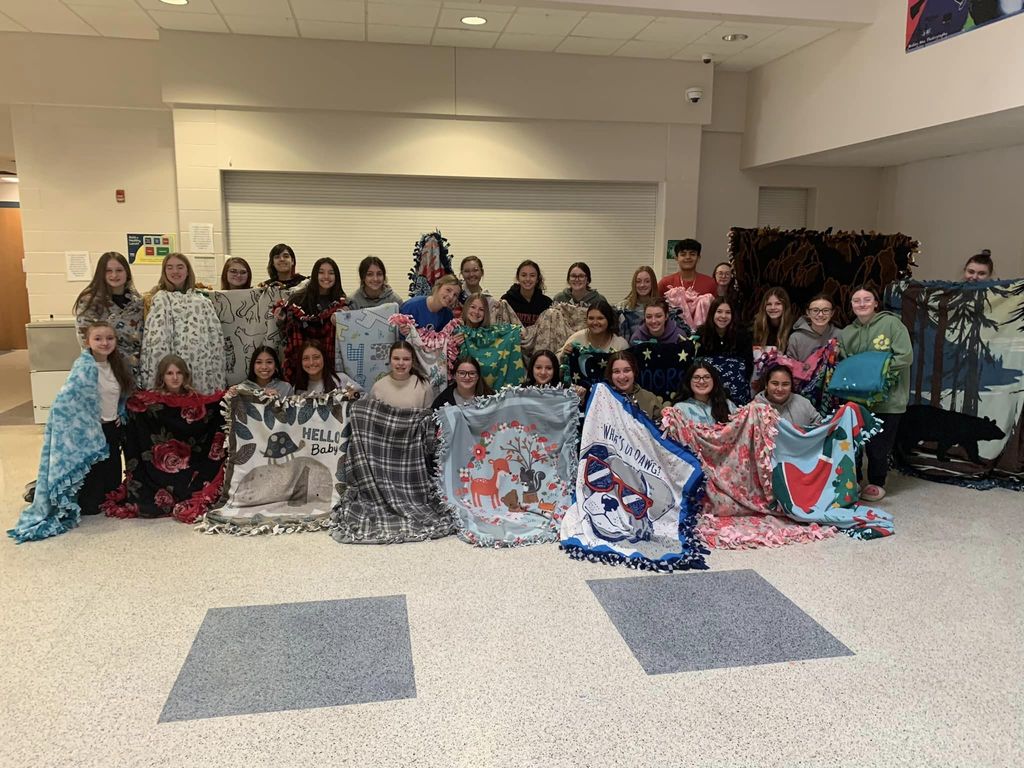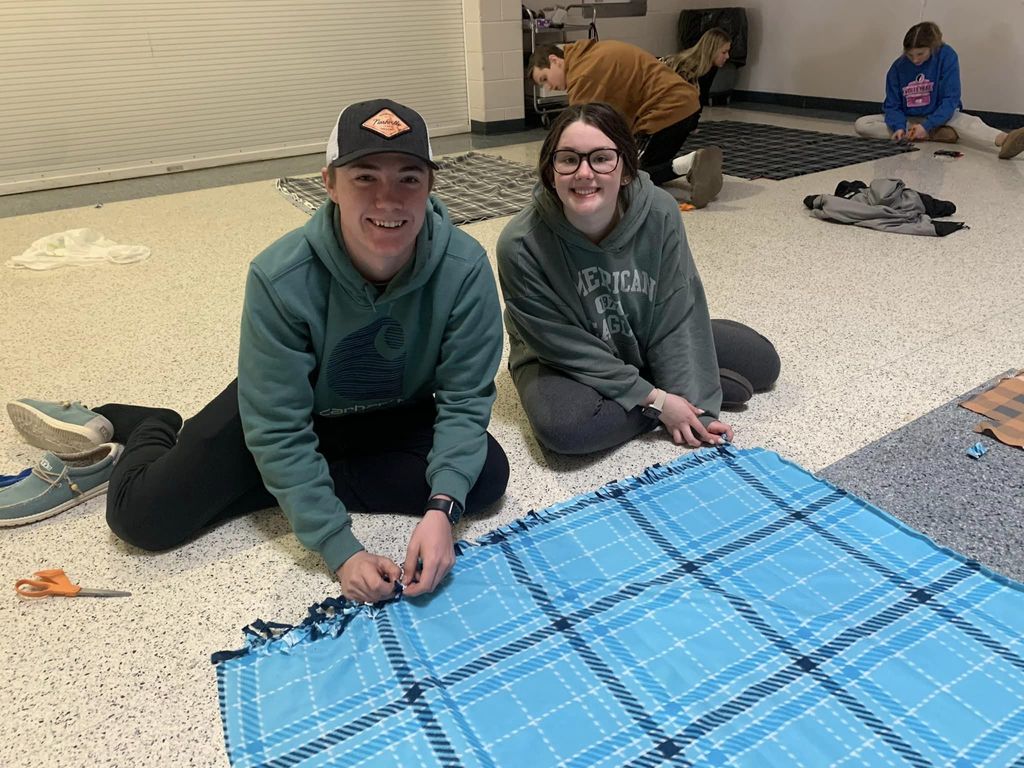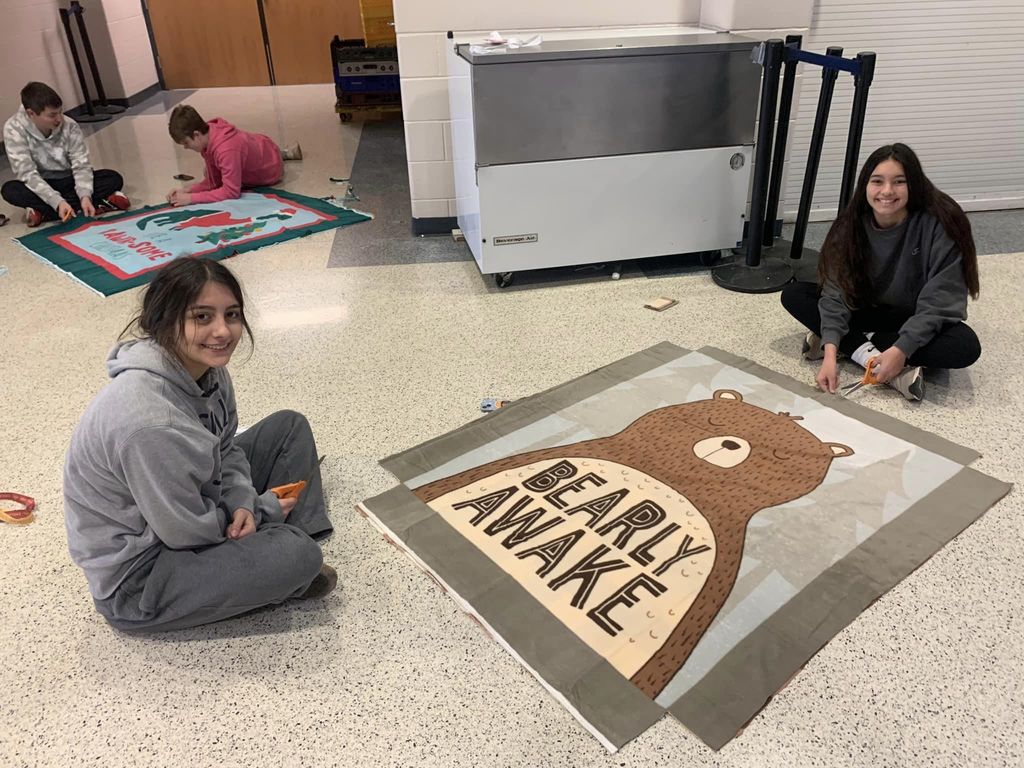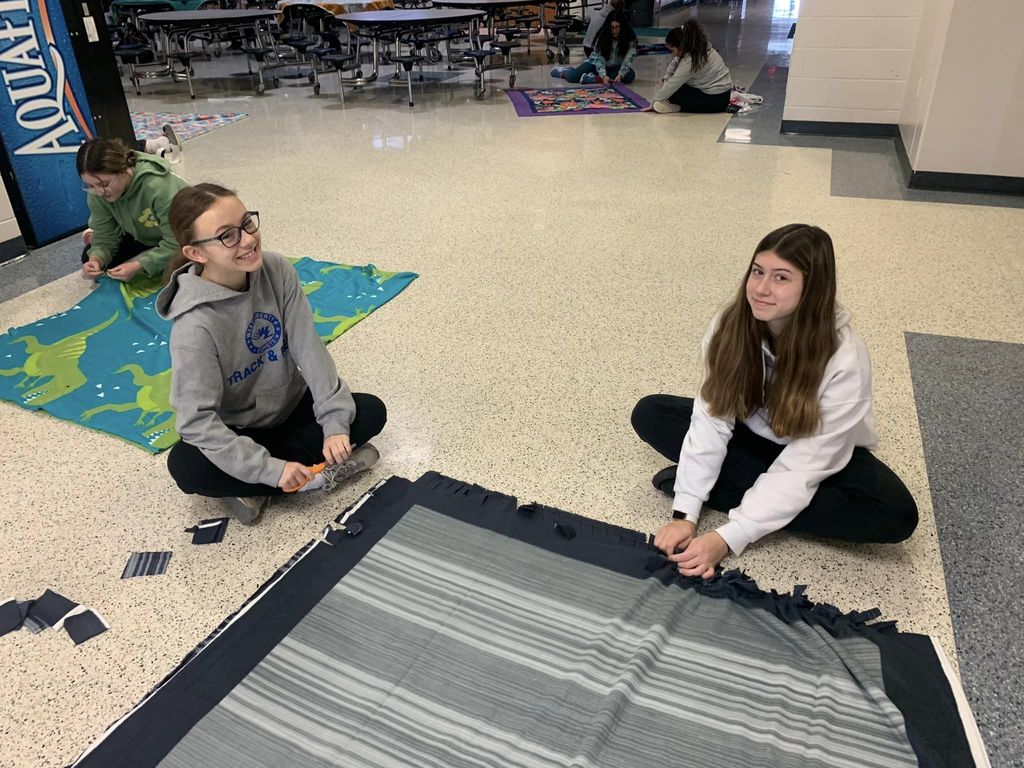 From our first West Liberty Elementary Main Event of 2023, here are the Caring Comets who were recognized on Friday! Keep up the great work Comets!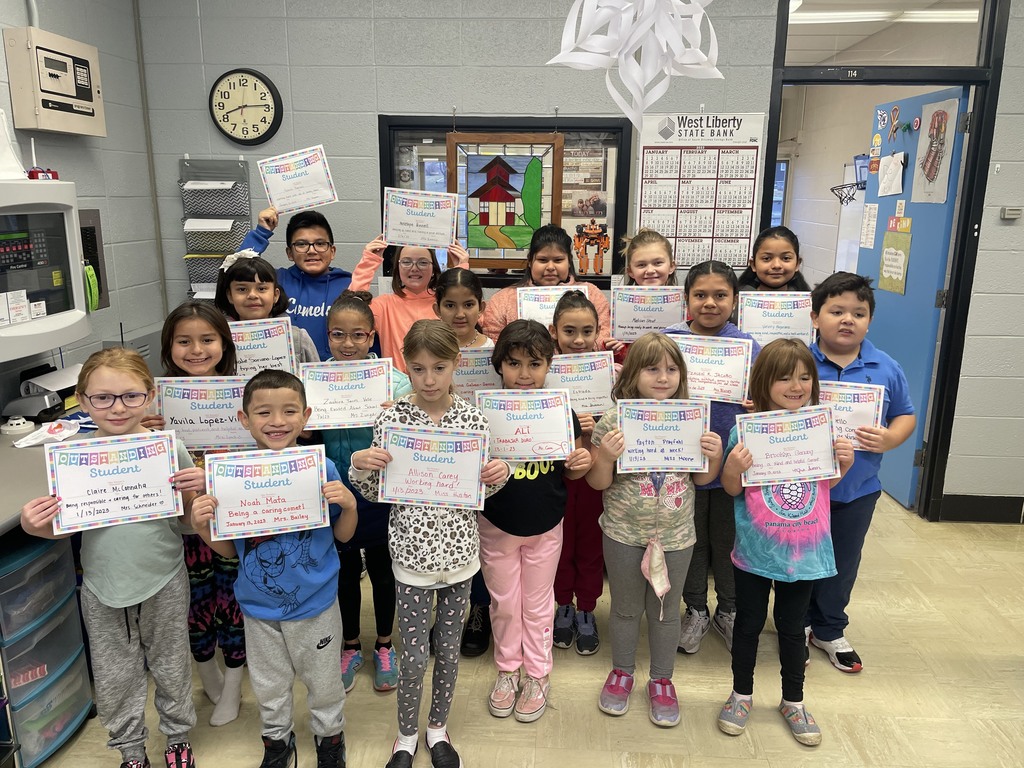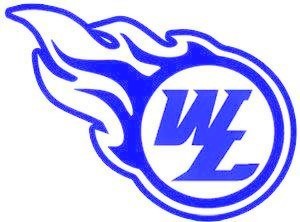 Atención Padres de KG - 4º Grado inglés como segunda idioma (ESL)! Attention parents of Kindergarten - 4th grade English as a Second Language (ESL) students!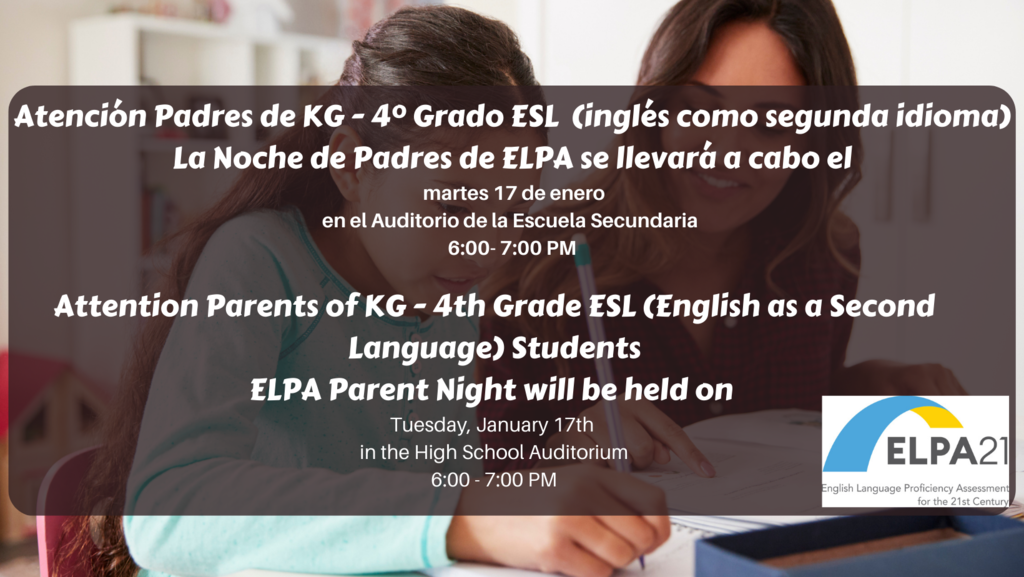 Congratulations to Skylar Jackson, Dustin Stagg, Maggie Anderson, Joaquin Elizondo, Ben Tharp and Mary Tharp who represented West Liberty in the Simpson College Honor Band yesterday! Ben placed First Trumpet Chair in the seating auditions!💙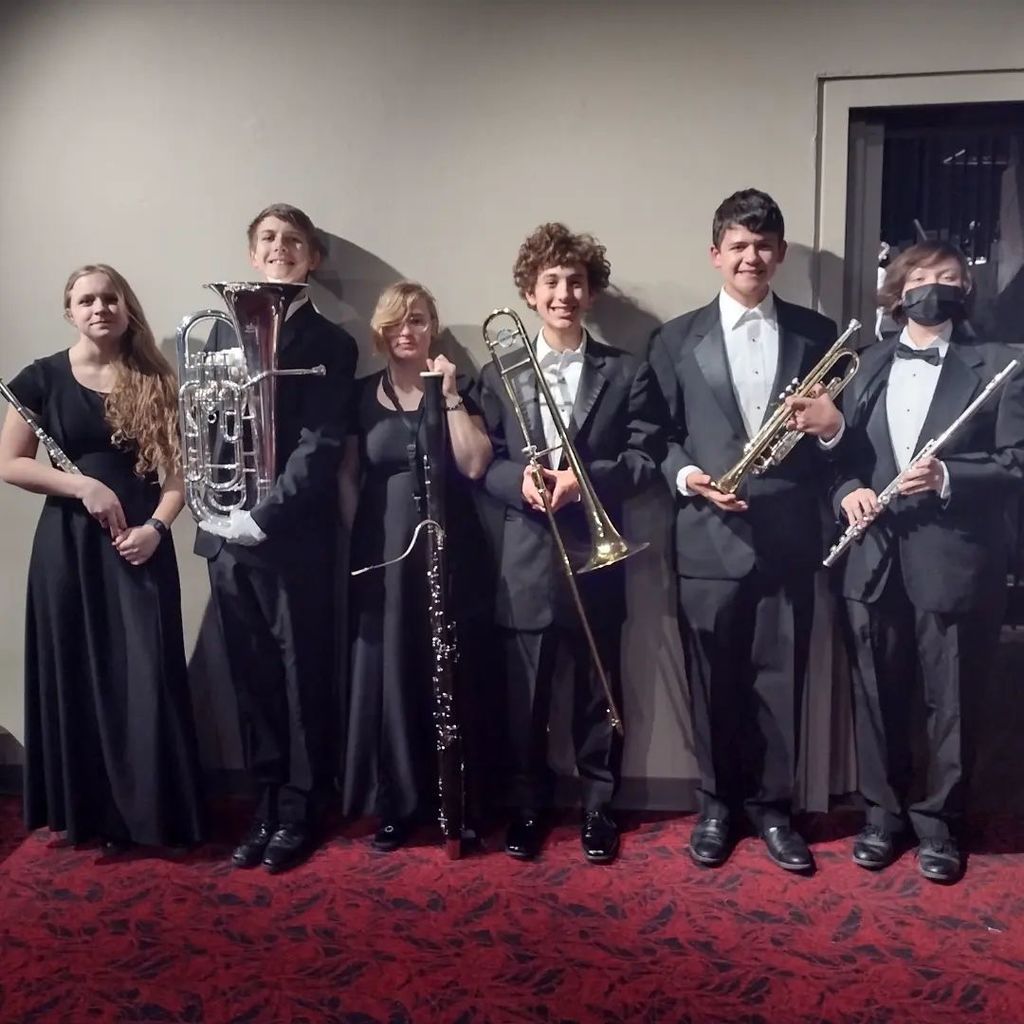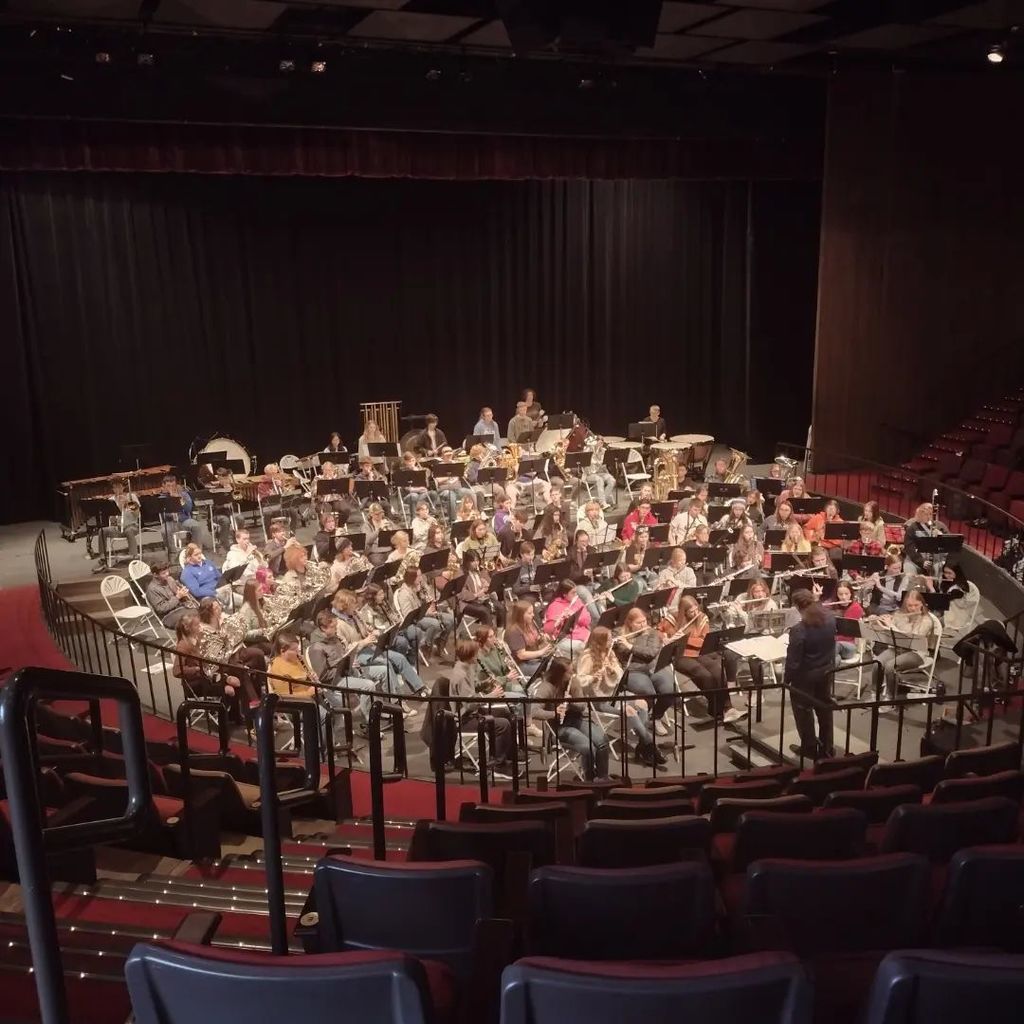 If you have been wishing that you had purchased a 2020, 2021, or 2022 yearbook they are on sale now in the High School Office! This year's yearbook can be pre-ordered through Jostens.com or through the HS office for $45.

The 2022 FFA Floriculture CDE Banner has arrived! Congratulations to the 2022 Floriculture Team, way to go Comets!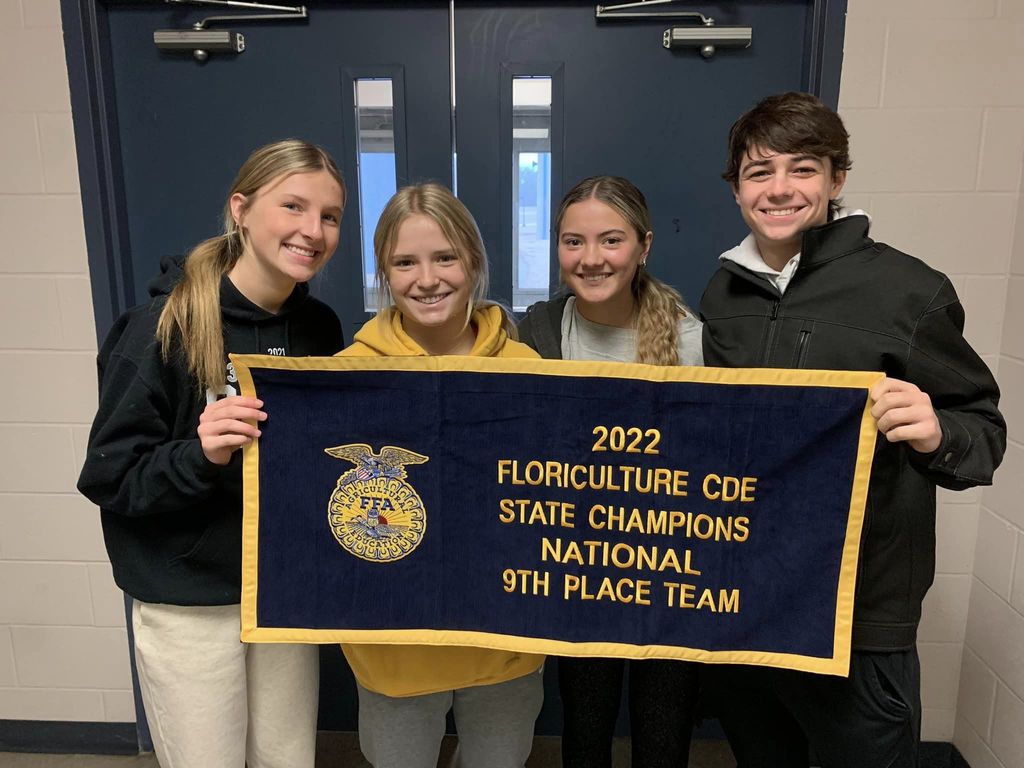 The 2022 FFA Nursery Landscaping Banner has arrived! Congratulations to the 2022 Nursery Landscaping Team, awesome job Comets!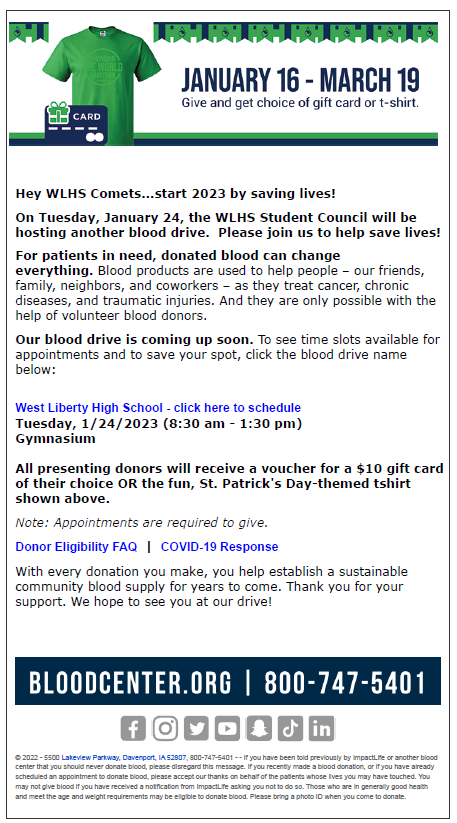 West Liberty Chamber of Commerce annual dinner was held last night. We had WLHS students volunteer at the event for Silver Cord hours. Congratulations to Mrs. Jackie Henderson! She was named their Teacher of the Year!

Caring Comets in action!💙💙 Way to go WLHS Teen Outreach Program!
Students who have interest in exploring criminal justice as a career observe court sessions with Ms. Saucedo. These students went to Muscatine County court before break. Late post!

Tonight's PTA Interest Meeting is off to a great start!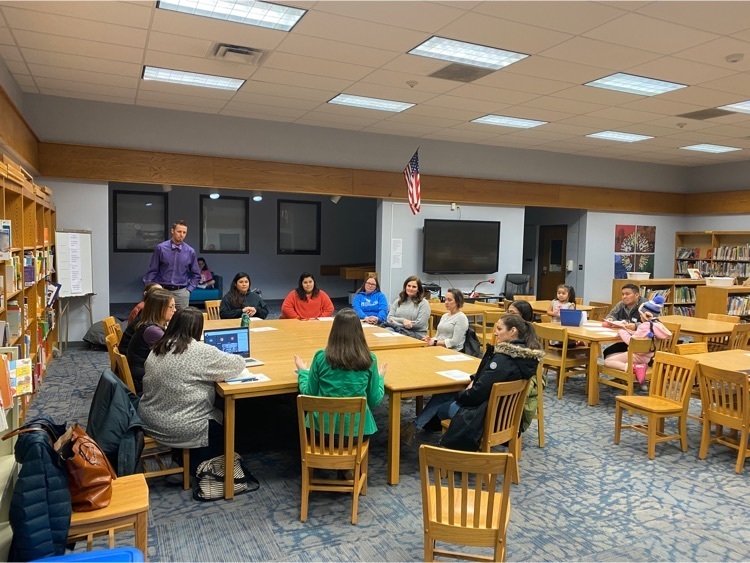 Our preschoolers are so happy to be back!!!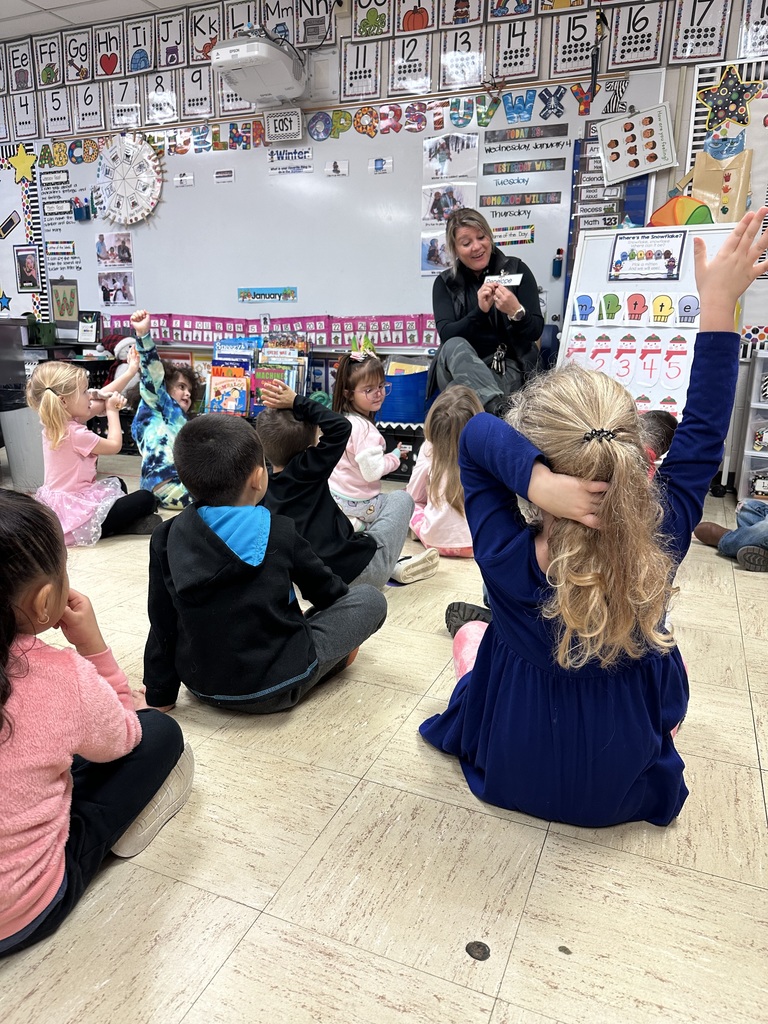 We are excited to welcome all of our students back to school tomorrow! We hope that you had a wonderful winter vacation! REMINDER TO PARENTS: tomorrow is Wednesday, so students will be released according to the normal Wednesday early release schedule! See you tomorrow!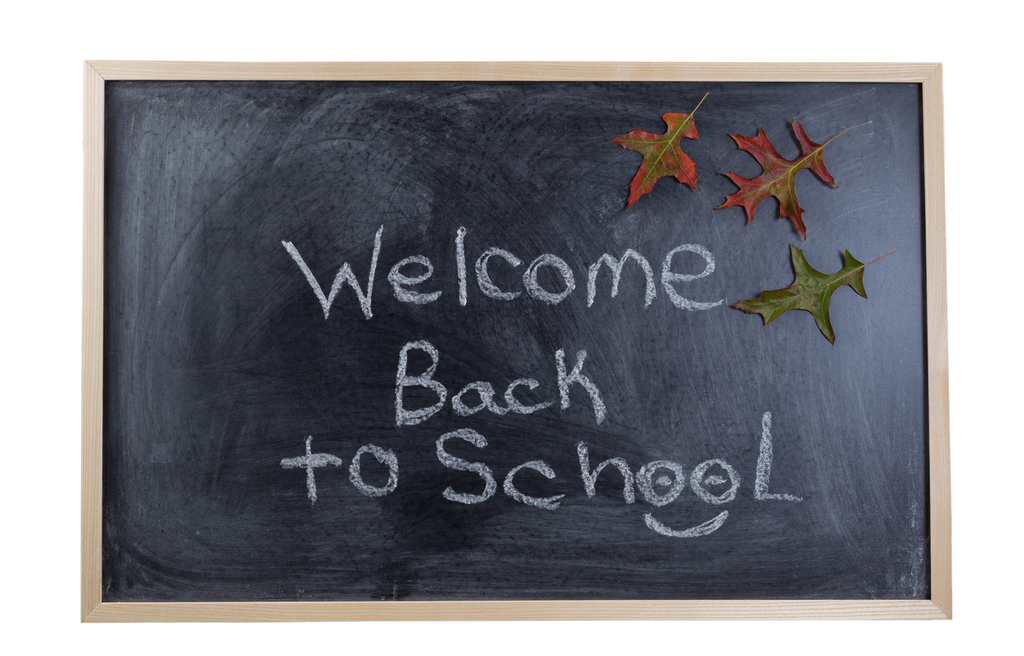 In addition to the 1st grade Cider and Songs Sing Along Elementary students enjoyed a movie and candy canes PBIS celebration! We can't wait to see everyone back on January 4th!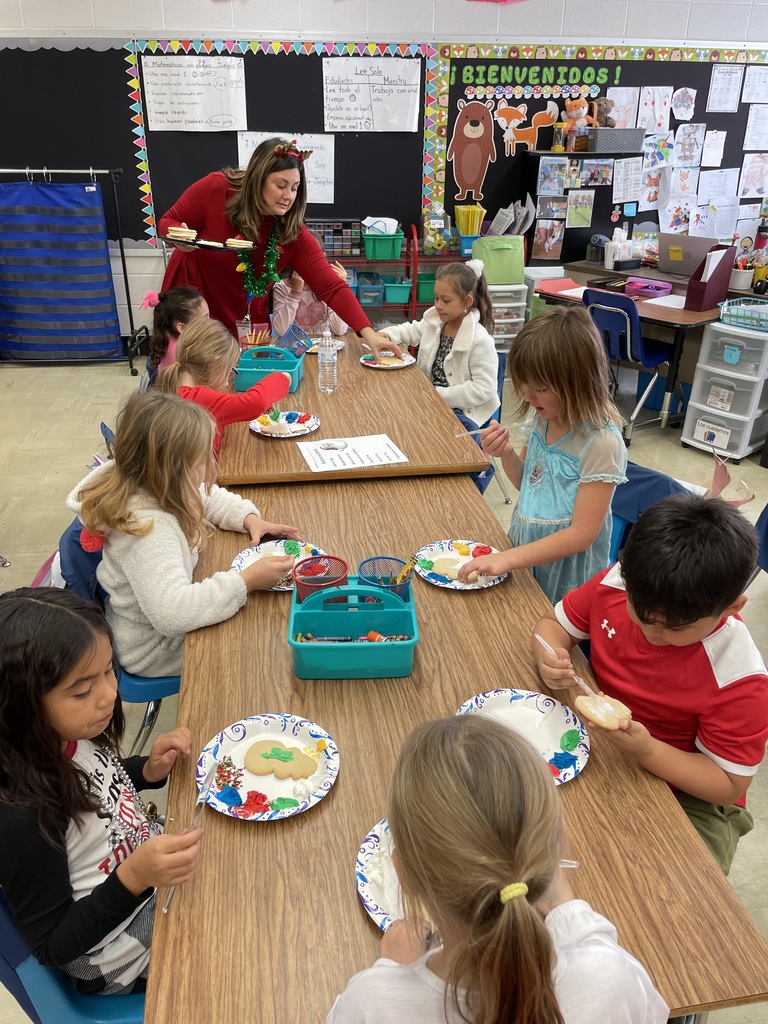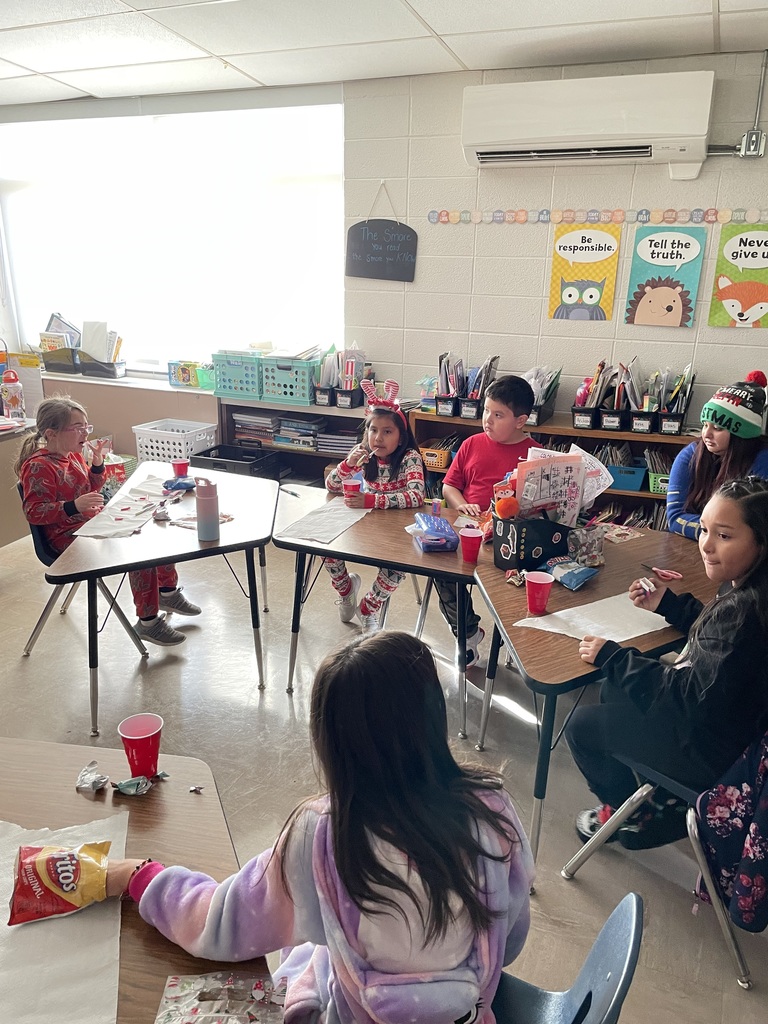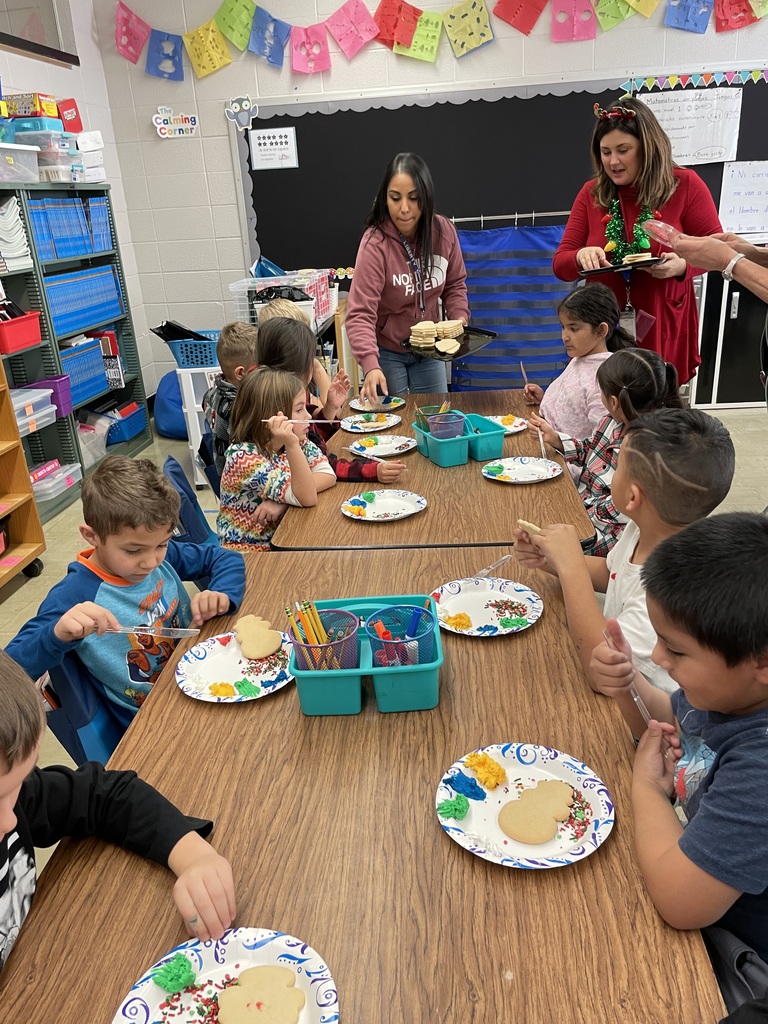 Winter break has officially begun! Classes will resume on Wednesday January 4th!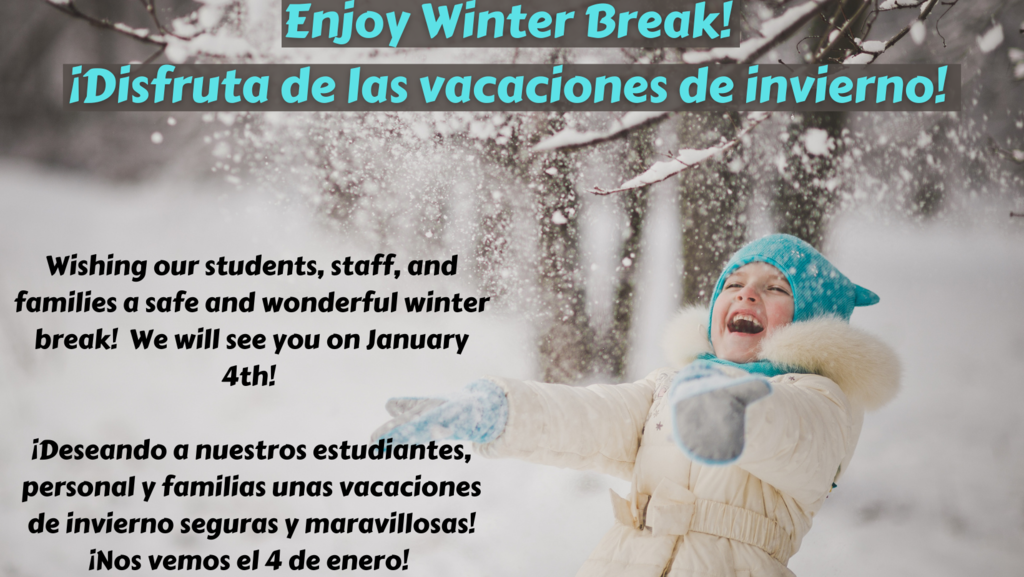 Check out this 7th and 8th grade art display in the Middle School! Eighth grade has been working on clay projects and 7th grade worked on still life drawings.