Good luck to Wilton Trap Team as they compete in Cedar Falls today! Comets competing today are Morgan Hodge and Kaden Hodge! This 100 bird singles event is being sponsored by the Army. Go Wilton Trap and Go Comets!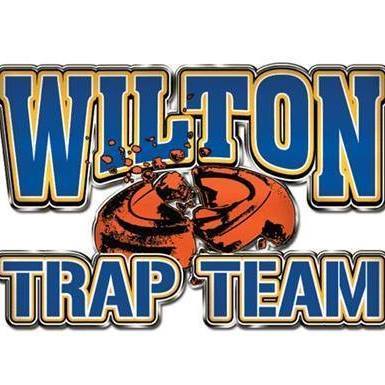 Thank you to this amazing group of Juniors! The prom committee worked hard all day today getting ready for tomorrow's prom!! Can't wait to see everyone tomorrow night!

WLHS Junior Senior Prom is tomorrow night! Congratulations again to our 2021 Prom Court! We hope that our Comets have a safe and wonderful evening!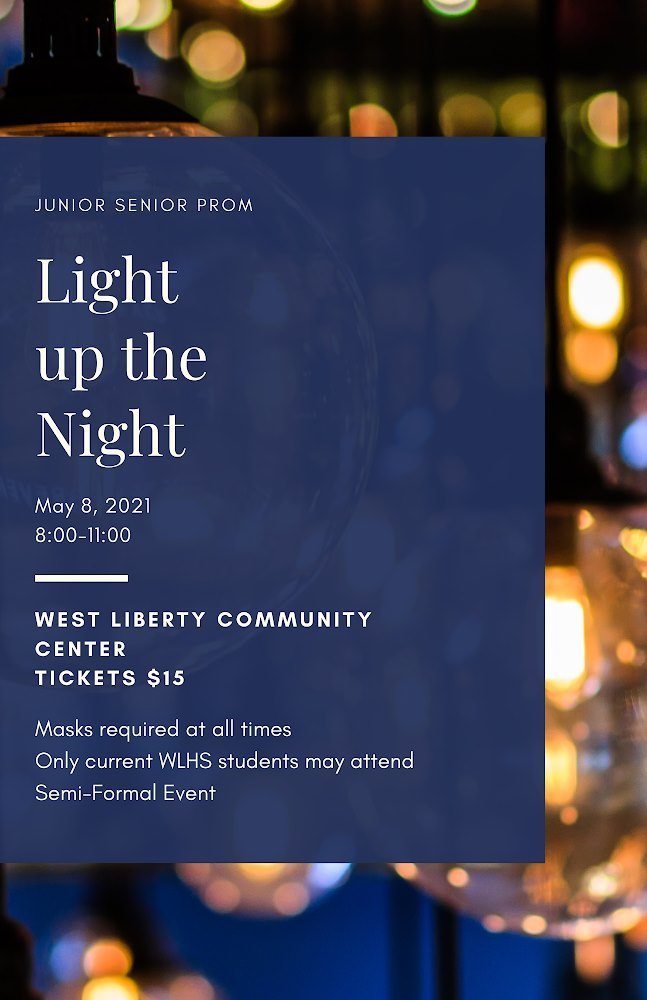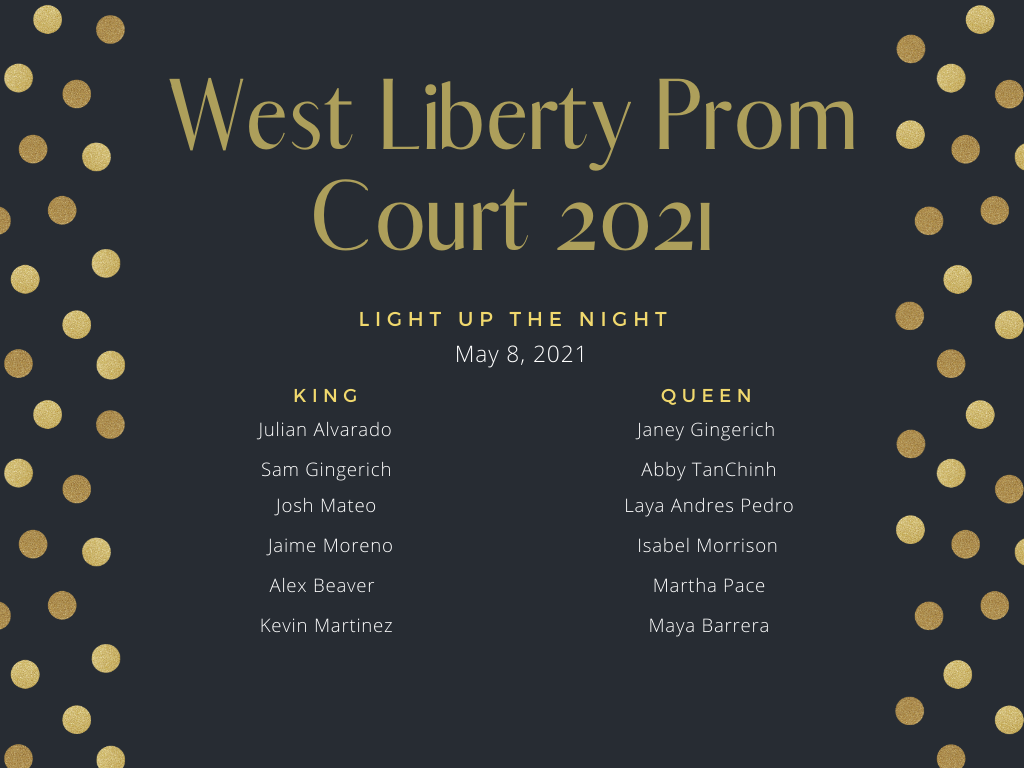 Thank you @HillsBank customers who choose WLCSD as their Classroom Cash district! Every time they make a purchase with their Hills Bank debit card they earn money for WLSCD! To learn more about this program please visit a Hills Bank location or
https://www.hillsbank.com/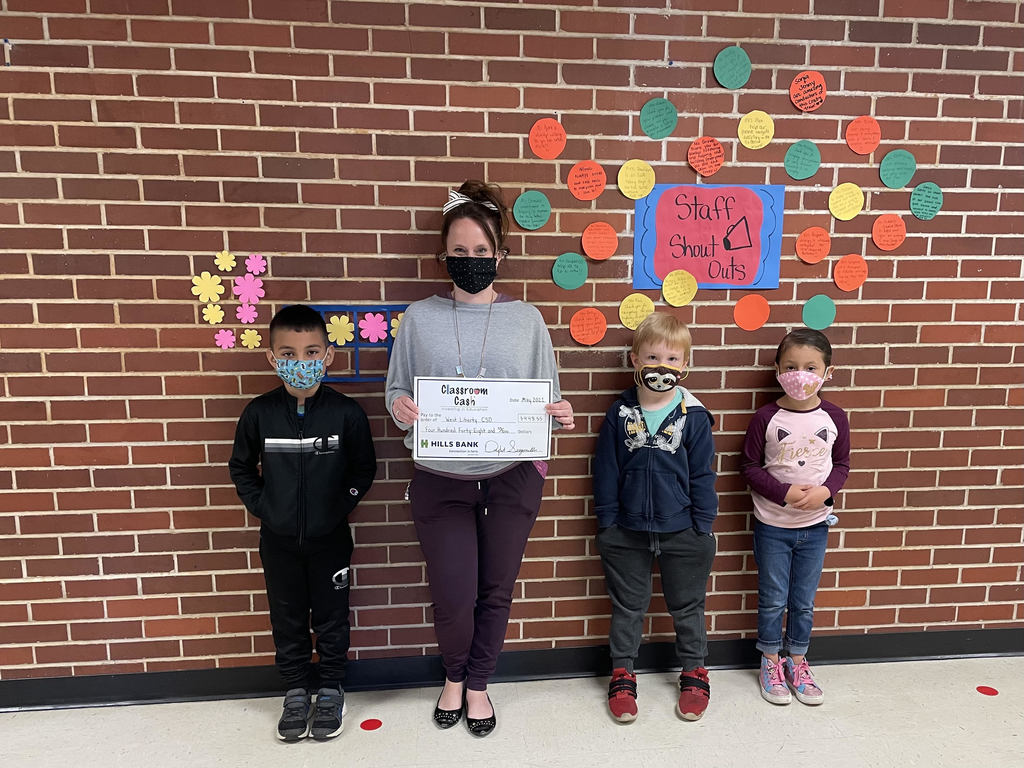 Today marks the start of the FFA Plant Sale! Open today and tomorrow from 8:00 am - 6:00 pm Saturday, May 8th 9:00 am - 2:00 pm Monday, May 10th through Wednesday, May 12th 9:00 am - 3:00 pm Pick up your plants today!


#teacherappreciationday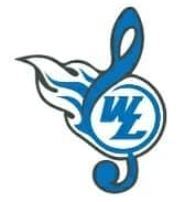 Congratulations to Kaden Hodge, Intermediate Advances Singles Champion! He shot 96 targets in a row before missing the 97th bird! Kaden was also on the Champion Intermediate Singles Squad He won 2nd place in Intermediate Advanced Handicap with a score of 91 out of 100 and he was on the Champion Intermediate Handicap Squad. The Wilton Trap Team earned 2nd place overall at SCTP Regionals! Go Wilton Trap Team and Go Comets!
Congratulations to our 2021 Prom Court! King and Queen will be voted for and announced on prom night!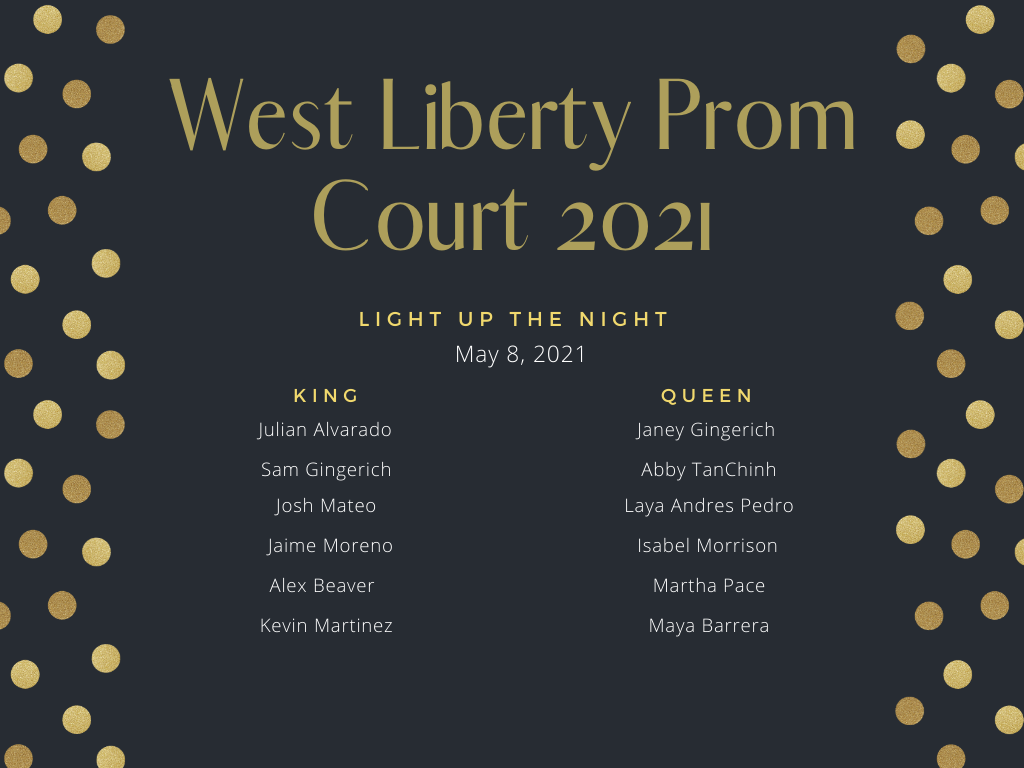 Juniors and Seniors: Your party after prom permission slips must be turned into the office by the end of today if you'd like to attend! The last day to buy prom tickets is Wednesday.

Good luck to Wilton Trap Team at Scholastic Clay Target Program (SCTP) Regionals in Ackley, IA today! Comets competing today are Kaden Hodge, Morgan Hodge, and Theo Solomon!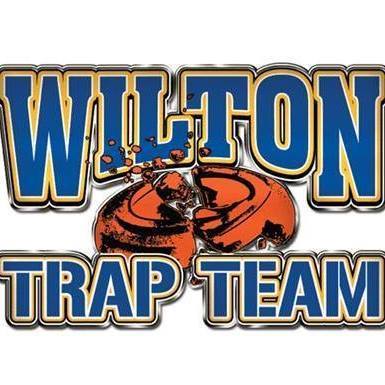 There will be a School Board Meeting on Monday, May 3, 2021. The meeting will be broadcast live on the District Facebook page starting at 6:00 PM. If you wish to participate in the Communication and Visitors Open forum at the beginning of the meeting call: (312)626-6799; Meeting ID: 864 1017 7469; Passcode: 178249 to speak. Please see the link below to view the agenda for the meeting.
https://drive.google.com/file/d/1ilBcCv0szXwDXmT_DUzIYaWqJuuCJEOb/view?usp=sharing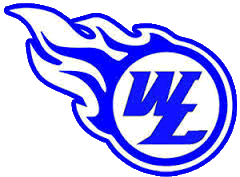 Thank you @MidWestOne Bank for delivering beautiful May Day Baskets for WLCSD staff! #MayDay2021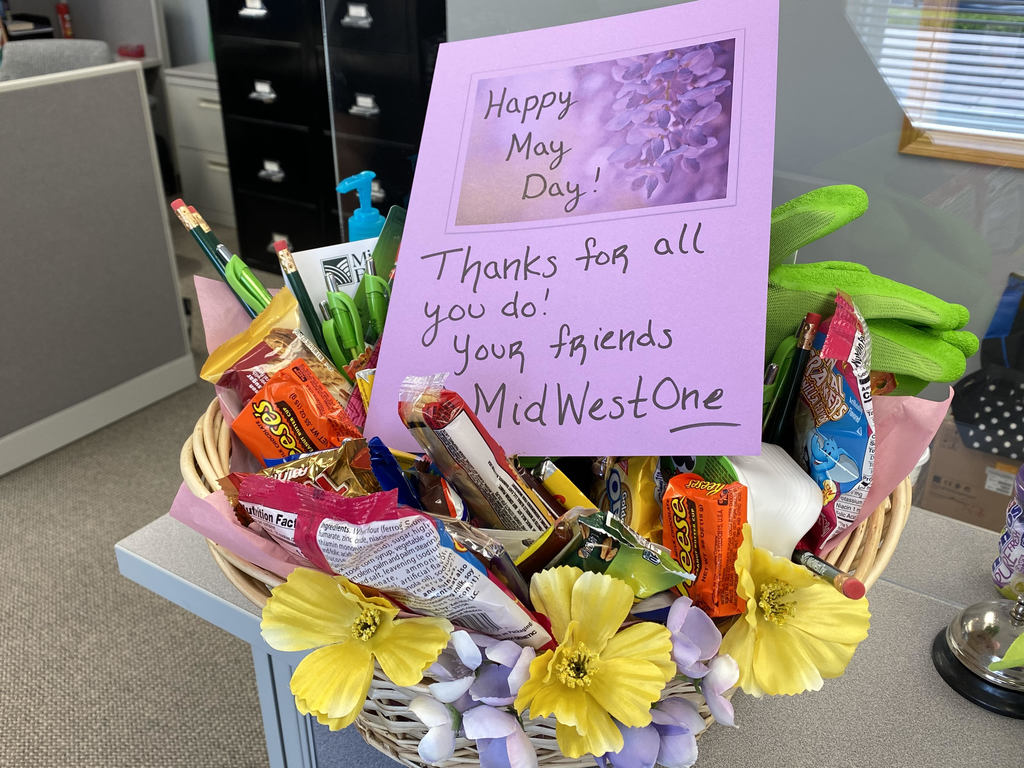 Congratulations to all of our seniors on Decision Day 2021!! #Classof2021

Decision Day 2021 is being livestreamed on our West Liberty CSD YouTube page! State University Decisions - 10 am Private and Non-Regent Universities - 11 am Workforce and Armed Forces - 11:30 am Community Colleges aired at 9 am
https://www.youtube.com/watch?v=-rZcNOnlMSE
The junior parents are hosting an after prom at the community center following the dance on May 8. After prom is free to anyone who attends prom and returns the permission form. The party will go from 12:00 AM to 1:30 AM. Only students who return the permission form will be admitted. Masks required at all times Pick up your form in the high school office!
Juniors and Seniors: Don't forget to buy your prom tickets in the office! Tickets are $15 and are on sale until Wednesday, May 5. Prom is at the community center from 8:00 to 11:30!

Pearson's learning2work program proudly presents a documentary viewing event! CODE: Debugging The Gender Gap is a 2015 documentary by Robin Hauser Reynolds. In CODE , women and girls in computing science discuss the lack of diversity and gender equality in the industry and strategies to change this. For a trailer please see:
https://www.imdb.com/video/vi1726920217?playlistId=tt4335520
Please join using the Zoom link below to watch the documentary followed by a panel discussion with 3 women who work in technology at Pearson. We'll be discussing why women belong in tech and the learning2work program here at Pearson. The learning2work program is creating a new path into technology careers in cloud engineering. This exciting opportunity is being offered at our Iowa City campus. The three-year program will allow participants to earn a living while developing technical, business, and leadership skills. Date: Thursday, April 29th Time: 7 - 9 pm Location: Zoom -
https://pearson.zoom.us/j/99645226903?pwd=NmNJQjJuMlBIVHRycSszc21JaTNSdz09
We really hope to see you there!

Calling 7th - 9th grade Comets! Check out the flyer below for the free Iowa National Summer Transportation Institute STEM Summer Camp for Students! This virtual camp will occur Monday - Friday, June 21 -July 2nd from 10:00 am-3:00 pm.