New WLCSD teachers attended lunch with their mentors today! #teachermentor #instructionalcoach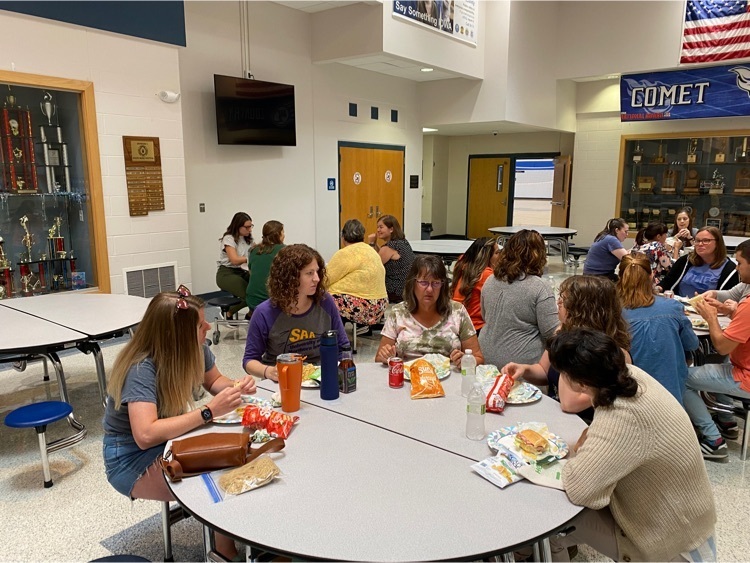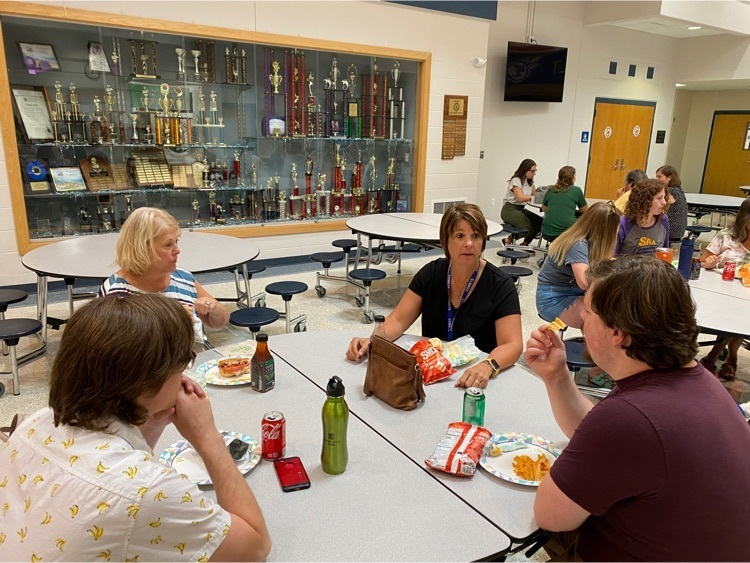 Comet Band Camp is in full swing! The Comet Band will hold a community performance on Saturday, August 20th at Memorial Field at 12:00 pm. It is free and open to the public and will showcase what students learn during camp this week!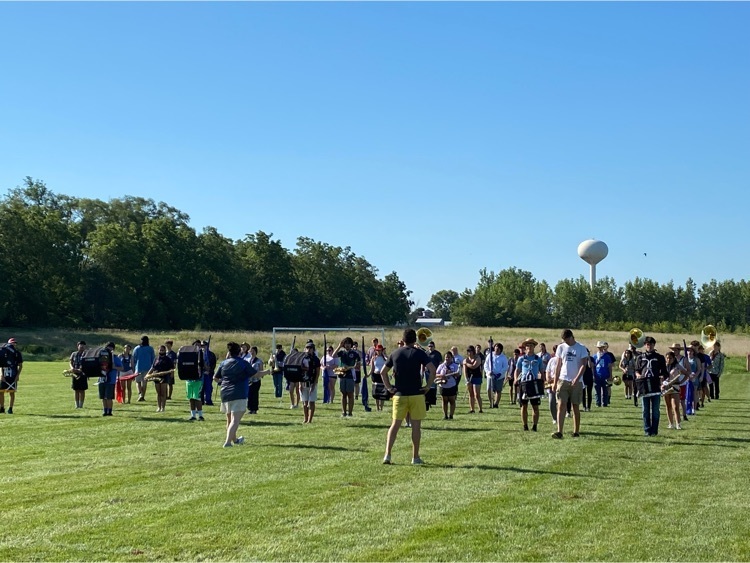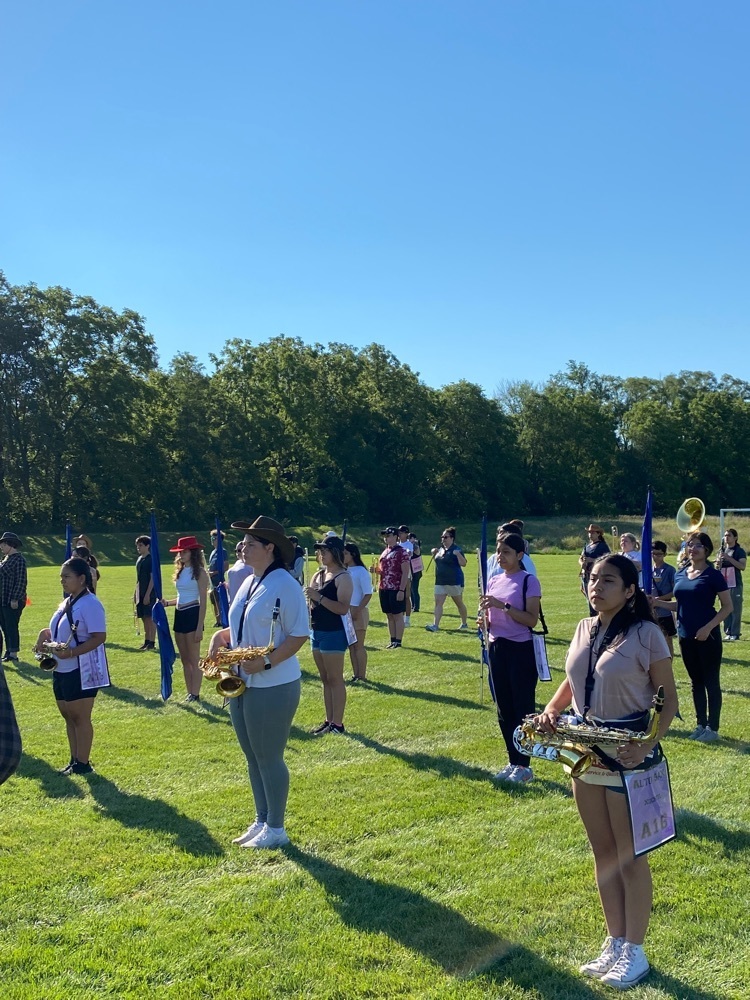 Safety first! WLCSD staff members were able to attend CPR and Stop The Bleed training today! #cprtraining #schoolsafety#prepared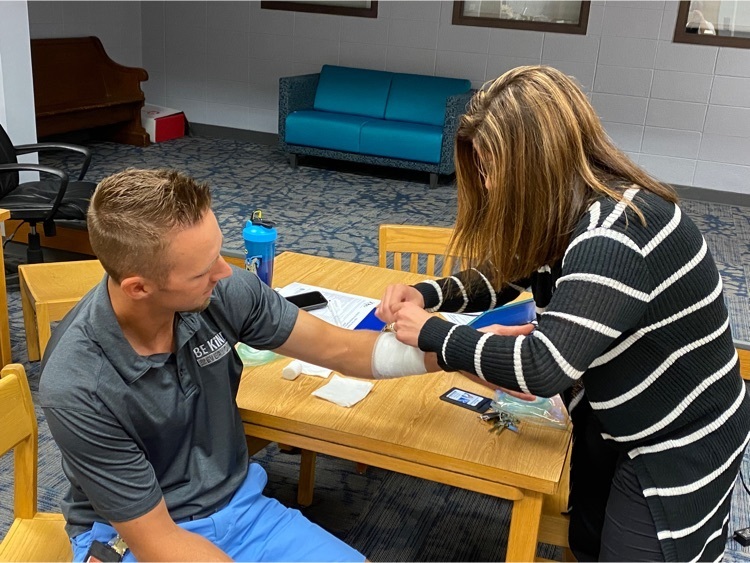 Congratulations to Chance Thrasher and Lindsey Laughlin on earning their American FFA Degree! "As the highest degree achievable in the National FFA Organization, the American FFA Degree shows an FFA member's dedication to his or her chapter and state FFA association. It demonstrates the effort FFA members apply toward their supervised agricultural experience and the outstanding leadership abilities and community involvement they exhibited through their FFA"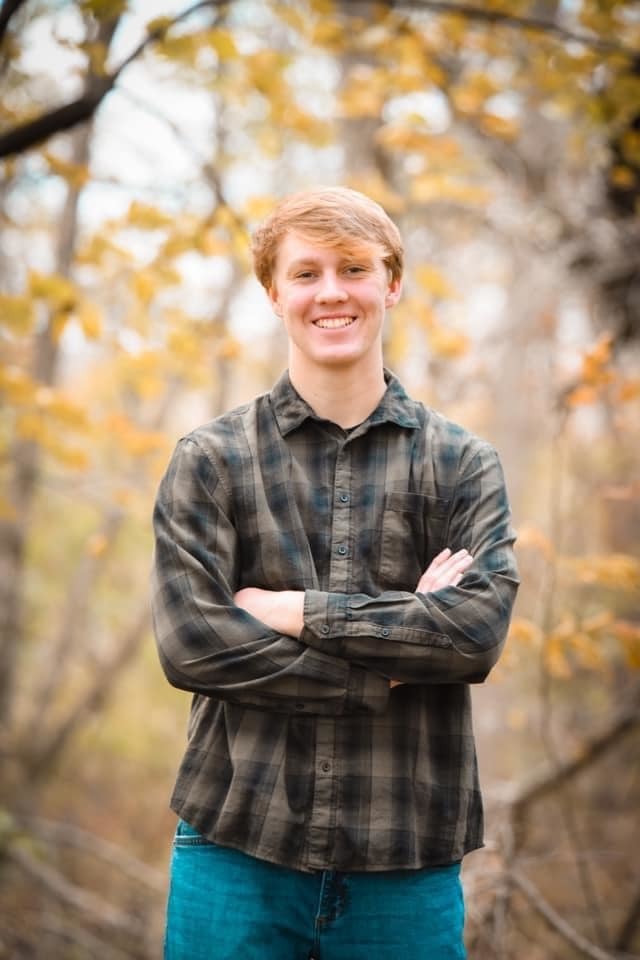 Thank you to the University of Iowa Healthcare IPA Staff Engagement Committee for donating school supplies! Donated supplies have been sent to each building. If your family is in need of school supplies, please contact your child(ren)'s building office so that a time can be arranged to come to the building for pick up.

We would like to welcome our new WLCSD staff members to the district! We are so glad that you chose to join our team and we look forward to working with you!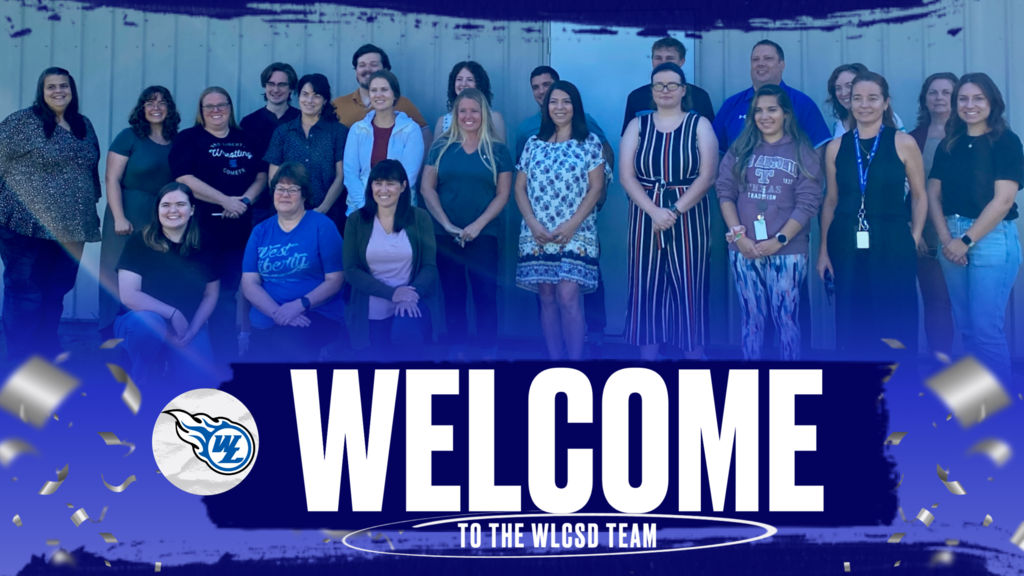 Congratulations to West Liberty Elementary Teachers Lindsey Lynch and Kristen Evans on being Whitney's Wings 2022 Teachers are Heroes Classroom Supply Giveaway Winners! #teachersareheroes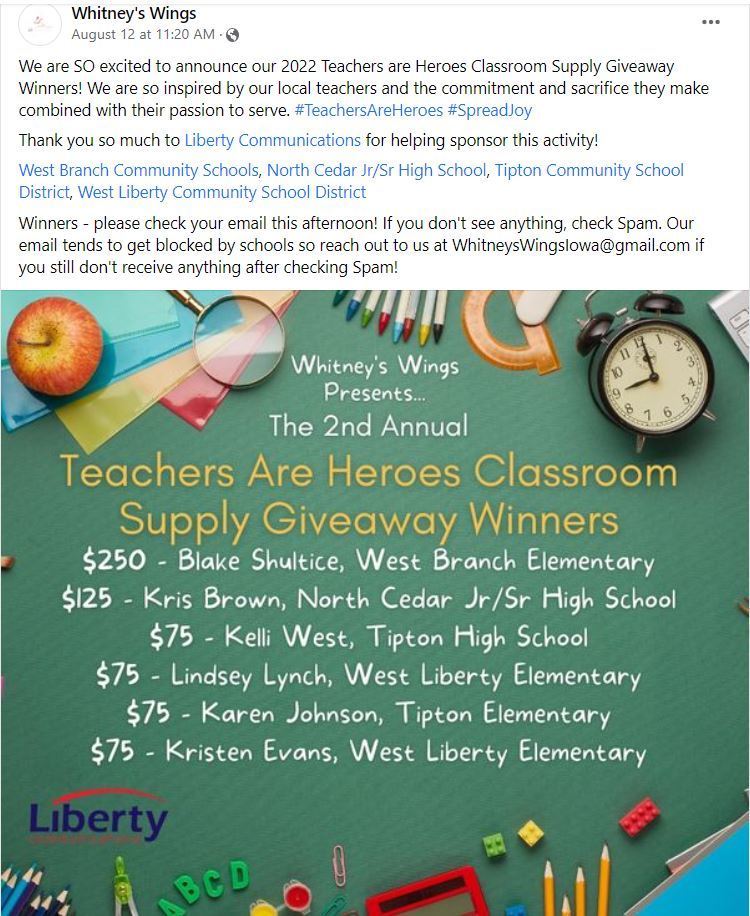 Gearing up for the 22-23 school year! Last week K-4 Dual Language Teachers spent time on Professional Development in preparation for this school year. We are excited to start the school year!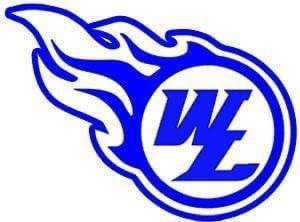 Join Aligned Impact Muscatine for their post-secondary mentorship workshop at WL Public Library on Monday the 15th from 12- 2pm. Services will be provided in English and Spanish! Lunch will be provided to those who attend. Any questions contact Claudia Artola: 563-284-2993.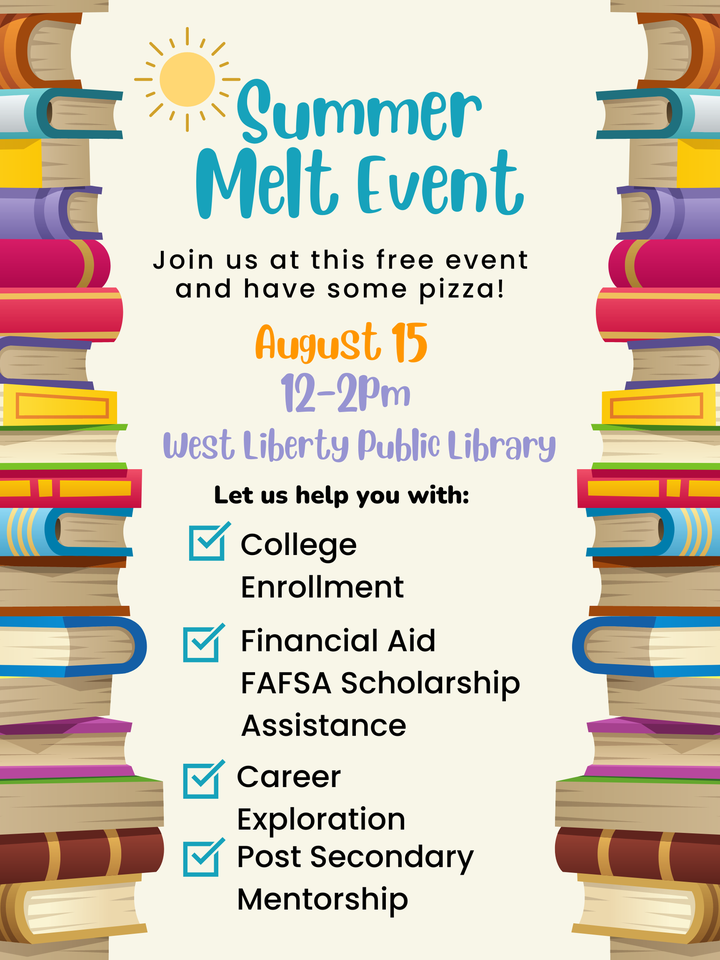 Good Luck at the Iowa State Fair Queen Contest Morgan Hodge! The State Fair Queen Coronation will take place on Sat, August 13th at 7:00 pm! Iowa PBS will be live streaming on Facebook, YouTube, and iowapbs.org. Attend in person or tune in to cheer Morgan on! 💙 #wlcometpride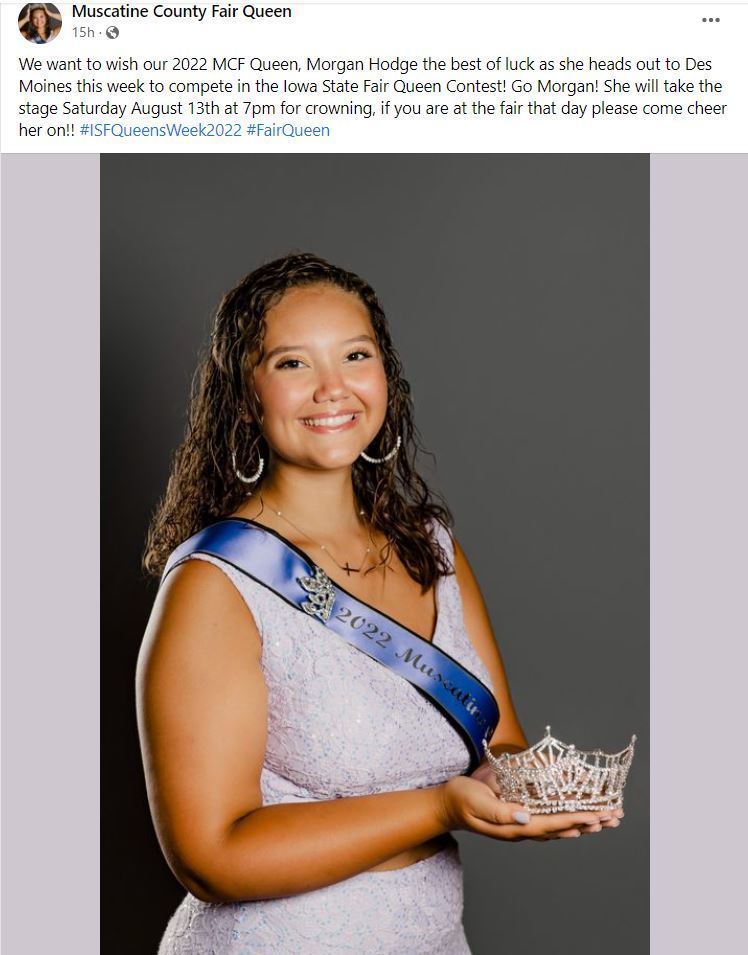 Junior high football players meeting will be held Tuesday, August 23rd after school. Students wishing to attend will need to listen to their building announcements that day for the location of the meeting.

7th and 8th Grade Volleyball meeting and practice info!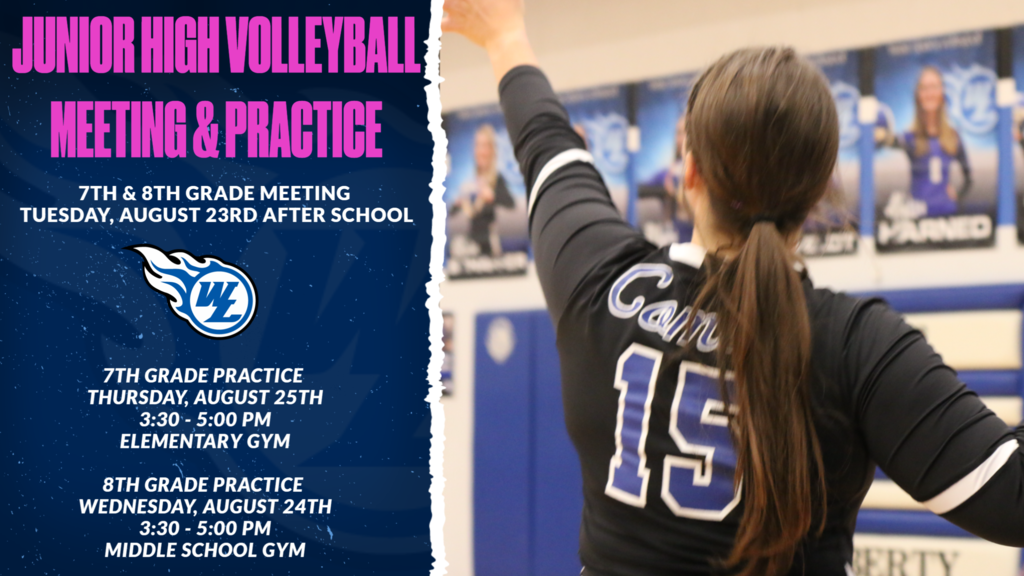 Thank you for your patience. Infinite Campus is fixed! You should now be able to access your Parent Portal and register your children for the 2022-23 school year if you haven't done so yet!

Thank you, Muscatine United Way, West Liberty United Methodist Church, West Liberty Foods, Cedar Valley United Methodist Church, Atalissa Church of Christ, and Amy Windus for donating school supplies for our Comets in need! If your family is in need of school supplies for this school year, please contact your child(ren)'s building office so that a time can be arranged to come into the building to select from the donated supplies available.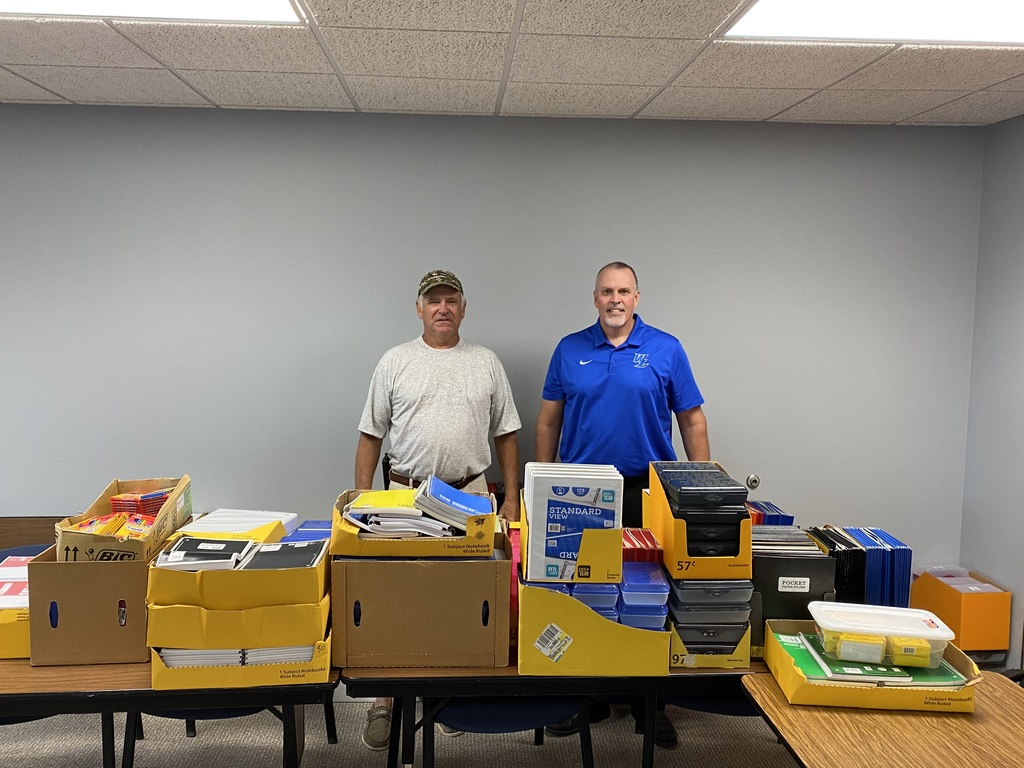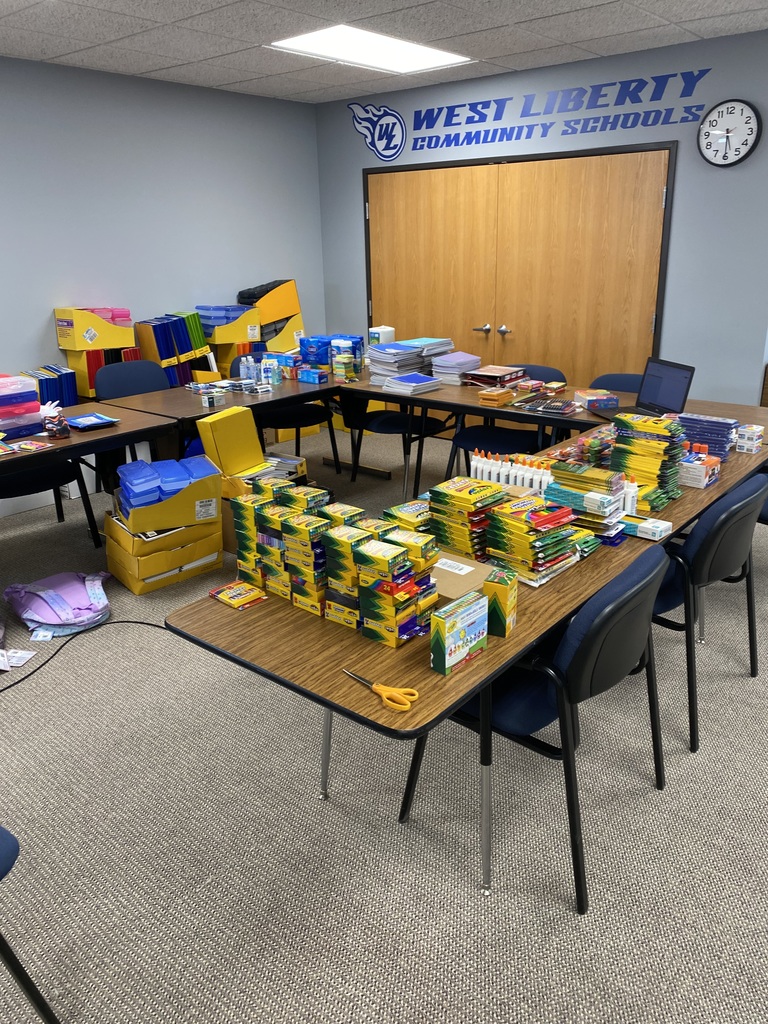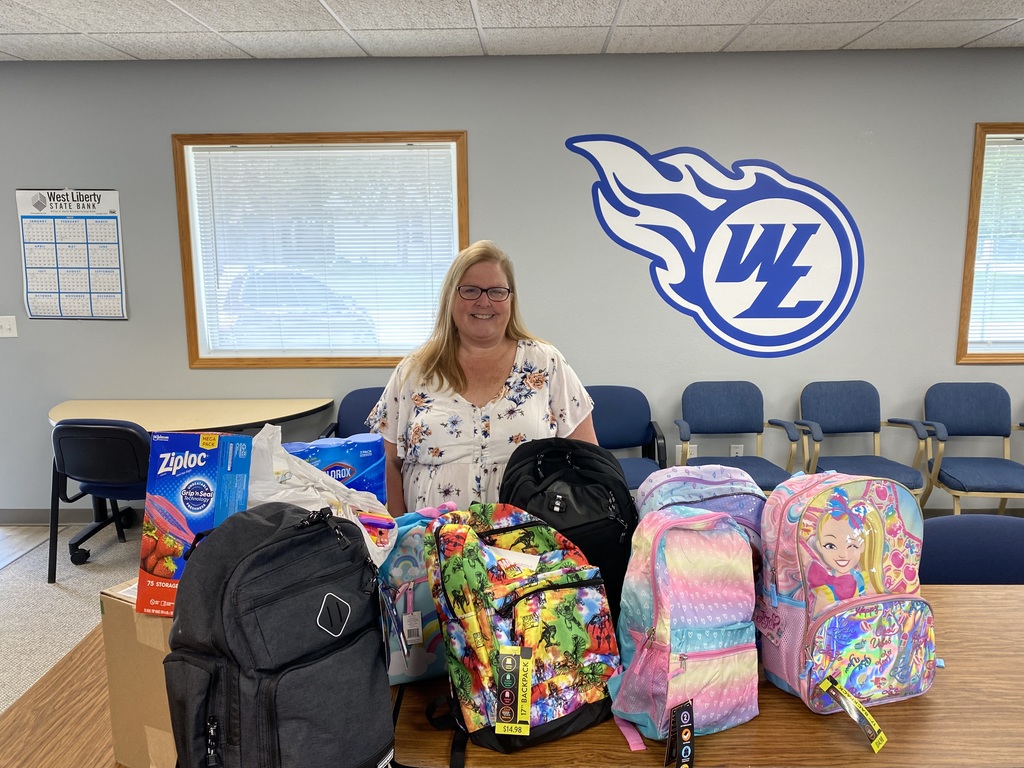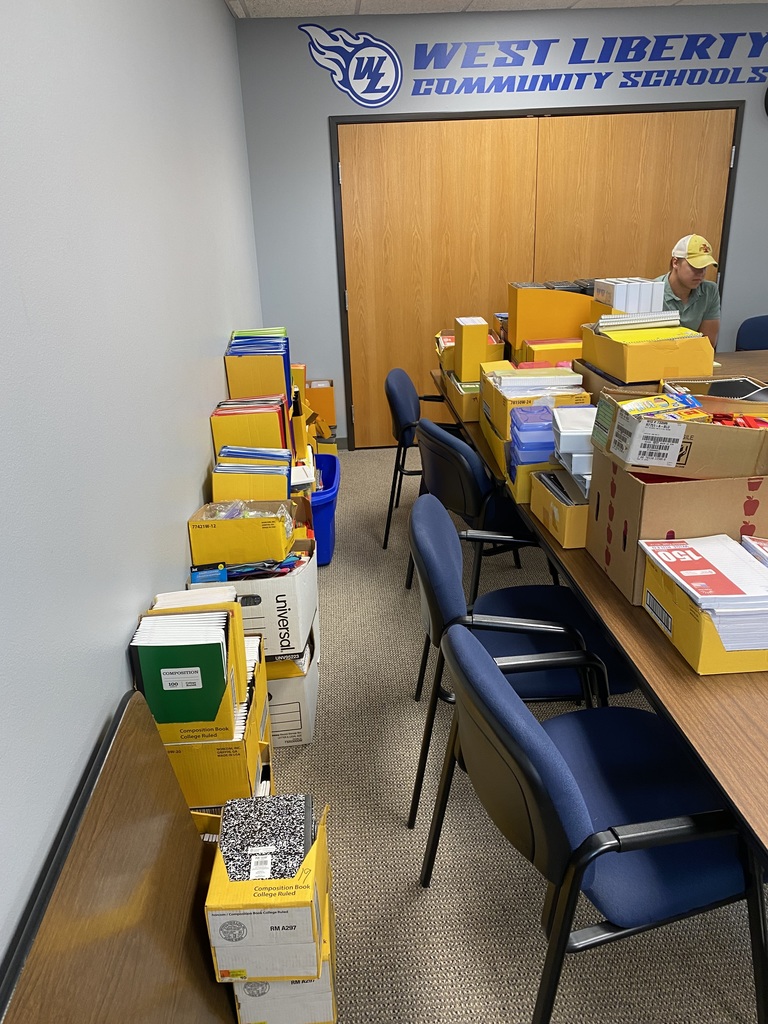 ATTENTION PARENTS: Infinite Campus is down district-wide. We are working with support to get everything running again, but for right now your Parent Portals will not work. We are sorry for any inconvenience this may have caused.

I spy some WLCSD teachers. manning the food stand at the races tonight! @WLEA