Tonight is the night! Show up and be loud, Comets! $8.00 admission - no passes Masks are required at all times. Please social distance from others outside of your household. #GOCOMETS #fridaynightlights @WestLibAthletic @CityofWestLib

Learn more about Salvation Army Pathway of Hope Services for your family at their open house on November 12, 2020 from 4:00 - 5:00 pm at First Church United, 1100 N Calhoun Street, West Liberty.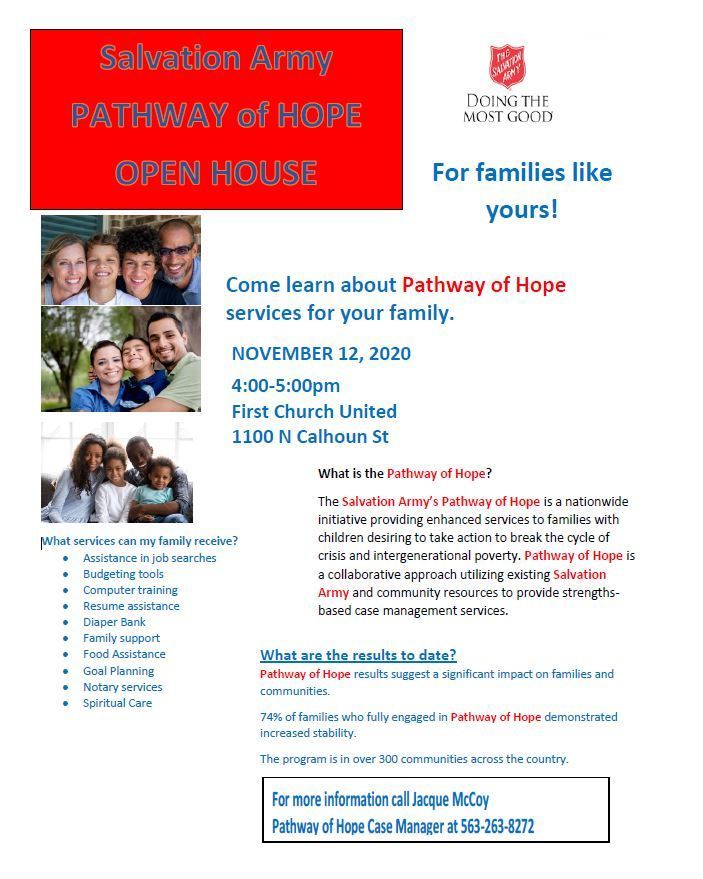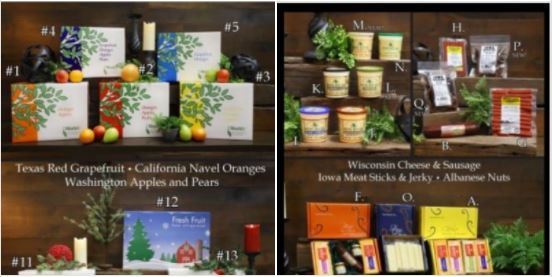 Thank you @HillsBank for the Classroom Cash program! Thank you to everyone whose Classroom Cash earnings go to WLCSD each time they make a purchase with their Hills Bank debit card! To learn more about this program please visit a Hills Bank location or their website.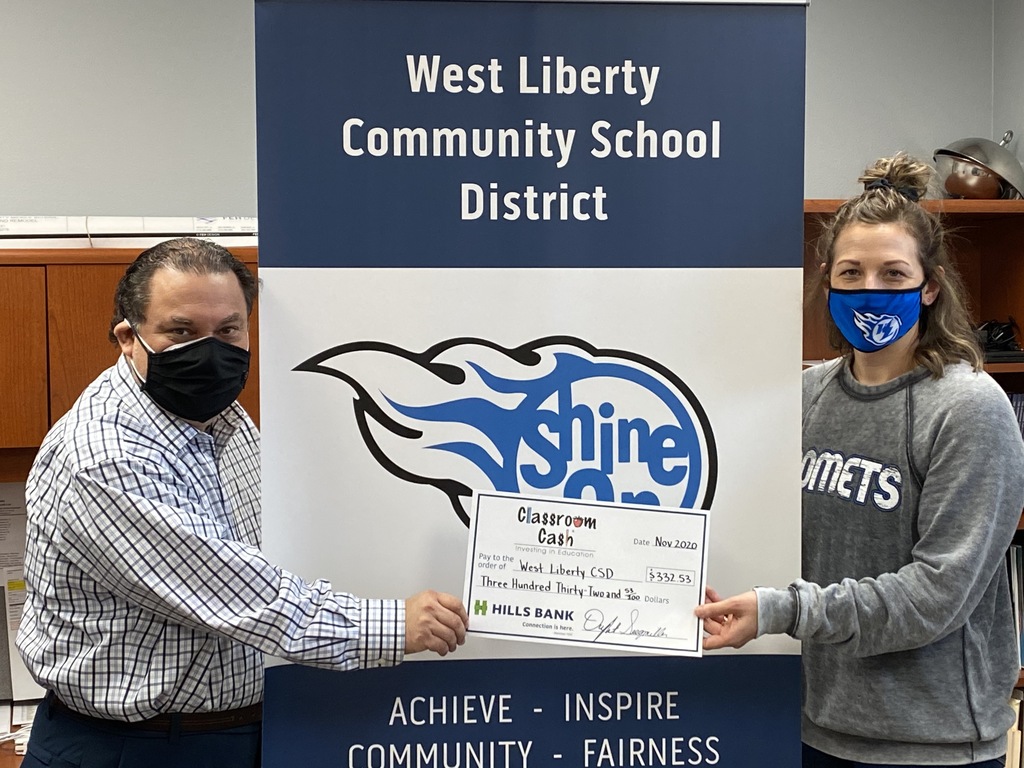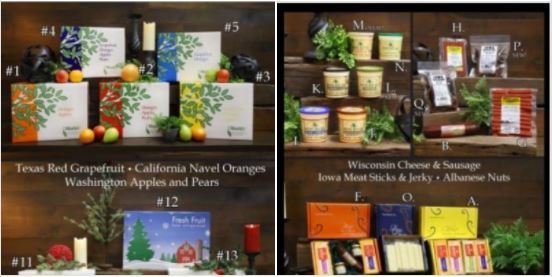 Weekly Activity Schedule. Please note the 7th and 8th grade girls basketball games scheduled for Thursday have been postponed to December 1st.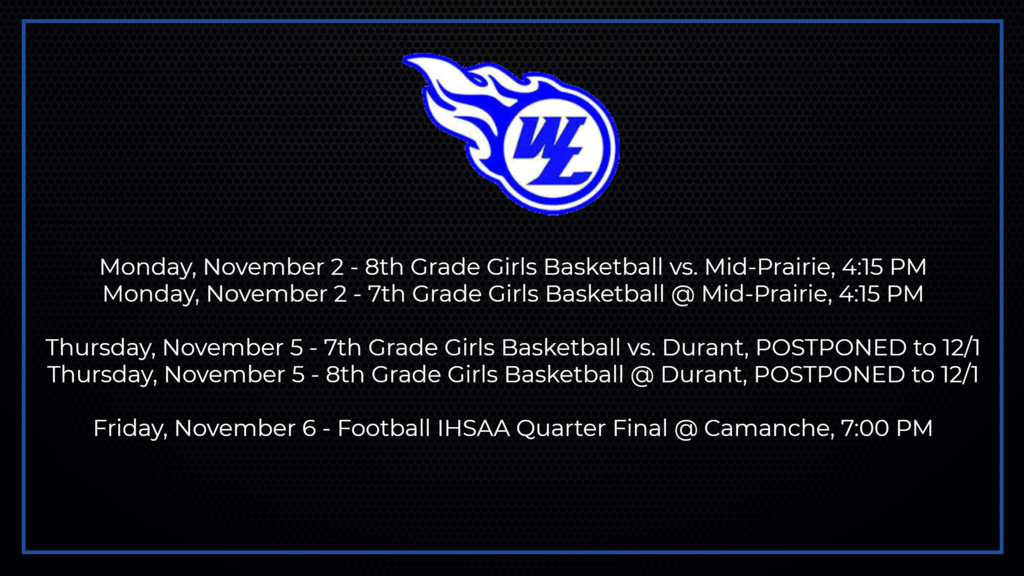 Comet fans, get to a radio, WMT 600 AM. Coach Iske will be on shortly.

Are. You. Serious! Comets block 39 yard Raider FG. Newton returns it 65 yards at the horn to win it!

4th and 11, Wulf to Galvan for 21 yards. PAT is good. We are tied at 14! 1:08 left in regulation

End of 3rd quarter. W'Burg 14, West Liberty 7. 2nd and 6 for the Comets at the W'Burg 37.

Comet punt. Williamsburg fumble. Our ball, Raider 41 yard line

Williamsburg takes advantage of Comet turnover. 2 minutes left 3rd quarter, 14-7 Raiders

We have reached halftime, tied at 7. Comet ball to start 2nd half

Touchdown Williamsburg, we are tied at 7. 1:54 left in 1st half.

End of 1st quarter, West Liberty 7, Williamsburg 0. Comet ball, 3rd and 7 from Raider 35.

To. The. House! Galvan 83 yards. PAT is good. Comets 7 Raiders 0 - 4:56 left 1st quarter.

5:00 minutes to kickoff, Comets at Raiders. 3rd IHSAA playoffs.

Just a reminder: Daylight Saving Time 2020 ends at 2:00 AM this Sunday!