Daufeldt ace ends first set, 25-11 Comets!

Timeout Blue Raiders. 19-7 Comets, set 1. Great to have our vocal student section back at it tonight.

Timeout Anamosa. Comets up 12-4 early in first set.

15 minutes from first serve. 3A Region 8 quarter final. Anamosa @ West Liberty!
Homecoming Coronation is this week! Congratulations to our Homecoming Court: Abby, Isabel, Janey, Yaire, Naylea, Austin, Alex, Sam, Lake & Chance!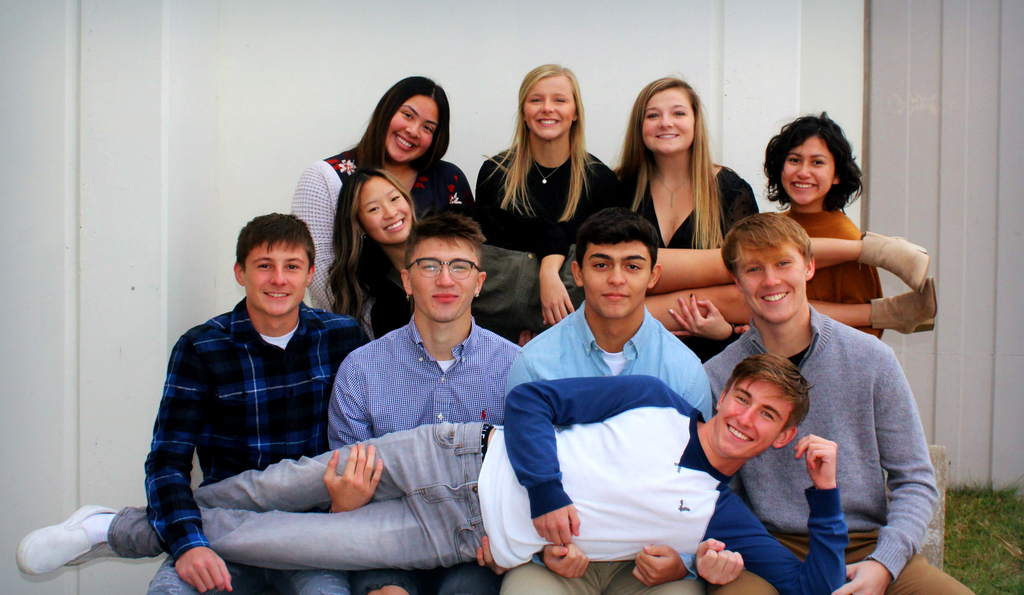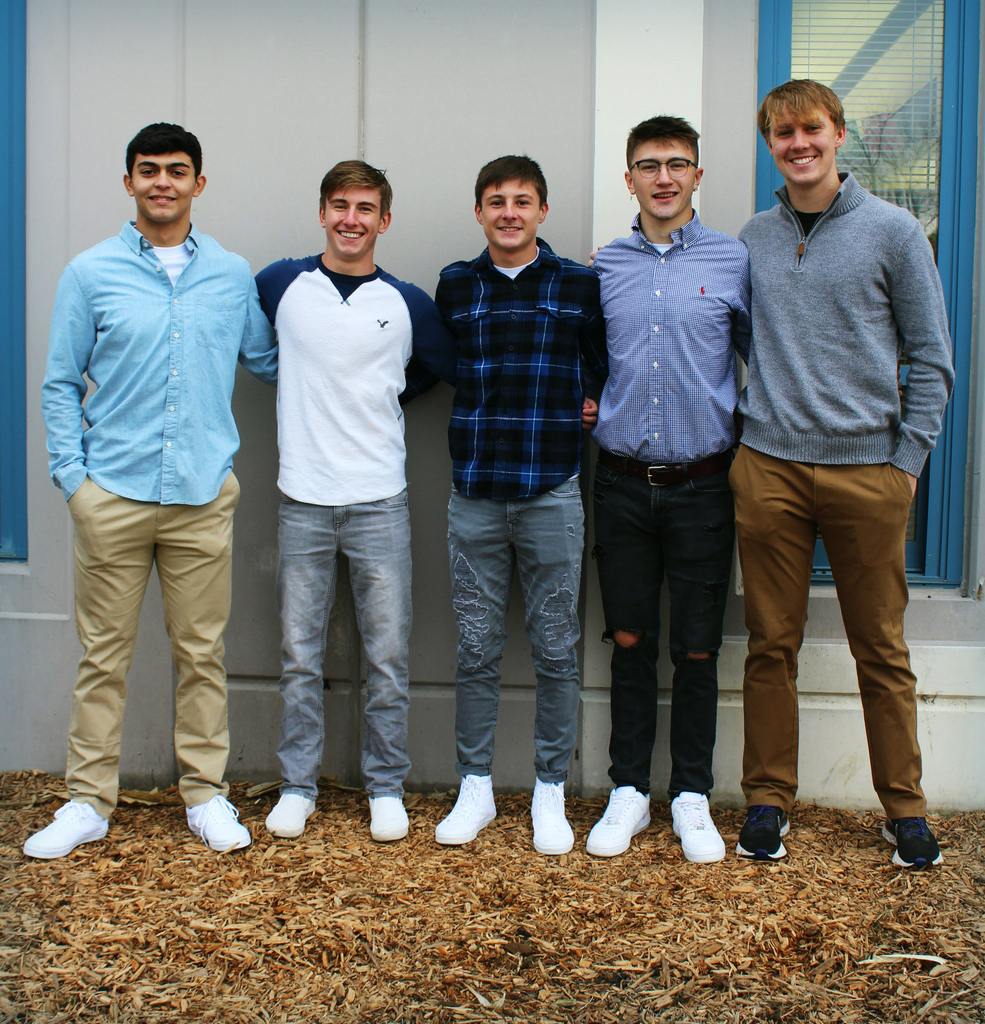 MCSA Will Distribute 1,200 Fresh Food Boxes on October 24th (Muscatine, IA) Muscatine Center for Social Action has joined the USDA Farmers to Families Food Box program and will distribute 1,200 fresh food boxes into the community on October 24th 2020. The boxes contain a variety of produce, dairy, and meat products. Volunteers are needed to help unload and load food, deliver food to areas in the community, and help distribute food to those picking up boxes. Please call MCSA at 563-264-3278 to learn about this opportunity and to sign up to volunteer. At Crossroads, 1424 Houser, on October 24th volunteers and staff will distribute food to local food pantries/banks from 8am-10am. If you are part of a local food pantry, please call MCSA to reserve your boxes for your patrons and arrange for pick up during that time window. From 10am-1pm volunteers and staff will deliver food boxes to neighborhoods in the community. If you are interested in a food box, please call MCSA to see where your closest distribution point will be. From 1pm-4pm, volunteers and staff will be handing out food boxes at Crossroads to the community. If you are a community member picking up a food box, please do not arrive before 1pm to ensure there is a smooth flow. Anyone is welcome and encouraged to utilize this free service. There are no income qualifications for this program. Please call MCSA at 563-264-3278 with any questions regarding this food box distribution, or to volunteer. MCSA offers shelter for the homeless and those fleeing domestic violence, a homeless prevention program, permanent supportive housing, a food pantry, health services through community partnerships, and collaborative learning opportunities.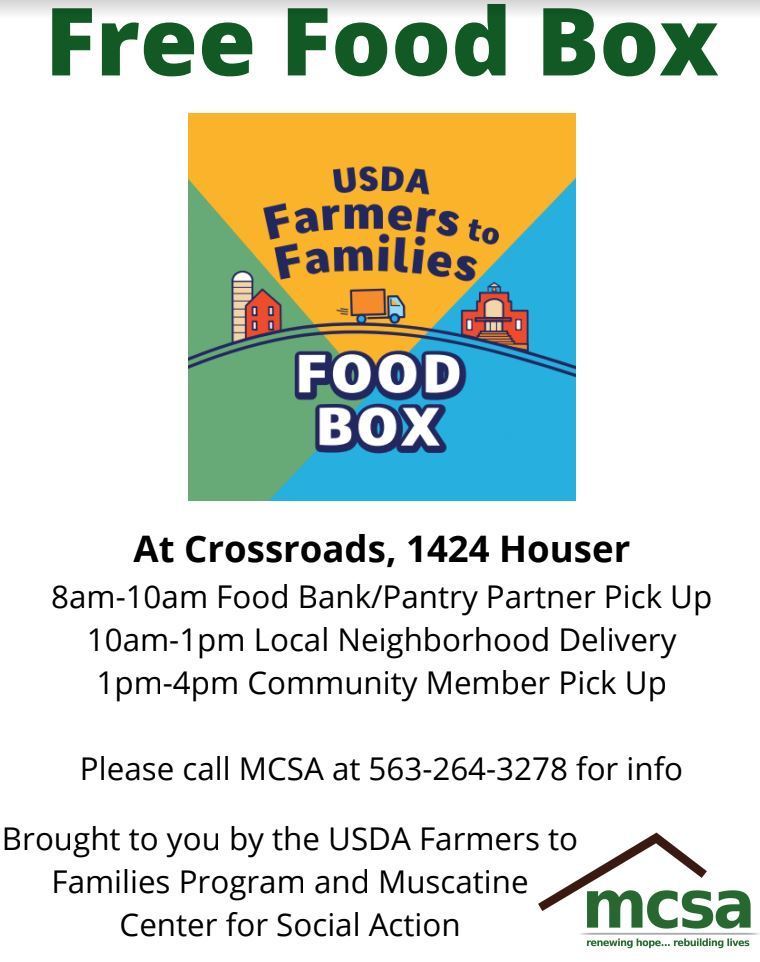 Let's do this! $6.00 admission for all - no passes Face covering required #GoComets #postseason

Weekly Activities Schedule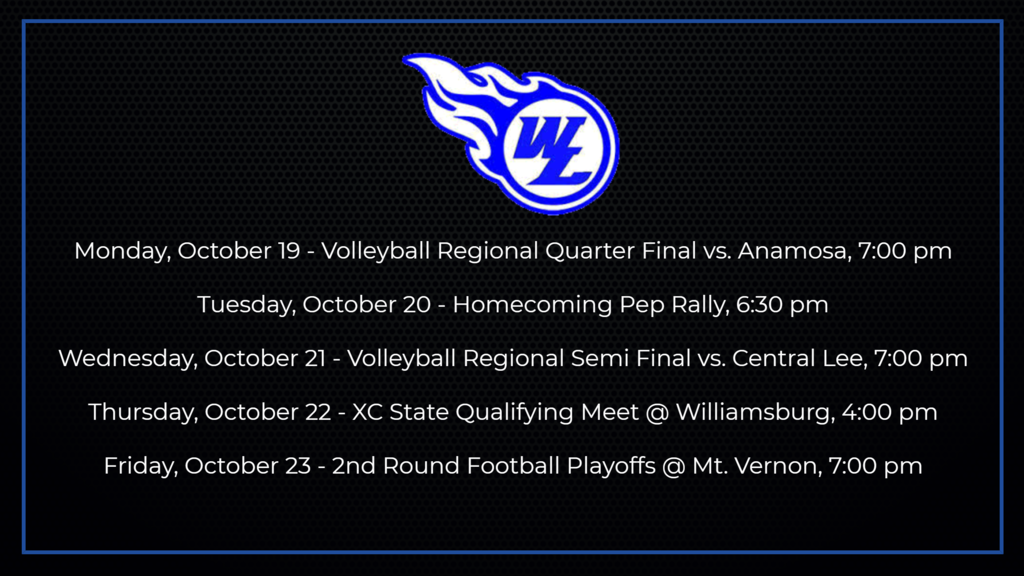 Morgan Hodge earned a second place medal in doubles for Varsity at yesterday's trap meet in Salem, IA! Way to go Morgan and Wilton Trap Team! 💙

Comets 35 Maquoketa 14 Final!

Maquoketa gets a safety. 35-16 Comets, 4:39 left

Zeaman pick in the end zone. 1st down Comets

Martinez 33 yard FG makes it 35-14 Comets, 9:06 left in game.

End of 3rd quarter. Comets 32, Maquoketa 14. Get loud Comet fans!

Touchdown Maquoketa, 32-14 Comets. 4:08 left 3rd quarter

Someone get this man the Heisman Trophy! Galvan 70 yard TD run. PAT good. 32-7 Comets!

Galvan! 97 yards to the house on 3rd and 10! PAT no good. Comets 25, Maquoketa 7. 5:36 left 3rd quarter.

HUGE 4th down stop for Comets inside own 10. Comet football at own 10 yard line.