Comets sweep Monticello. 10 minutes until 1st serve. Taking on Wilton for conference championship!

Timeout Panthers. 12-6 Comets in set 1

7th and 8th grade girls basketball practice starts next Monday, October 19!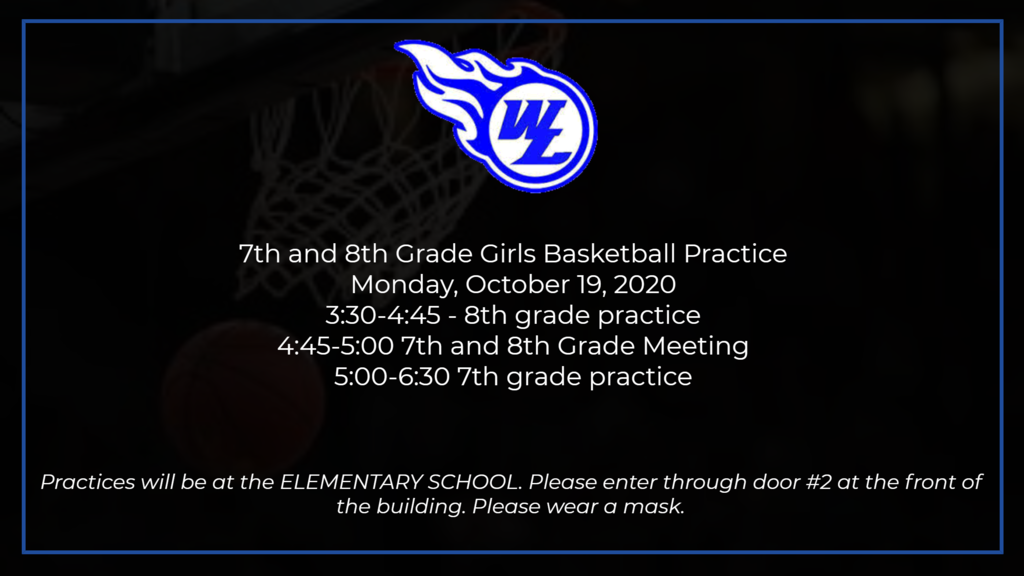 Here is another local Halloween opportunity! Halloween Magic in Motion (drive-through) on Friday, October 30th from 6:30 pm - 8:00 pm at Saulsbury Bridge Recreation Area. Please remember the 3 W's when venturing out: Wear a mask Wash your hands Watch your distance!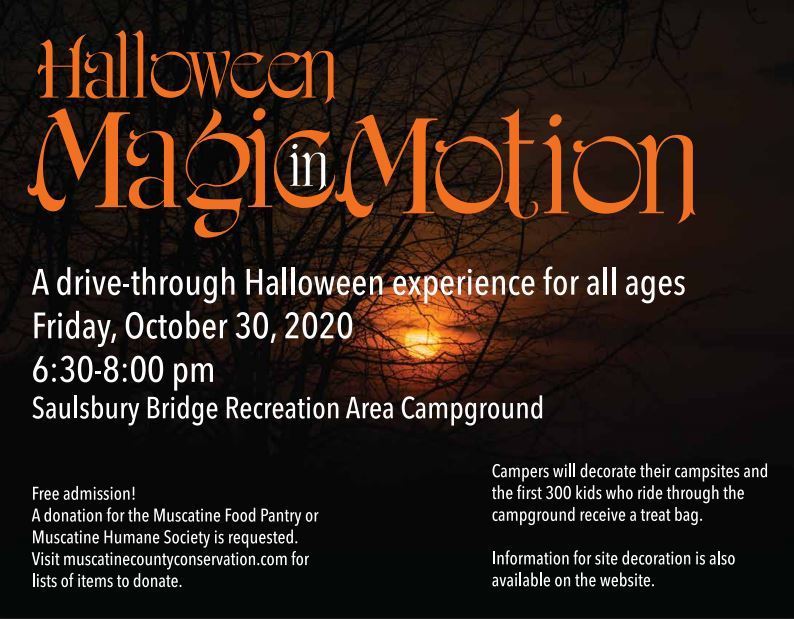 West Liberty Comet Jazz Band

Alright Comets, we have work to do. Go back to KCRG today and vote for Macy again! Don't get distracted by the Freeze Warning at the top of the page - we're not in it. Let's bring @SavilleSez to West Liberty! Vote from all devices, then tell your friends and neighbors to as well.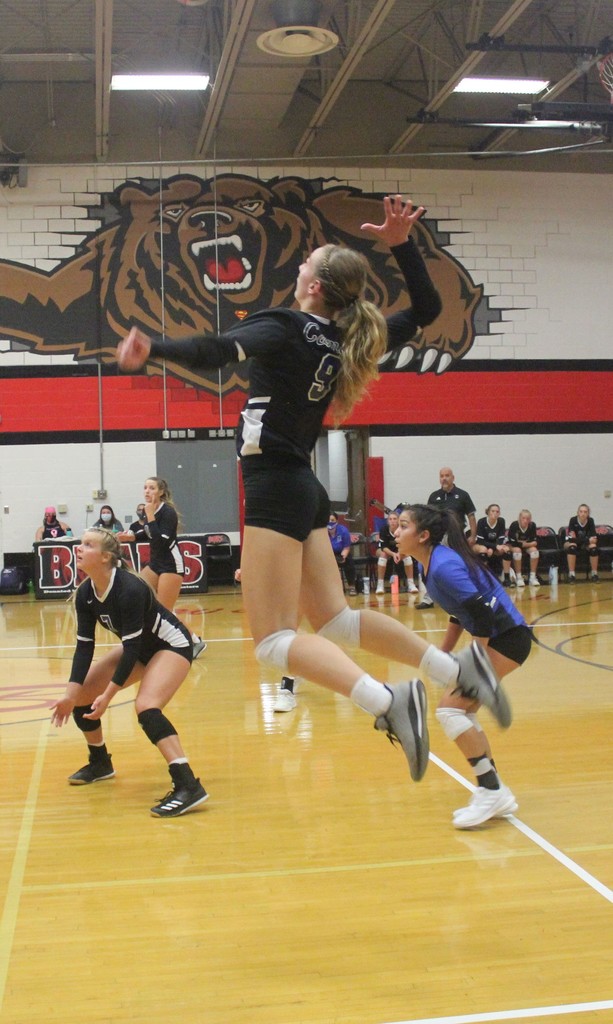 See you at Wilton tonight! $6.00 admission for everyone Wear a mask Bring your outdoor voice #GoComets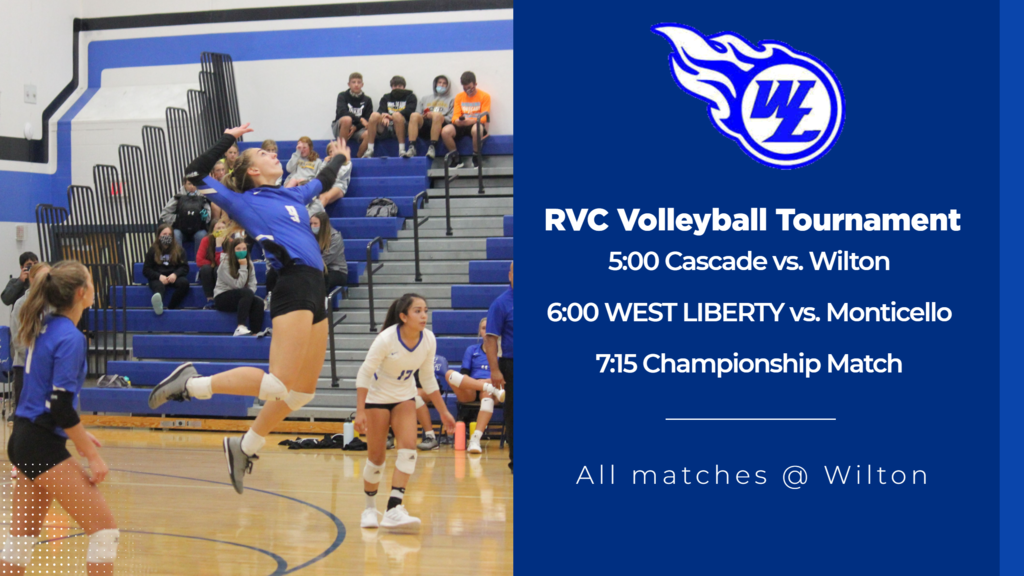 West Liberty Comet Jazz Band performing last night at Ron De Voo Park. Great time, even better music!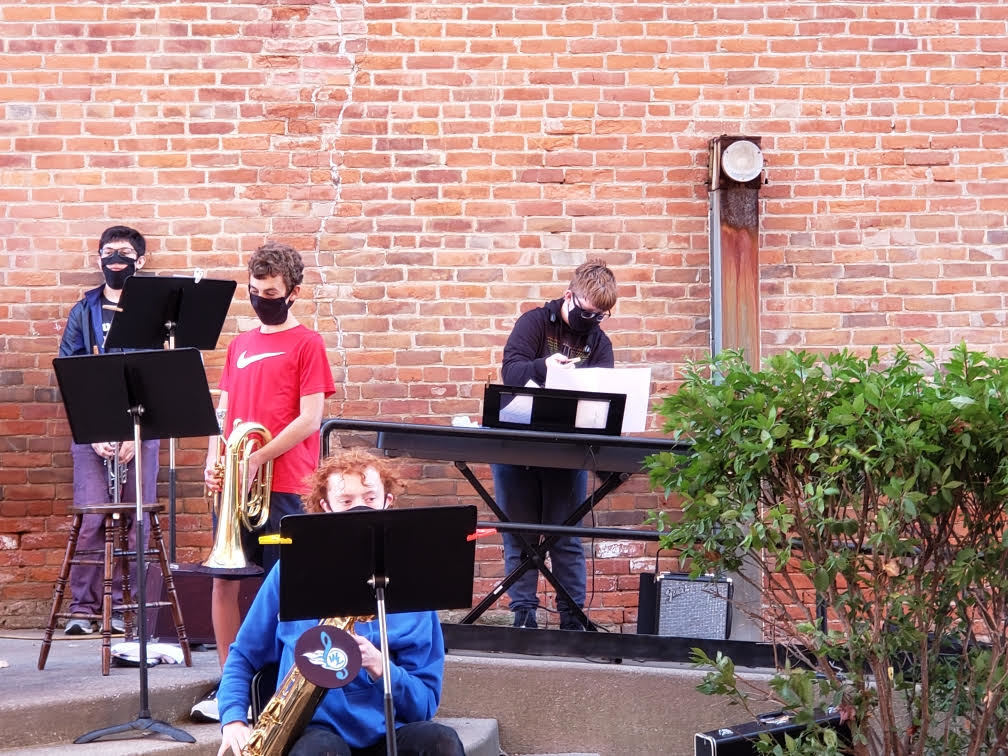 Let's do this West Liberty! Macy Daufeldt is up for KCRG Athlete of the Week! Go to
https://www.kcrg.com/
and vote. Then tell your friends, and have them tell their friends. Tis the season to vote, so go practice voting for Macy!

Attention Ladies! Our friends at the University of Iowa Mobile Clinic are providing an opportunity for free gynecologic care this Saturday, October 17th, 9:00 am - 12:00 pm. This clinic will be in Iowa City at 2240 Towncrest Dr. Iowa City, Iowa.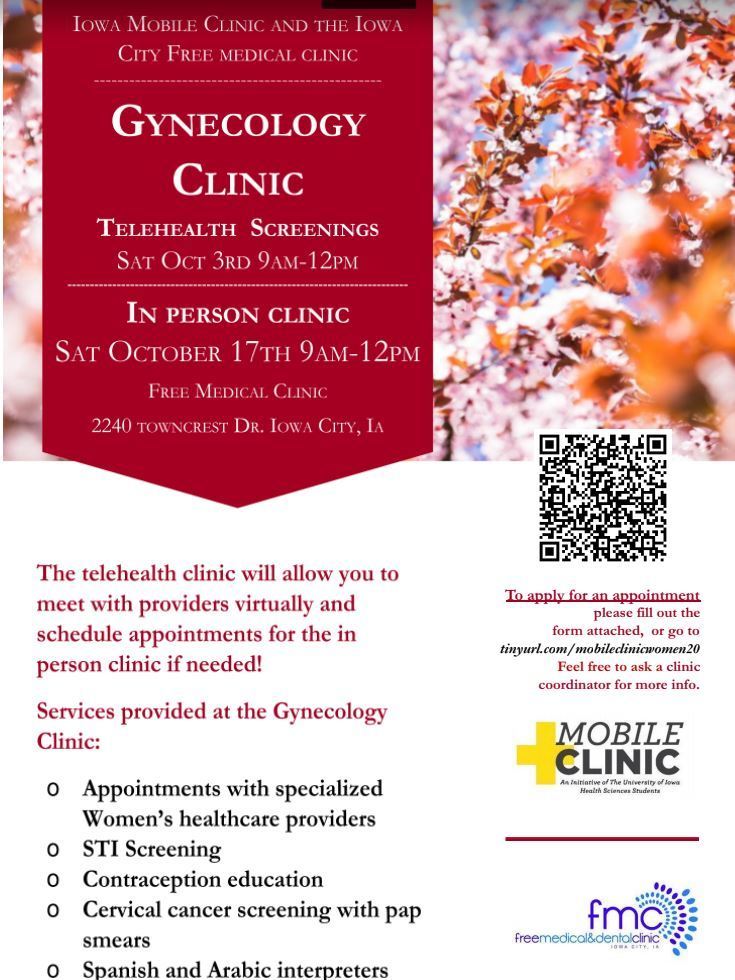 You won't want to miss tonight's performance by our Comet Jazz Band at 4:00 pm in Ron De Voo Park! Please wear a mask when you come to watch them, this performance is free and open to the public!

Couple more pictures from last nights RVC XC Conference Meet at Monticello.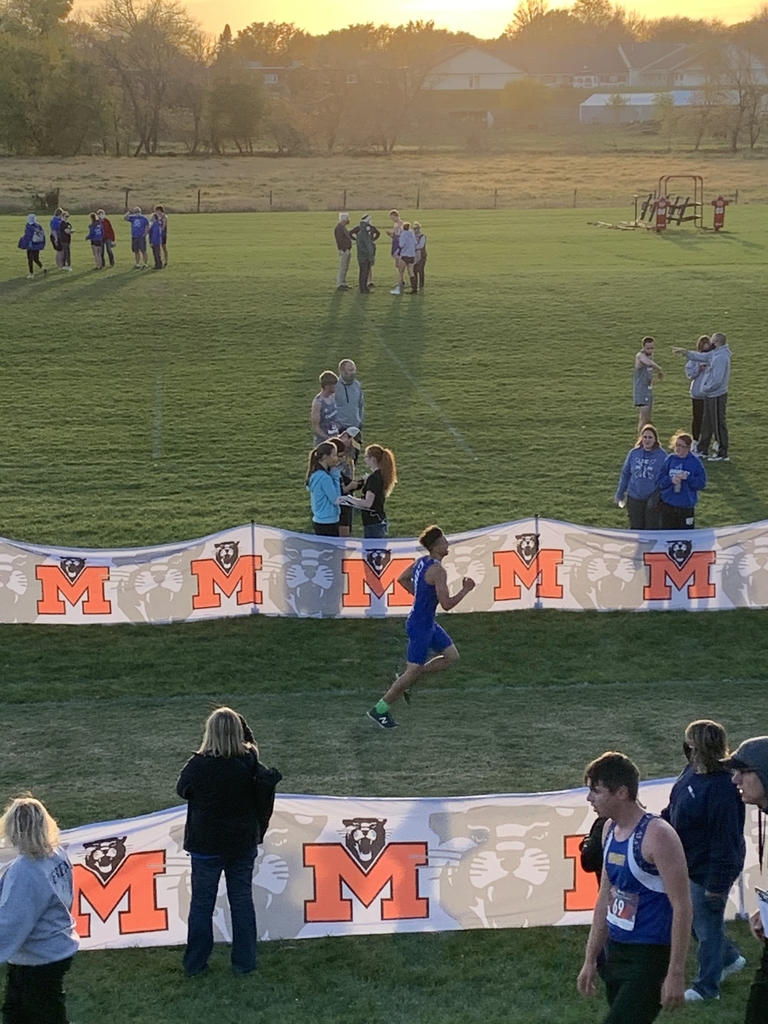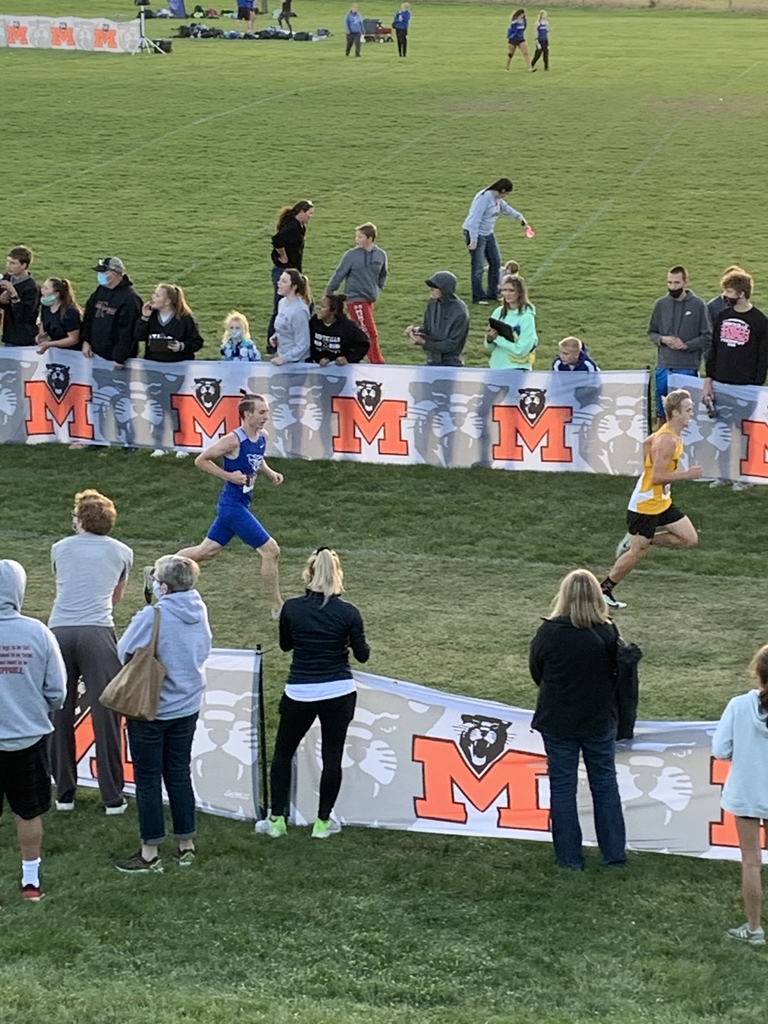 Congratulations (day late due to zero internet service) to our high school XC runners who competed in the RVC Conference Meet last night @ Monticello. Here are a few pictures from the races.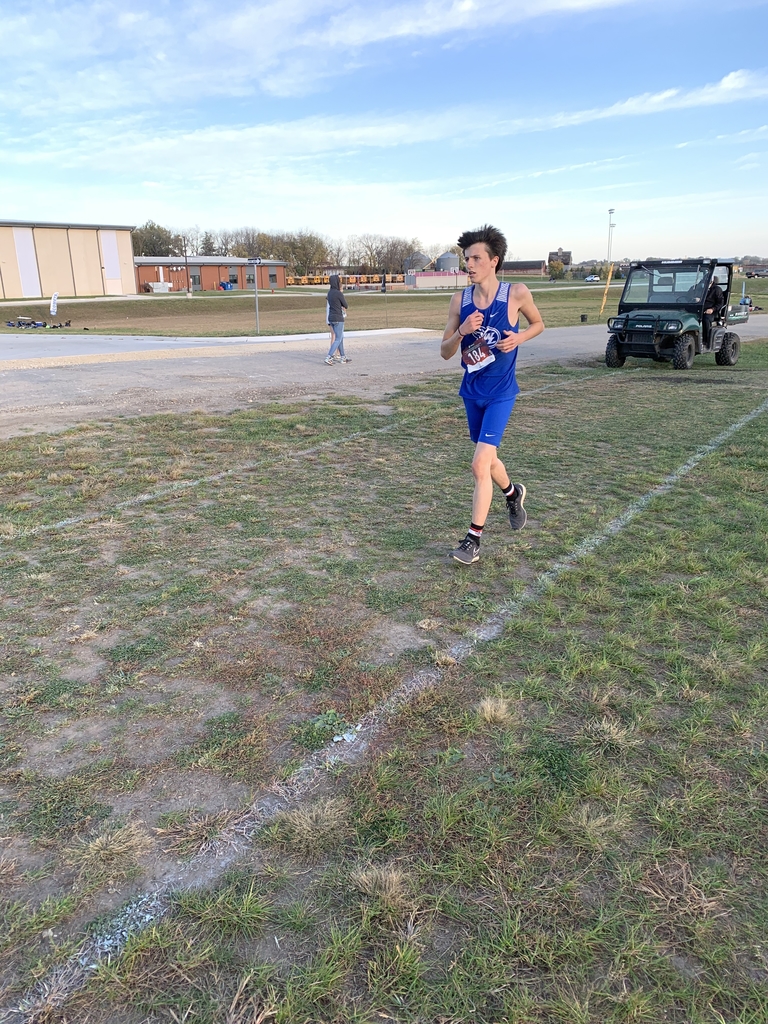 WL Comet Jazz Band will be performing in Ron De Voo Park on Wednesday, October 14th at 4:00 pm. This performance is free and open to the public. Please wear a mask when coming to see the performance!

Mmmm...Mmmmm...Mmmm! Look what's cooking at school today! Fresh baked cinnamon rolls, and they're so big!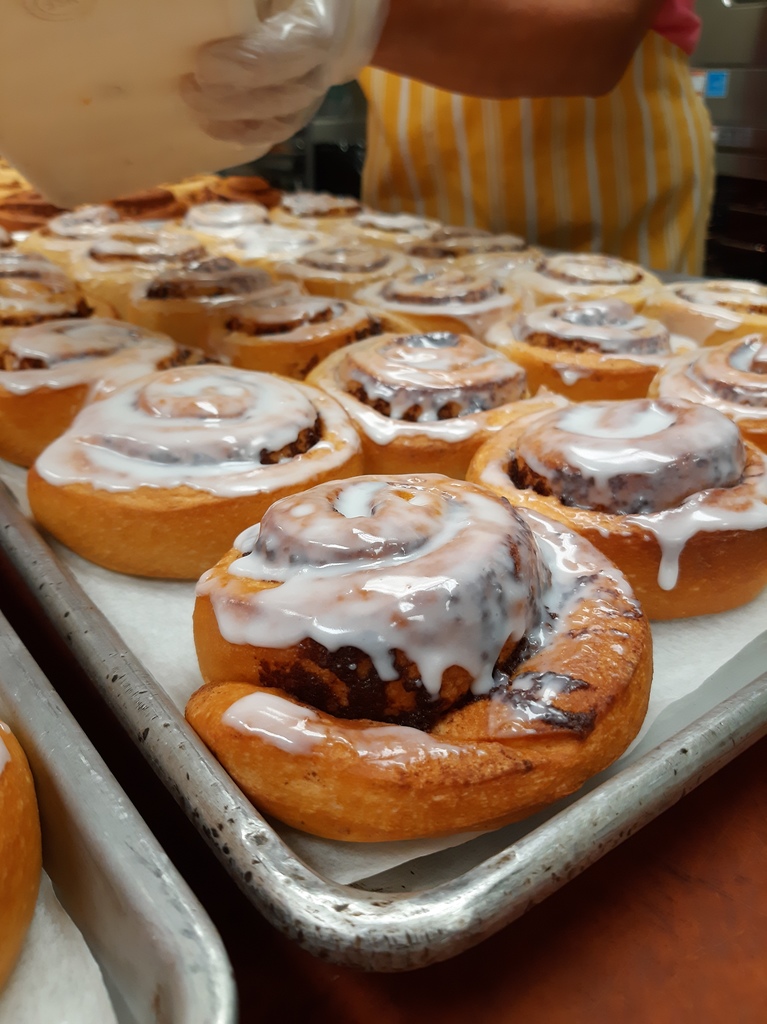 Good luck to our Comet Cross Country teams as they travel to Monticello today for the River Valley Conference Championship Meet! #GoComets
2 more amazing winners from last week's door decorating contest! Ms Buysee wins Best Craftsmanship & Mr Morris wins the Comet Pride Award!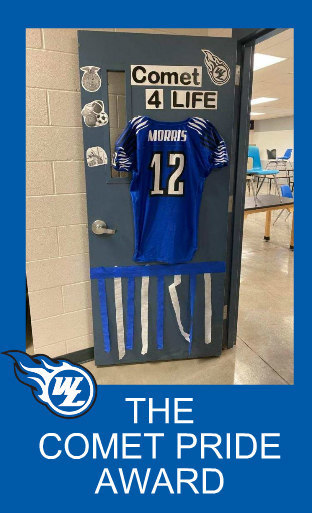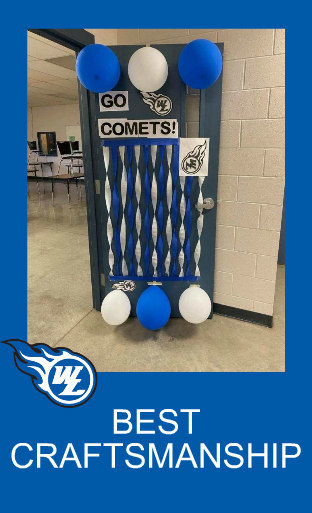 Good luck to our 7th and 8th grade Comet football teams as the finish up their season today at home against Camanche. 7th grade kicks off at 4:15, 8th grade around 5:30.

Weekly Activities Schedule - October 12 - 17. #GoComets